Free and easy-to-use time tracker
Track time you spend on activities with a single click, on enter your hours manually. Track time individually or in a team.
Know where each minute of your time goes
Clockify is a modern time tracking app that works across devices. When you start tracking time with Clockify, you'll have real data that shows you exactly where your time goes so you can see improve your productivity.
Clockify can help you:
Identify time sinks and improve your productivity
Know how much your time is worth and improve project profitability
Bill clients quickly and accurately
Run your business better and be more organized
Track time from anywhere
Clockify works across devices so you can track time from anywhere — all data is synced online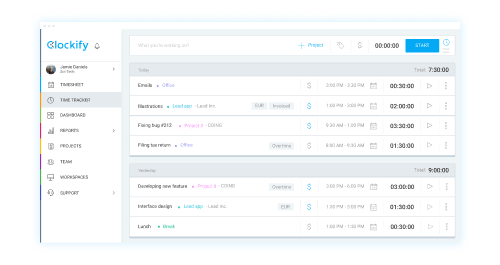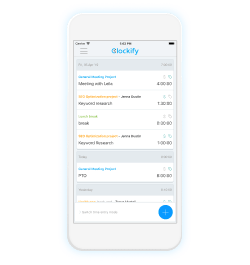 Timer
Timer for activities
Track how much time you spend on activities in real time.

One-click tracking
Continue timer for an activity with a single click.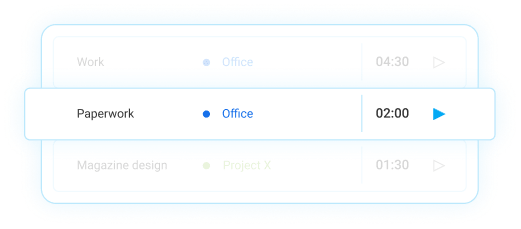 Add time manually
Add time you've spent on activities later.

Categorize time
Categorize time using projects and tags.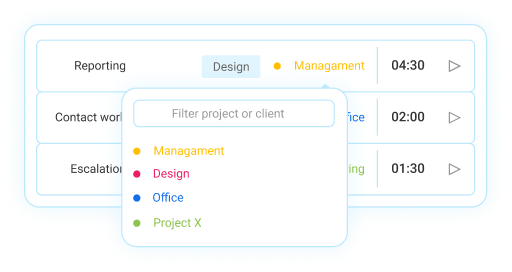 Billable hours
Set hourly rates and see how much money you earn.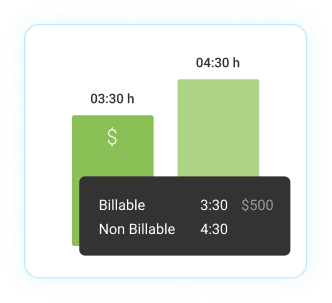 Offline mode
Track time while offline and sync once you're back online.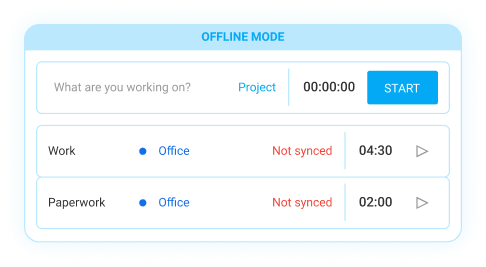 Integrations
Track time right inside your favorite web app.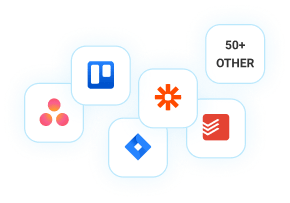 Shortcut
Start and stop the timer via a keyboard shortcut.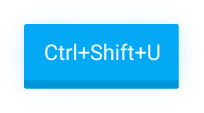 Reminder
Get convenient reminders when you forget to track time.

Idle detection
Discard inactive time you've spent away from computer.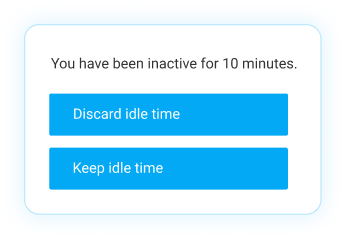 Automatic clock-out
Stop the timer automatically when you're finished working.