Import data from Toggl to Clockify
Transfer projects, clients, tags, and time entries from Toggl to Clockify.

How to import data from Toggl into Clockify
There are three importers:
Step 1
Install
You can get both importers on Github and contribute to their development.

Step 2
Configure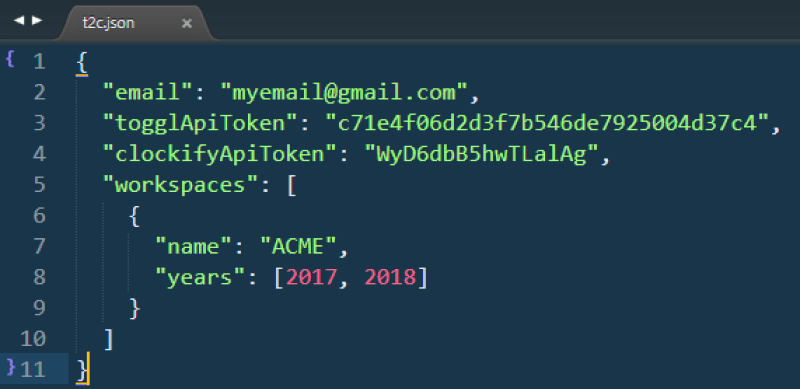 Step 3
Start transfer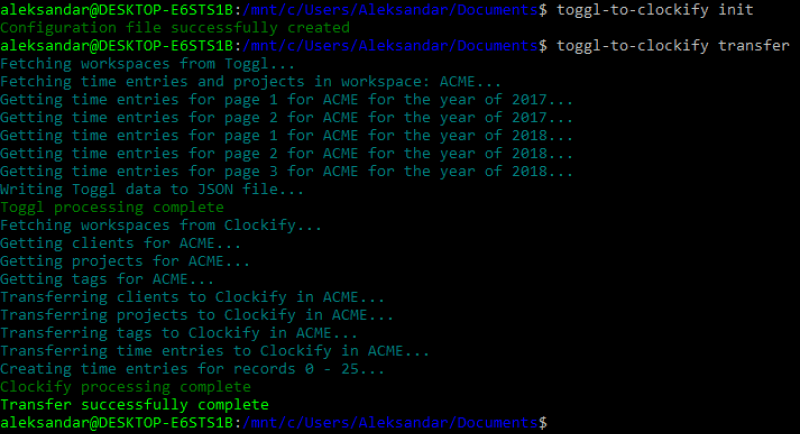 Notes
Importers aren't developed by Clockify. Use at your own discretion.
Read the instructions for each importer carefully and perform a test run on a test workspace first (in case the transfer goes wrong).
toggl-to-clockify and toggl-to-clockify-web importers transfer entries for one person, while toggl2clockify transfers entries for multiple users.