Time Tracking Integrations
Clockify integrates with 80+ web apps so you can track time from anywhere on the web with one click. Just install the browser extension, log in, and a timer button will automatically appear inside other apps.
Project management integrations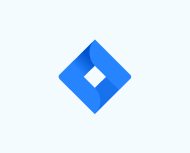 JIRA
Track time on tasks and tickets in JIRA.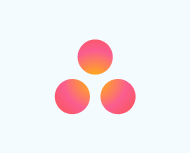 Asana
Track time on tasks in Asana.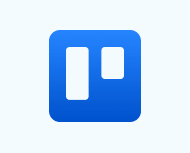 Trello
Track time on cards in Trello.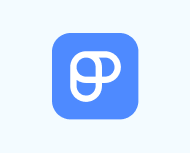 Plaky
Track time on to-dos in Plaky.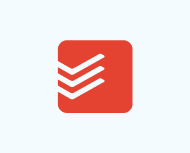 Todoist
Track time on to-dos right in Todoist.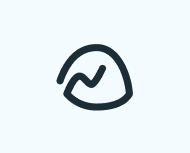 Basecamp
Track time on to-dos in Basecamp.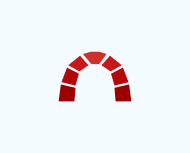 Redmine
Track time on tasks in Redmine.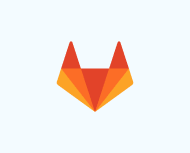 Gitlab
Track time from issues and requests in Gitlab.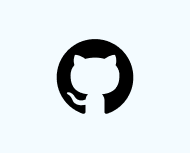 Github
Track time from issue and requests in Github.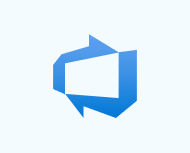 Azure DevOps
Track time from work items in Azure DevOps.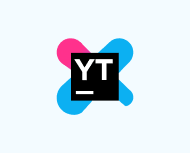 YouTrack
Track time from issues in YouTrack.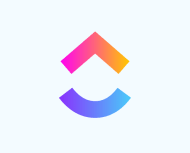 ClickUp
Track time on tasks in ClickUp.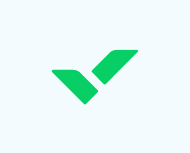 Wrike
Track time on tasks in Wrike.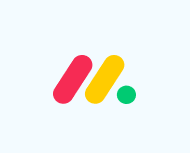 Monday
Track time on to-dos in Monday.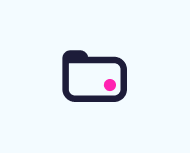 Teamwork
Track time on tasks in Teamwork Projects.
Productivity integrations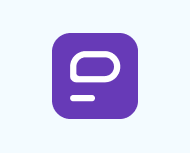 Pumble
Chat with your team in Clockify.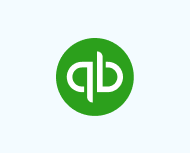 QuickBooks
Send time to QuickBooks.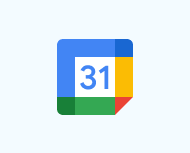 Google Calendar
Track time from events in Calendar.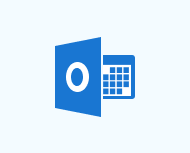 Outlook
Track time from events in Outlook.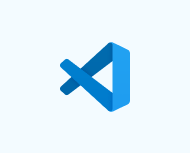 Visual Studio Code
Track time inside Visual Studio Code.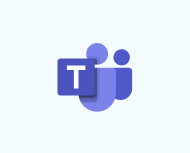 Microsoft Teams
Track time inside Microsoft Teams.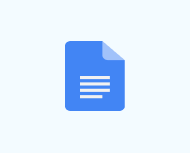 Google Docs
Track time from documents in GDrive.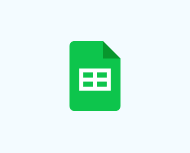 Google Sheets
Get time data in Google Sheets.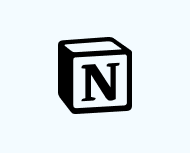 Notion
Track time from notes in Notion.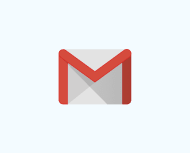 Gmail
Track time from emails in Gmail.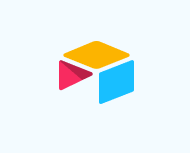 Airtable
Track time from items in Airtable.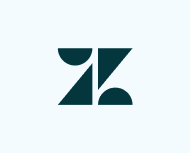 Zendesk
Track time from tickets in Zendesk.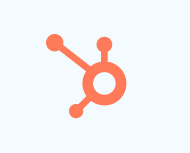 Hubspot
Track time from tickets in Hubspot.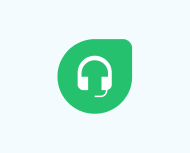 Freshdesk
Track time from tickets in Freshdesk.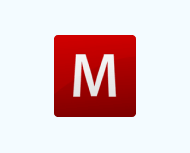 Manager.io
Create invoices & payslips from time.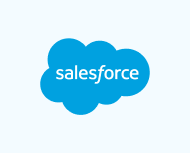 Salesforce
Track time from leads in Salesforce.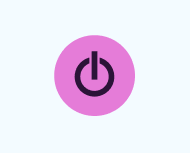 Toggl
Import time and projects from Toggl.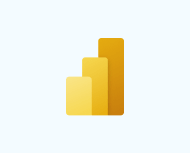 Power BI
Import data to Power BI.
Full list
Airtable, Ambra, Asana, Axosoft, Azure, Basecamp, BasecampHQ, Bitbucket, Breeze, CapsuleCRM, Cerb, ClickUp, Shortct (Clubhouse), Coda, Evernote, Figma, FreedCamp, Freshdesk, Freshrelease, Freshservice, Getflow, Gitea, Github, Gitlab, Google Calendar, Google Docs, Google Keep, Google Mail, Group&Work, Helprace, Helpscout, Hillia, Hubspot, Husky Marketing Planner, Infinity, Jira, Liquidplanner, LiveAgent, ManageEngine, Mantishub, Manuscript, Meistertask, Microsoft Planner, Microsoft To-Do, Monday, MyFocusSpace, Myjetbrains, Nela, Notion, Nozbe, Openproject, osTicket, Outlook Mail, Outlook Calendar, Phabricator, Pipedrive, Pipefy, PivotalTracker, Pixie, Podio, Produck, QuickBooks, Rally, Rally, Redbooth, Redmine, Salesforce Lightning, Scoro, Shortcut, Sprint, Taiga, Teamwork, TickTick, Todoist, Toodledo, Trello, Unfuddle, VisualStudio, Wekan, Wrike, Wunderlist, Zammad, Zendesk, Zenkit, Zoho Desk
Missing an integration?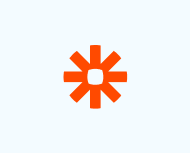 Zapier
Connect Clockify to 2,900+ apps.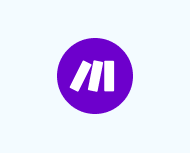 Make
Connect Clockify to 1,000+ apps.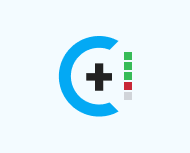 Add your tool
Contribute code to our open-source extension.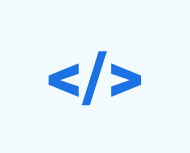 Use API
Push and get data to and from Clockify.