Time Tracking Software for Accountants
The most popular free cost accounting and timesheet system. Track work time and costs, and issue invoices based billable hours.
How CPA time tracking and billing works
Step 2
Set up projects
Create projects, categorize them by clients, and create tasks on projects.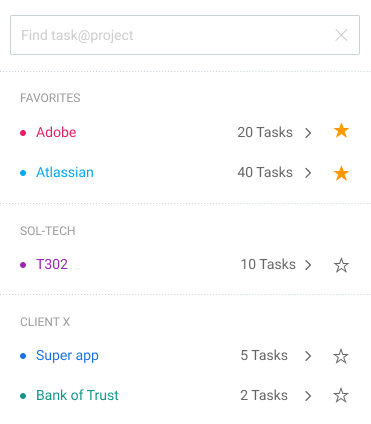 Step 3
Set hourly rates
Set hourly rates for each employee, project, or task, and choose what's billable and what's non-billable.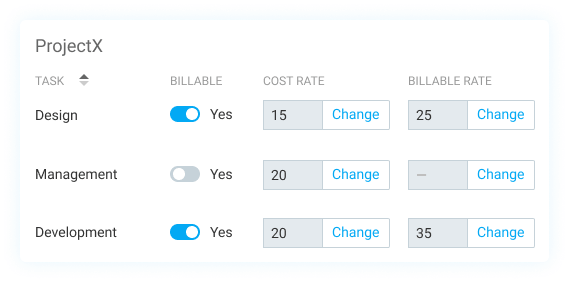 Step 4
Fill timesheets
You and your team can track time using a timer, or manually log your hours in a timesheet (via web, mobile, or desktop app).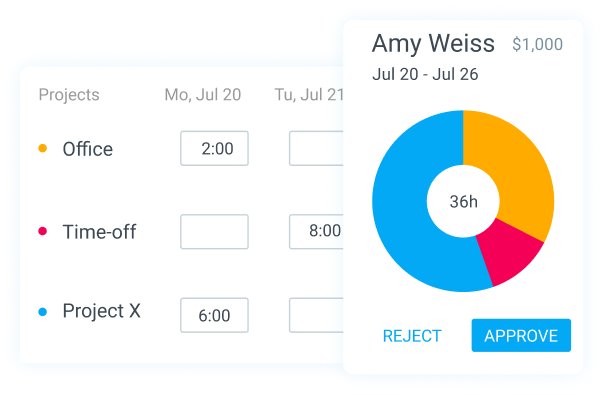 Step 5
See time and billing in reports
Run a report for any time period and get detailed time and billing breakdown, and export everything as PDF, Excel, or CSV.
Download report samples: PDF • CSV • Excel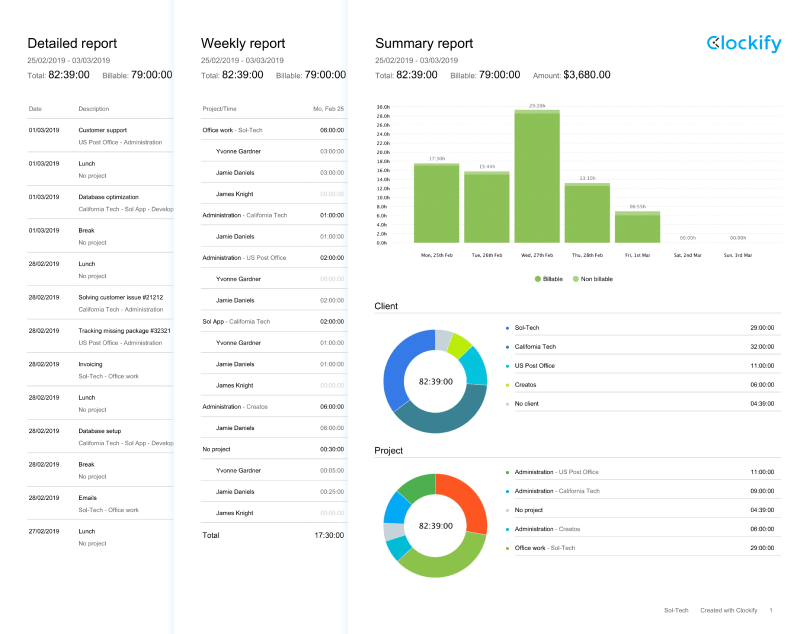 Step 6
Create invoices
Issue invoices based on your billable hours in just a few clicks.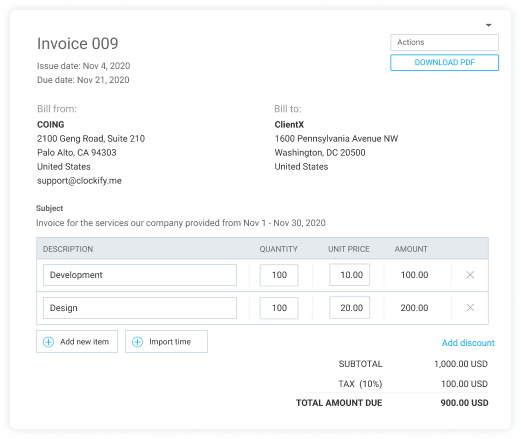 Step 7
Send time to QuickBooks
Review and approve tracked time, and then send it directly to your QuickBooks account via the integration.