Time Capacity Planning Software
Manage your team's capacity and organize who will work on what and for how long. Schedule time in blocks, track it, and export reports.
4.7 (4,492 reviews)
What is capacity planning software?
Clockify is a capacity planning tool that lets you plan your team's schedules, track time on assignments, and run reports on who worked on what and for how long.
Visualize team availability
See who's fully booked, who has free hours, and who has overtime
Plan and reorganize team assignments
Track time and attendance
Track progress and time off
Analyze and export reports (Excel, PDF)
How capacity planning works
Step 2
Set up projects
Create projects and categorize them by clients. Add tasks to projects and assign them to team members.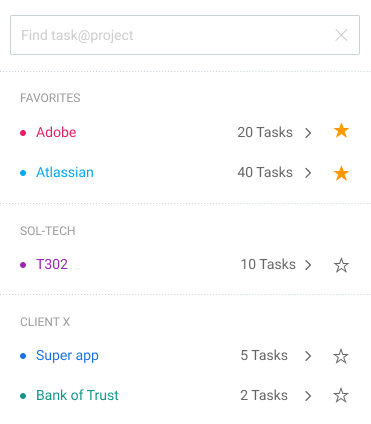 Step 3
Set project estimates
Set time and budget estimates for projects, and get alerts when you get close to the estimate.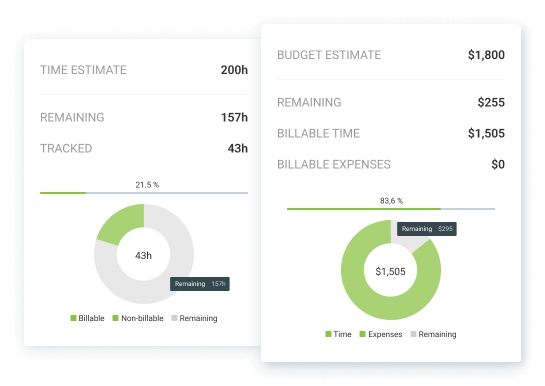 Step 4
Set the team's daily working capacity
Invite an unlimited number of people to your Clockify workspace. Set daily working capacity for each team member.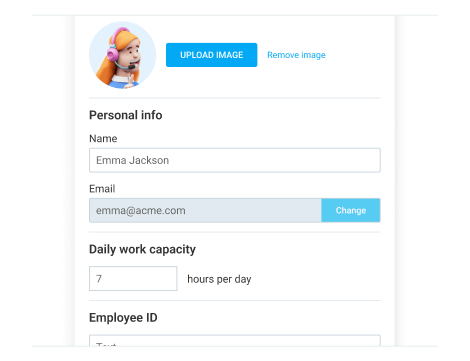 Step 5
Manage capacity
Add members and assign them to projects based on their daily working capacity. See who has time off, who's available, and who's overbooked.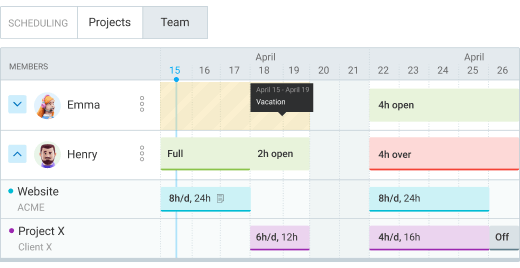 Step 6
Create assignments
Assign tasks, add a note about what needs to be done, and make the assignment recurring.