140+ Best timesheet and payroll memes
People can be divided into two groups:
Those who fill in timesheets always on time, and
Those who fill in their timesheets at the last moment hoping they did it right.
And, if you're sitting on the receiving end, you're probably tired of sending generic message reminders to make your employees send their timesheets on time.
What if we told you that you can spice your next timesheet or payroll reminder message up with a cool meme?
Memes make everything funnier, even the tiresome timesheets and payroll reminders!
So if you want to encourage and motivate your employees to be punctual when submitting their timesheets, here's a collection of memes you can choose from!
Pick your favorites and make your reminders more fun!
Timesheet reminder memes
Whether you're sending a timesheet reminder at the end of the week or 10 minutes before they are due, choose a meme to make your message sound more nonchalant and funny. Here's what we have in store for you.
💡 Clockify Pro Tip
And if you rely more on templates, it just so happens that we made a super-comprehensive collection of daily, weekly, and monthly timesheet templates. Download your free printable timesheet templates here: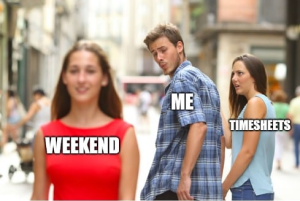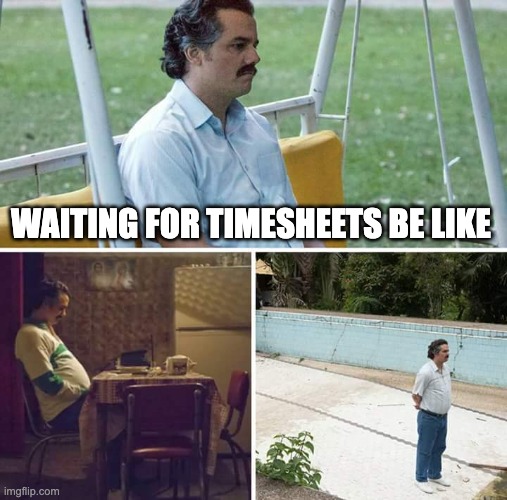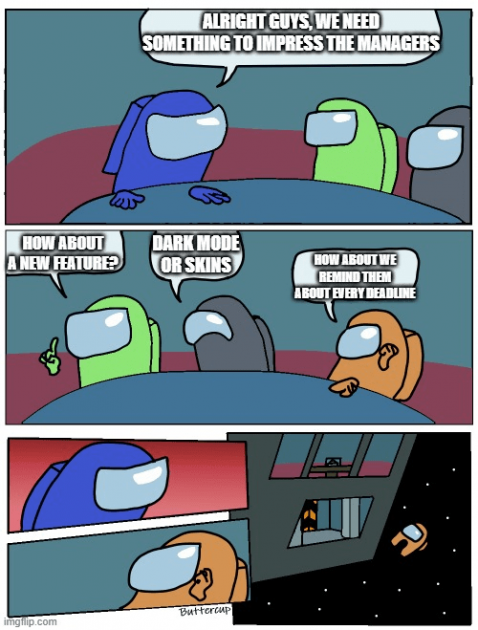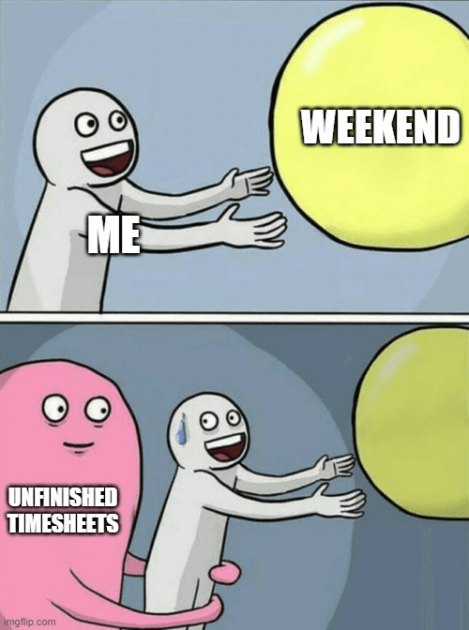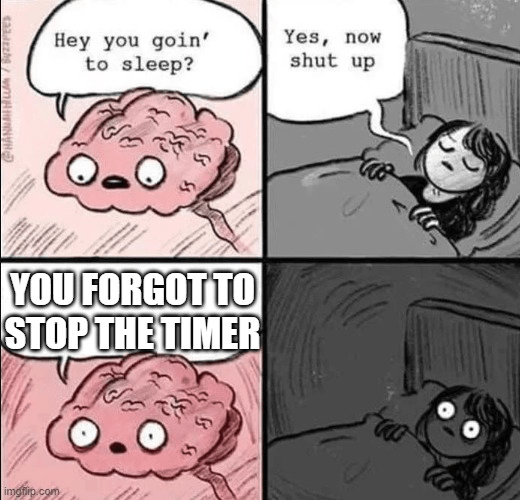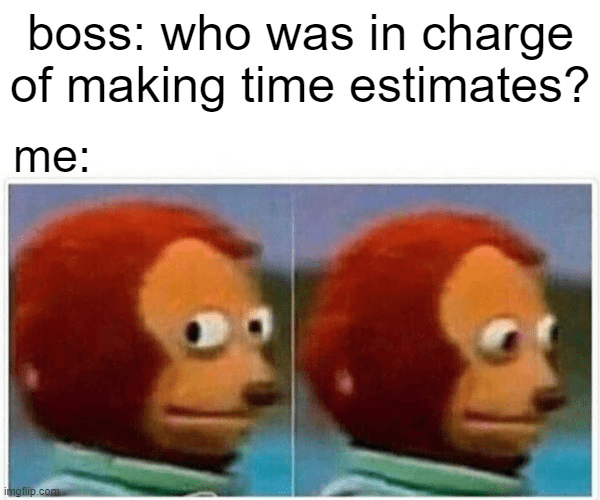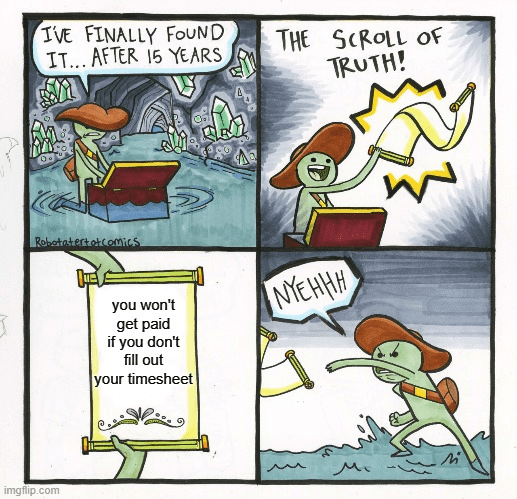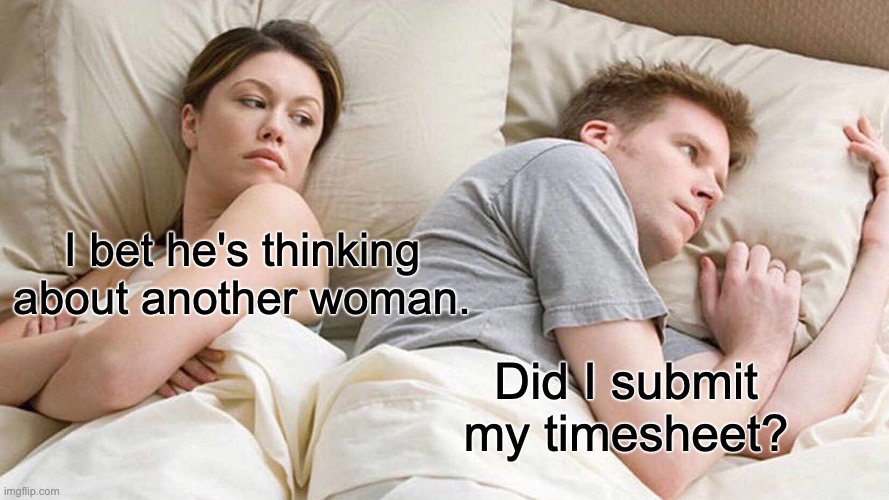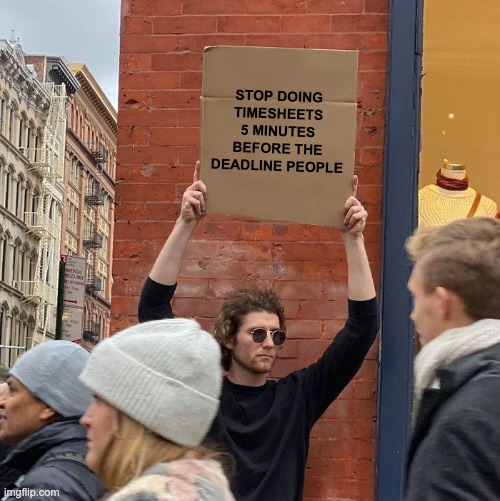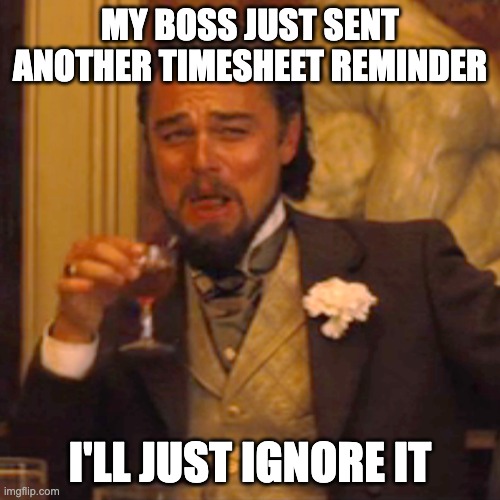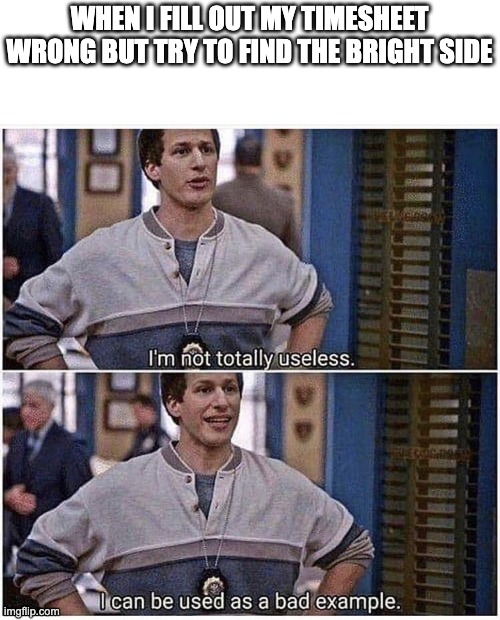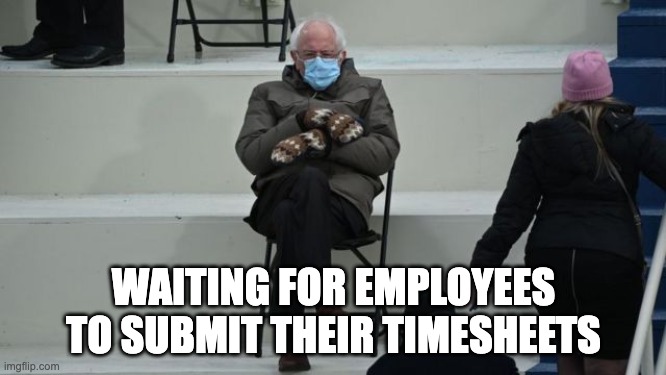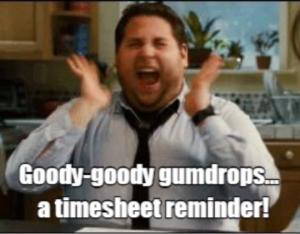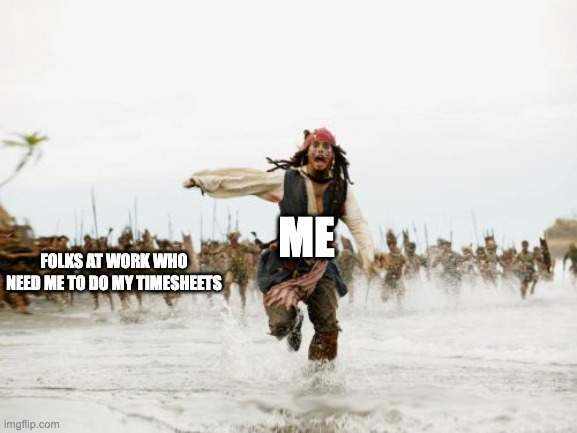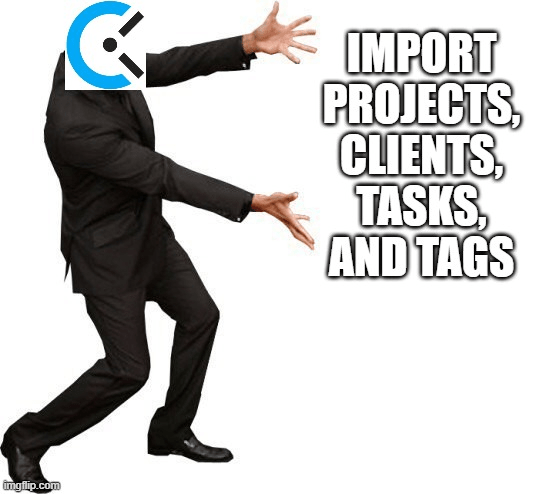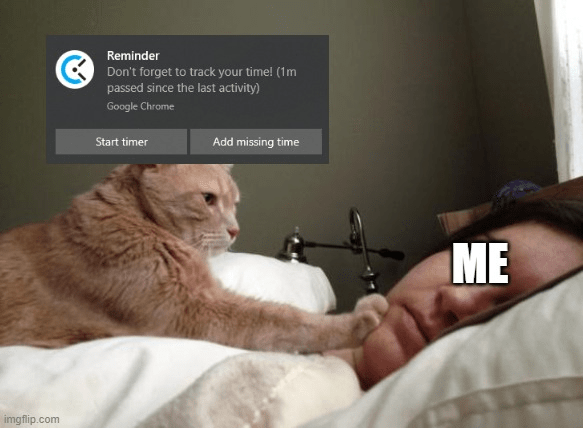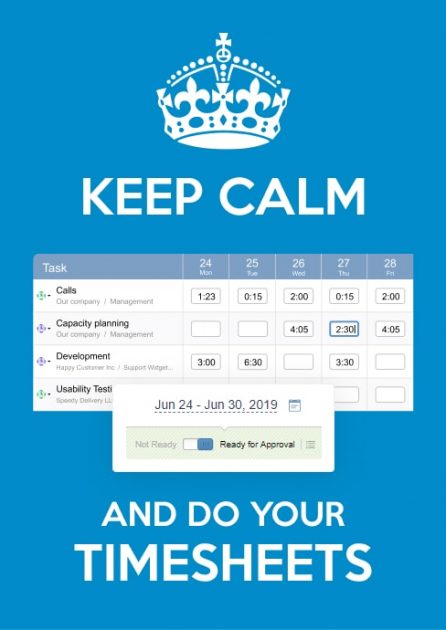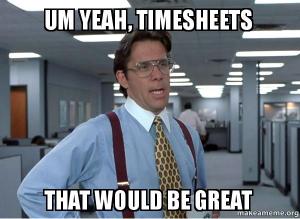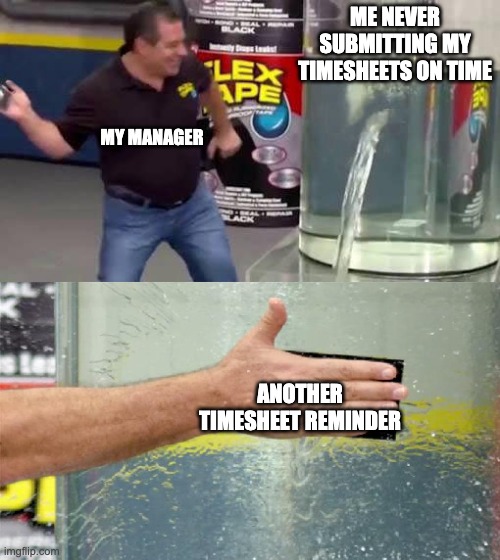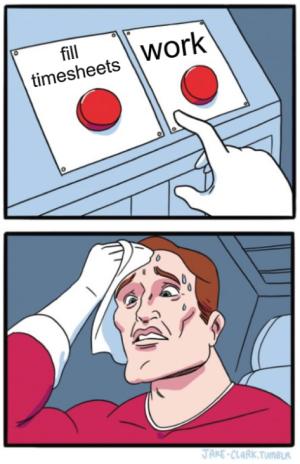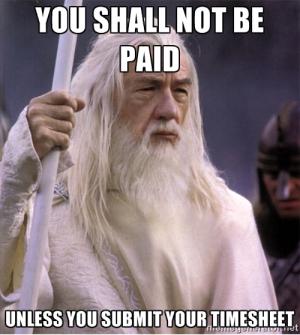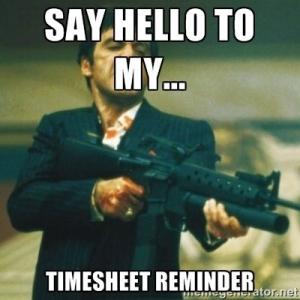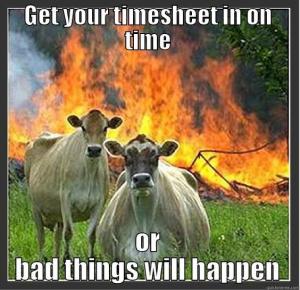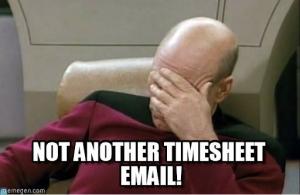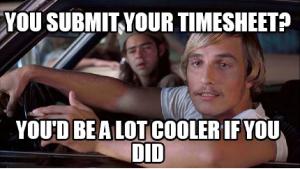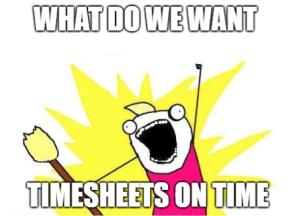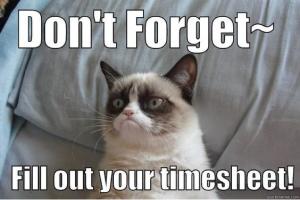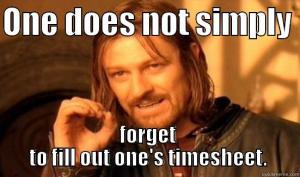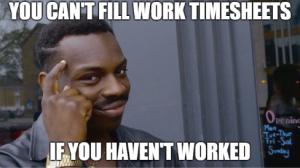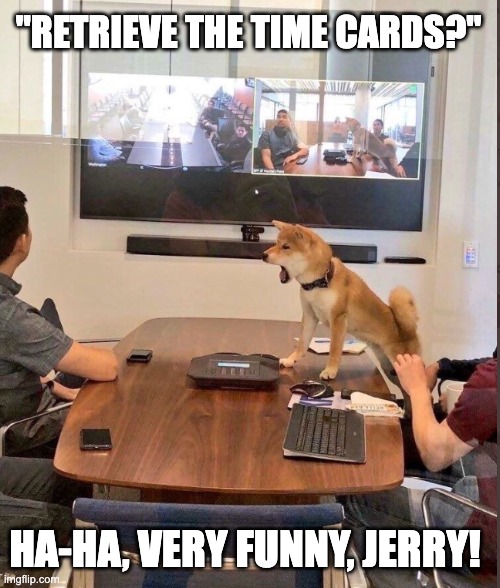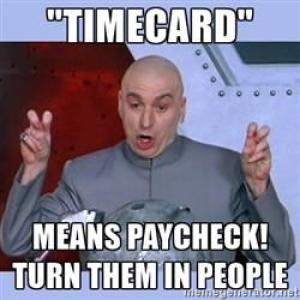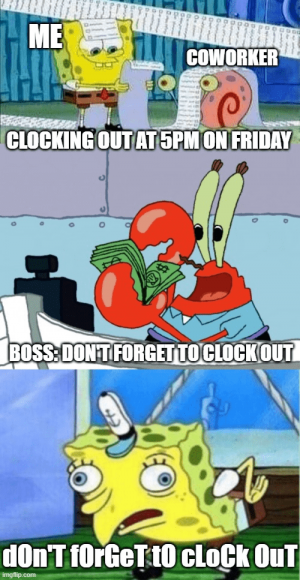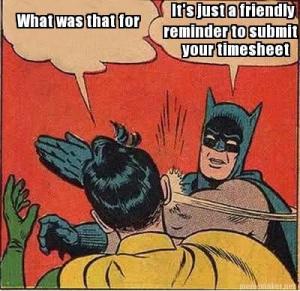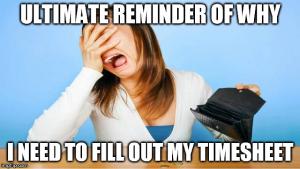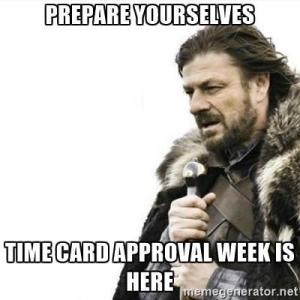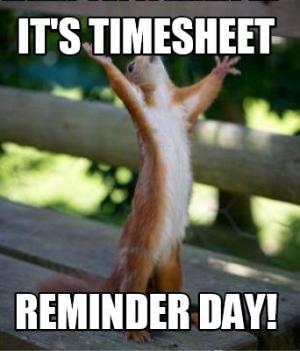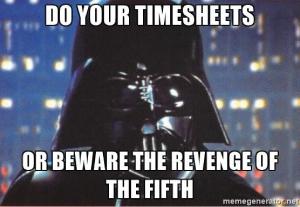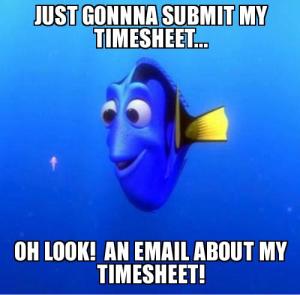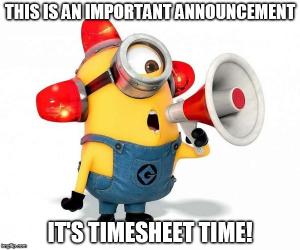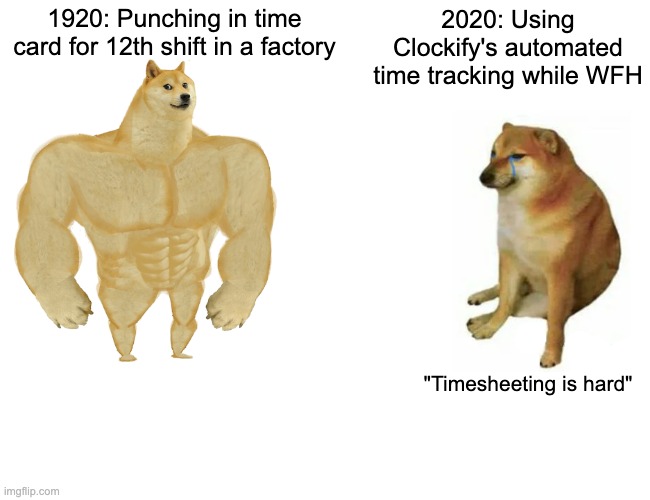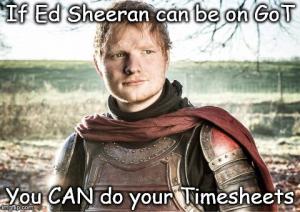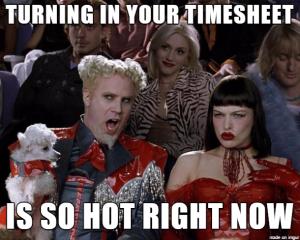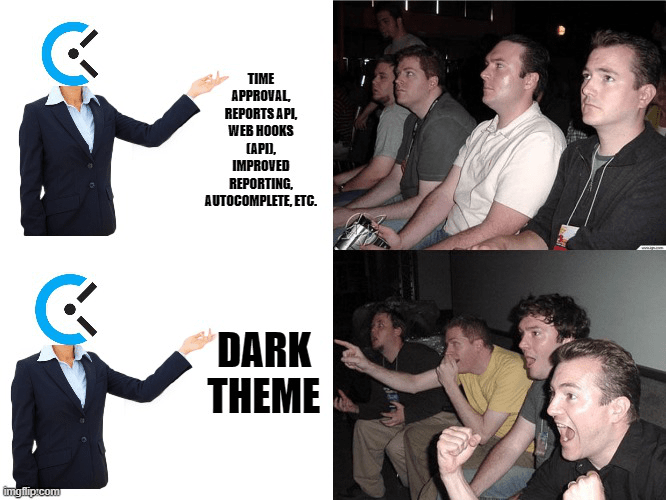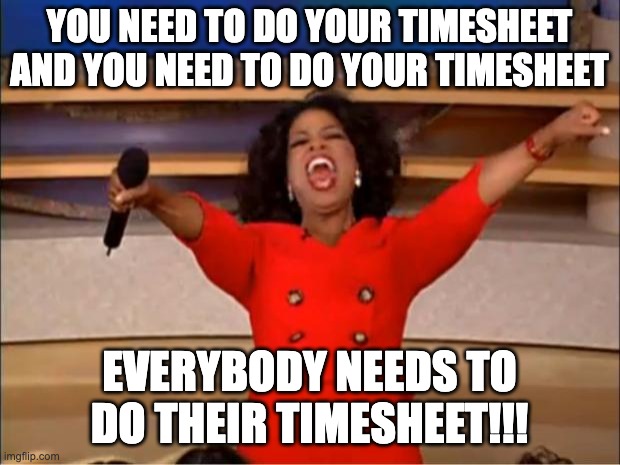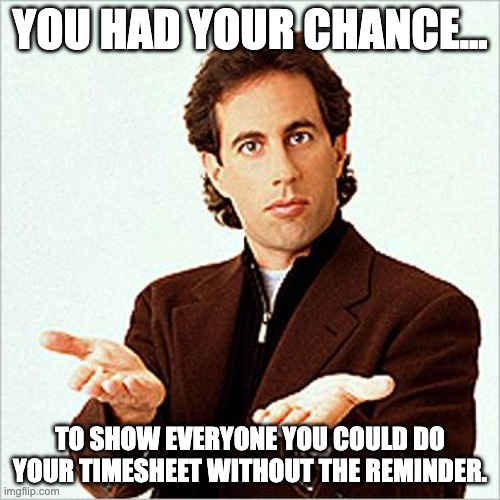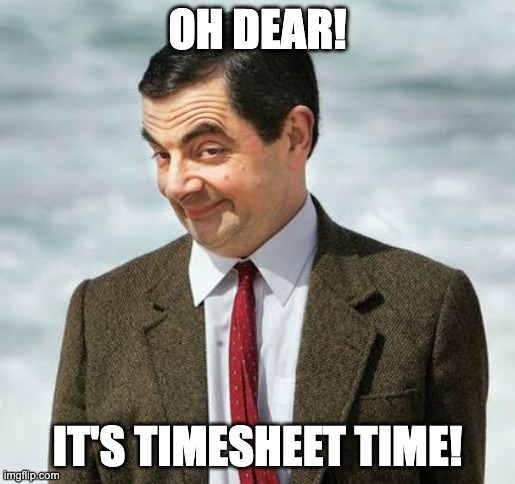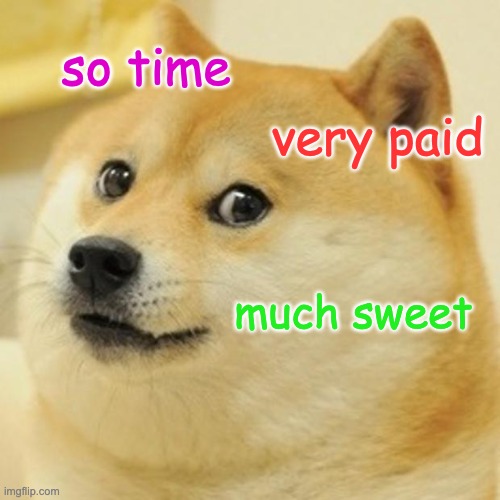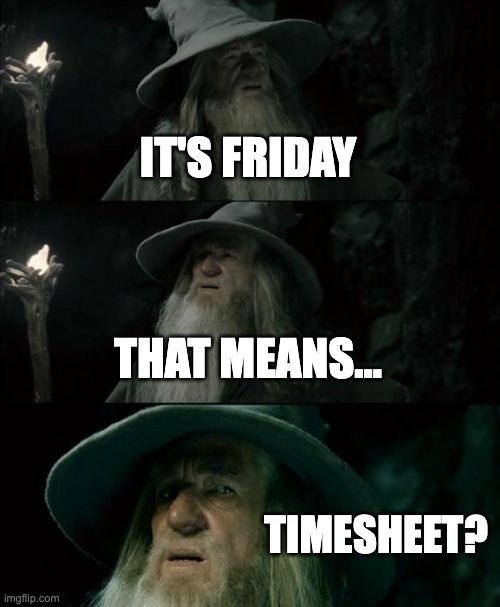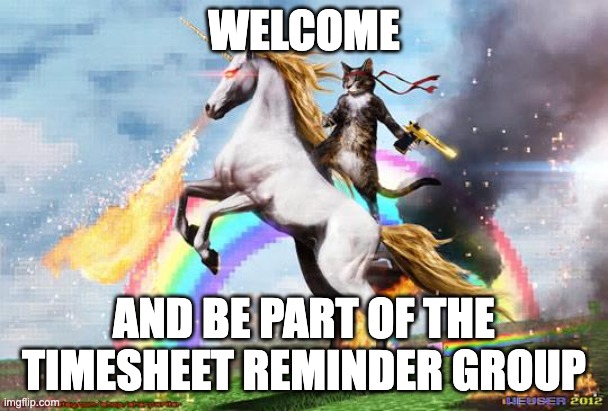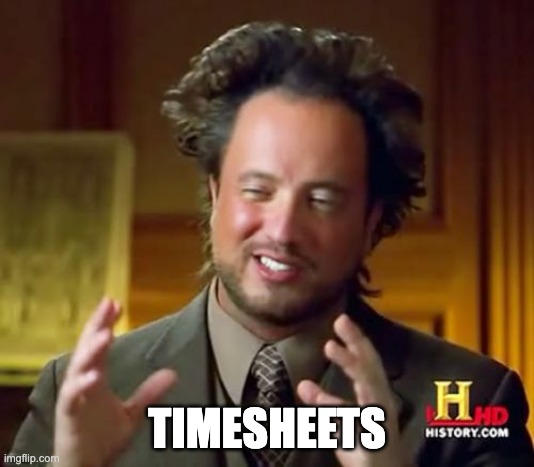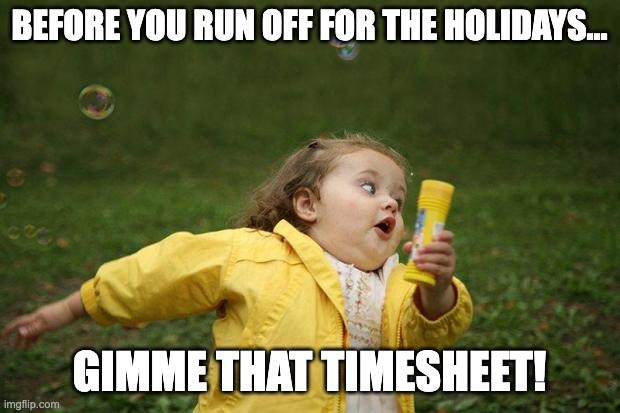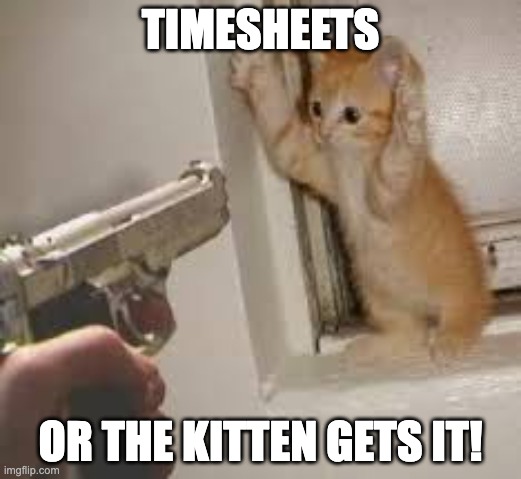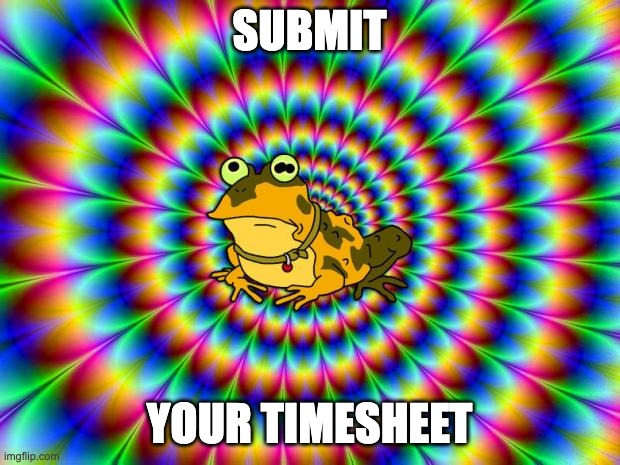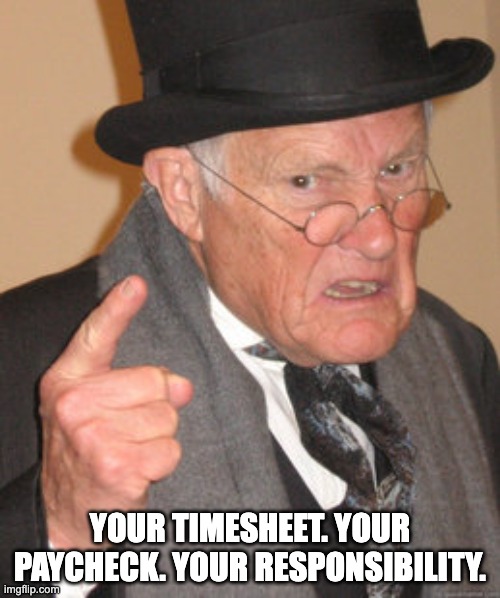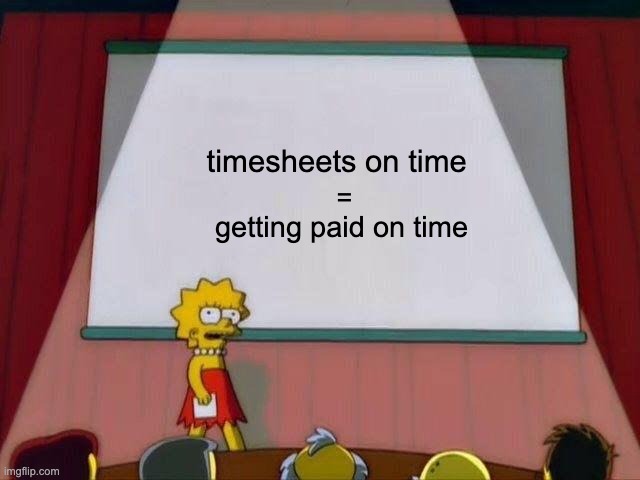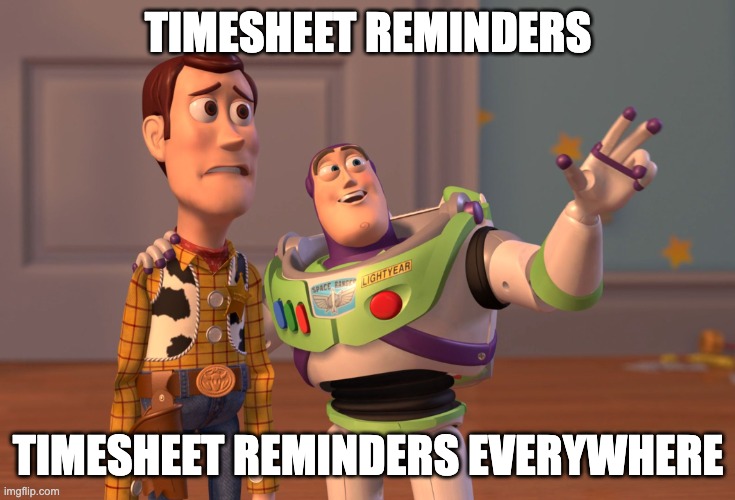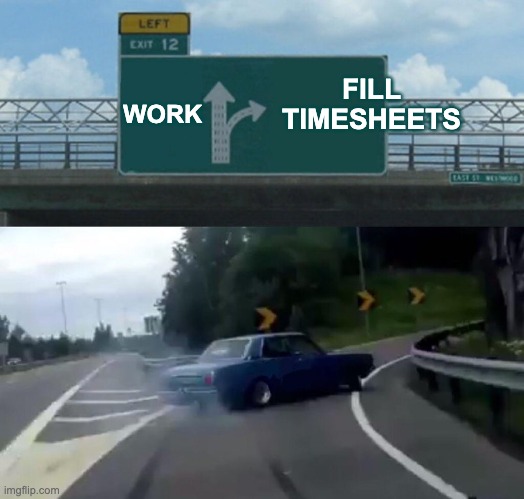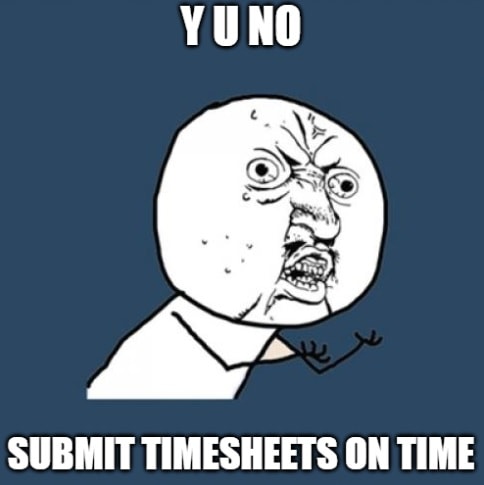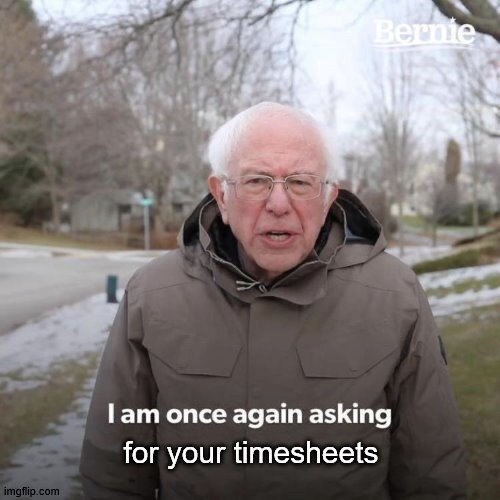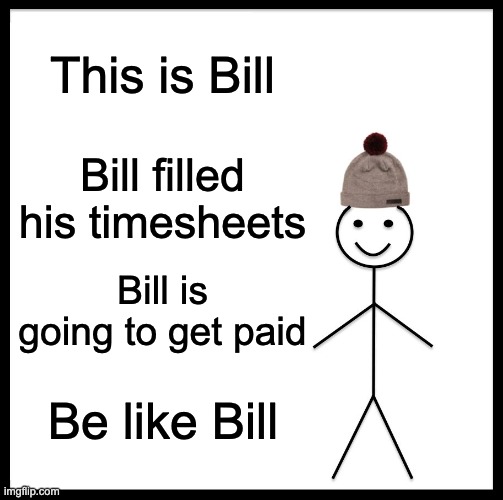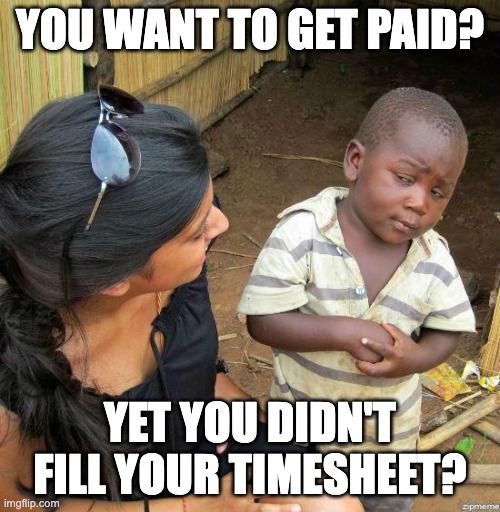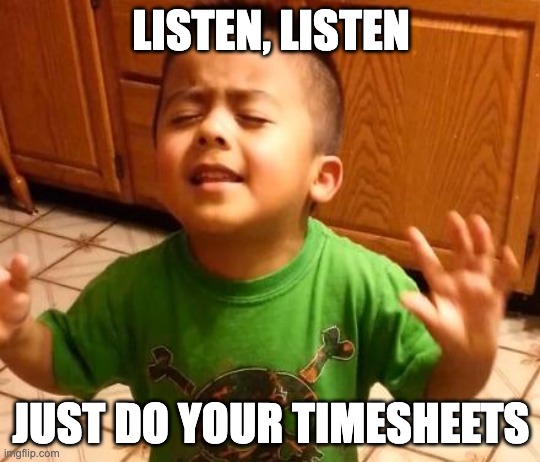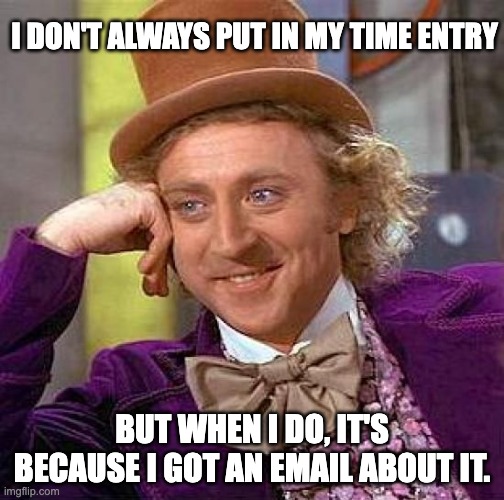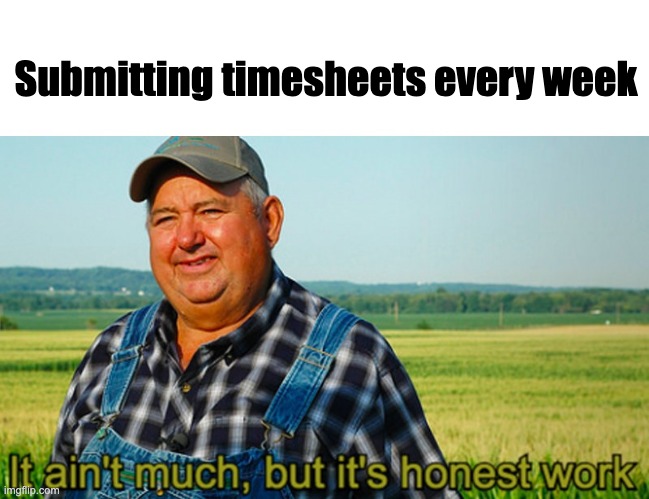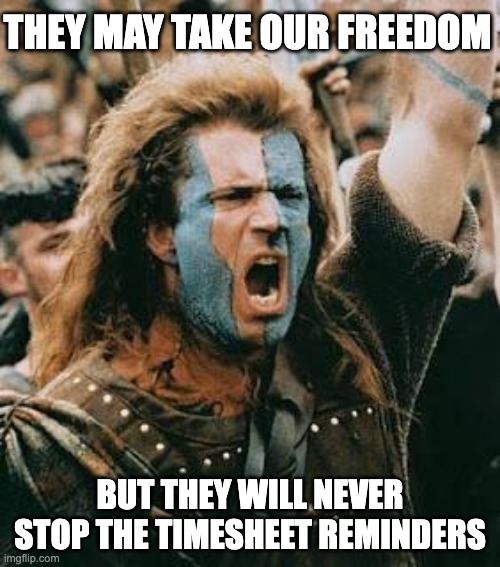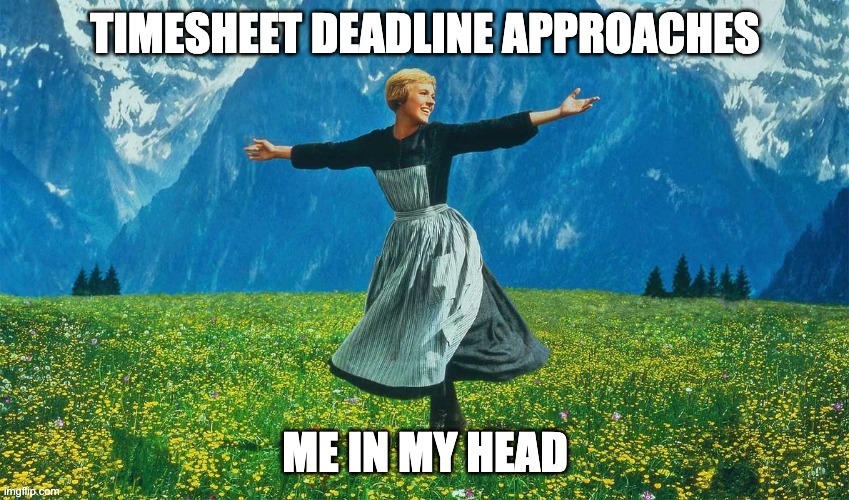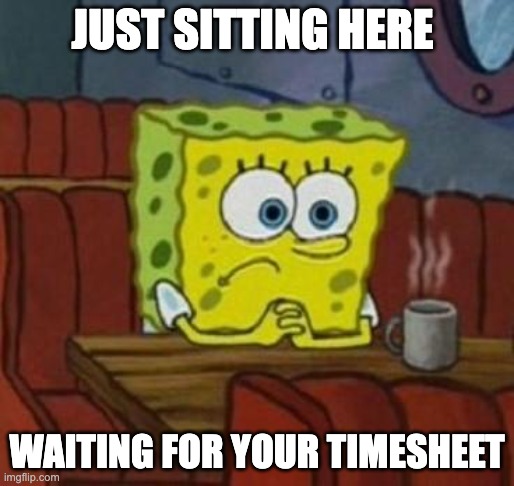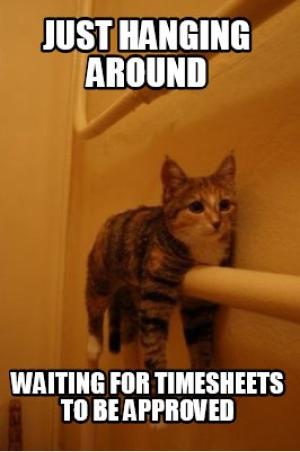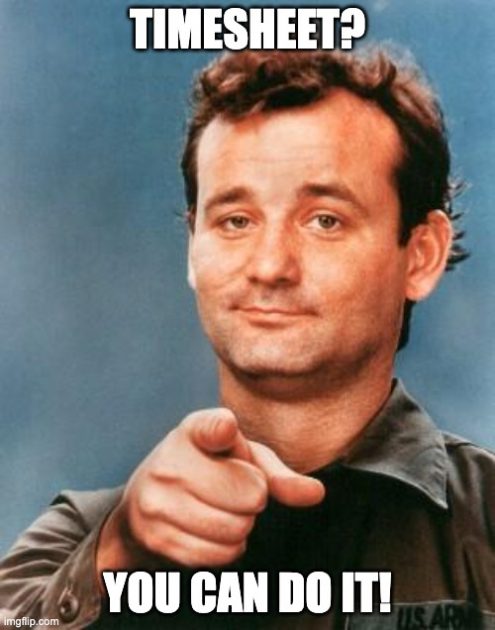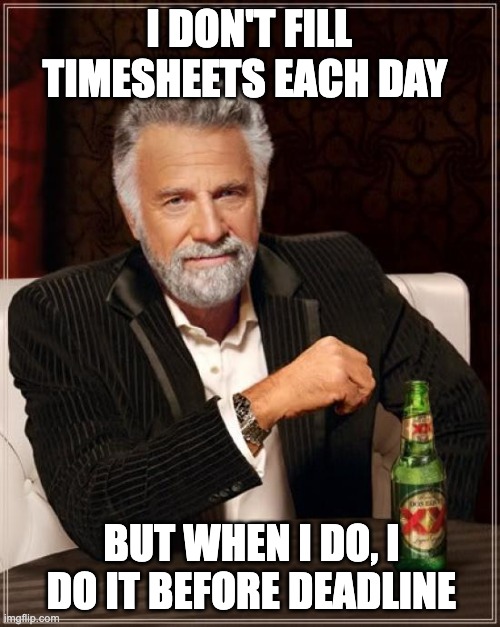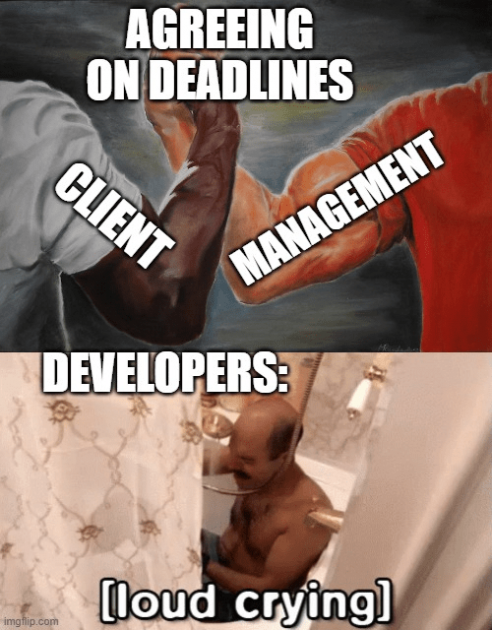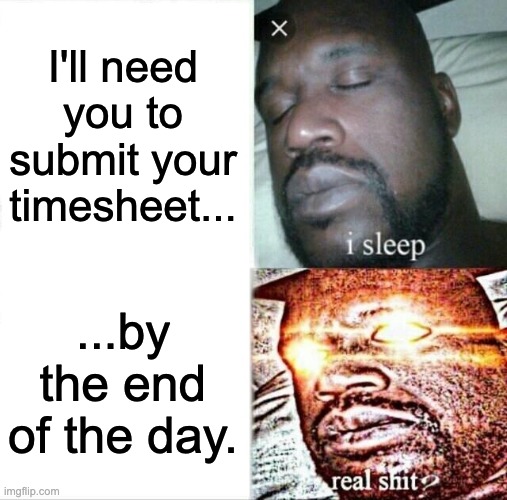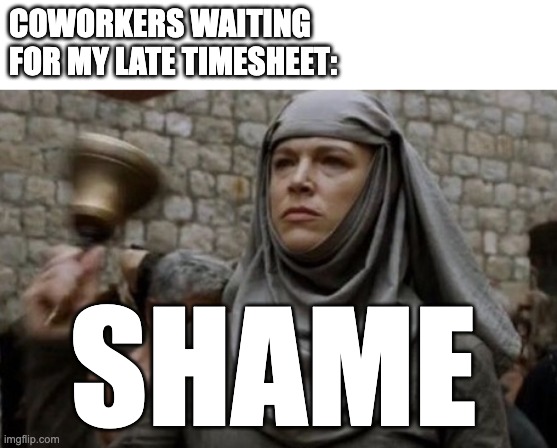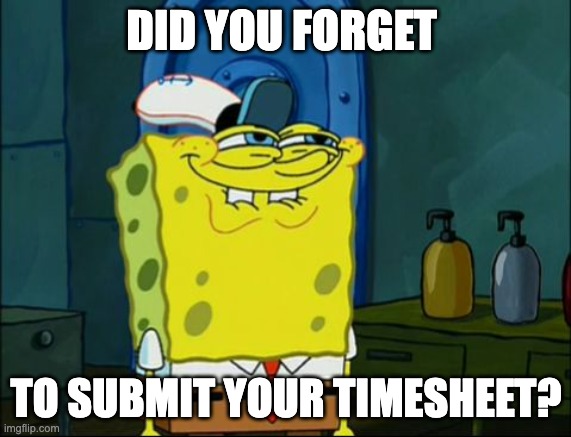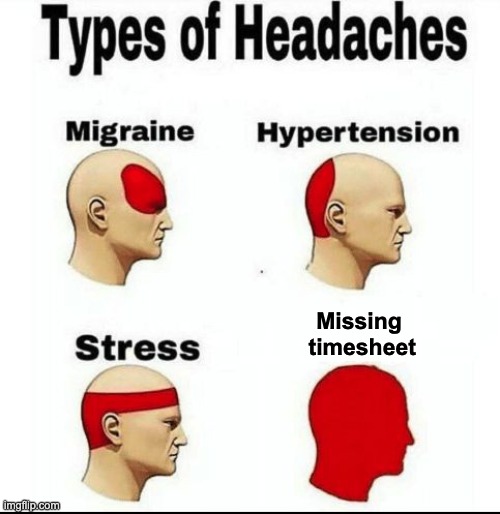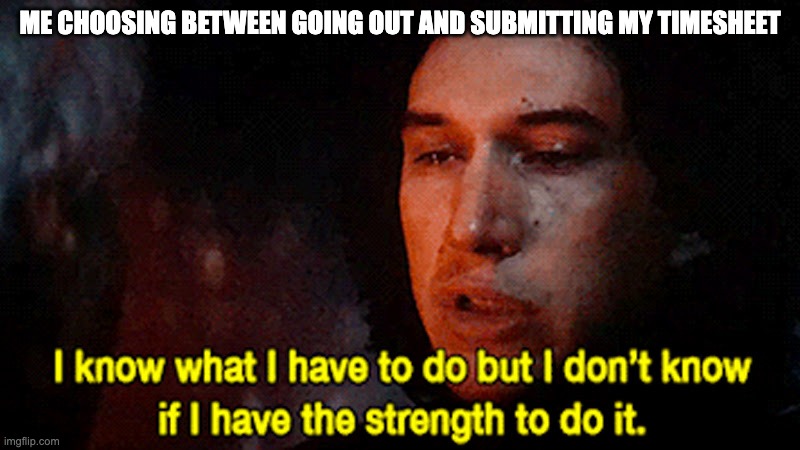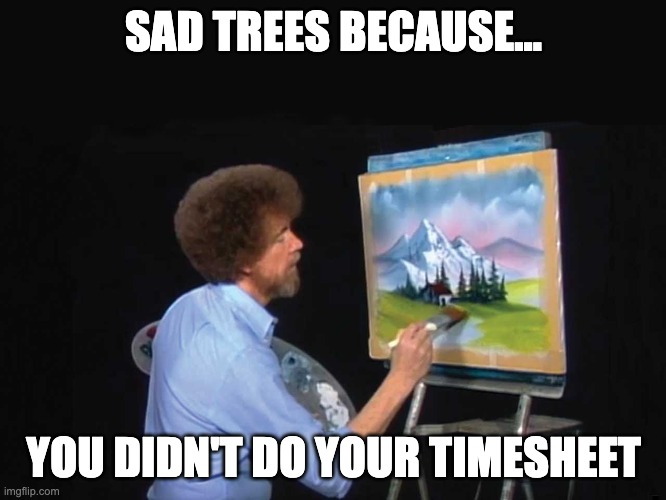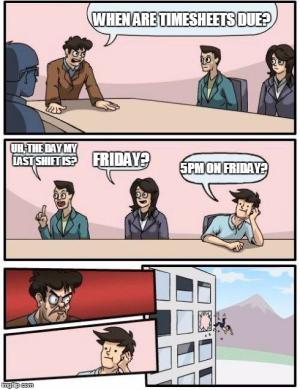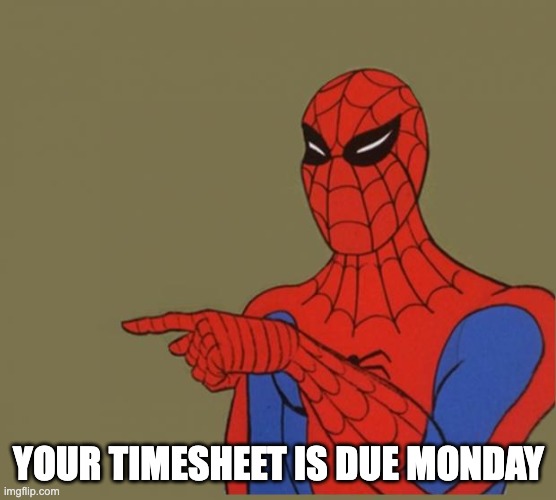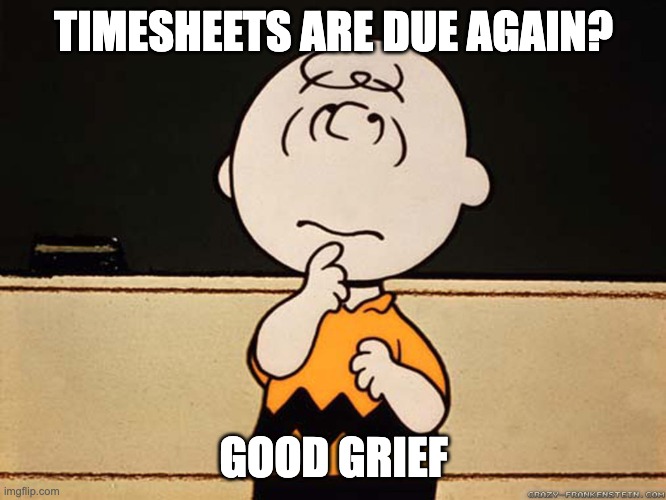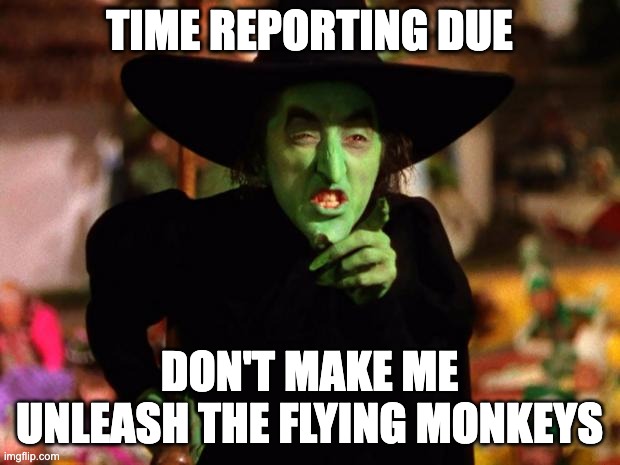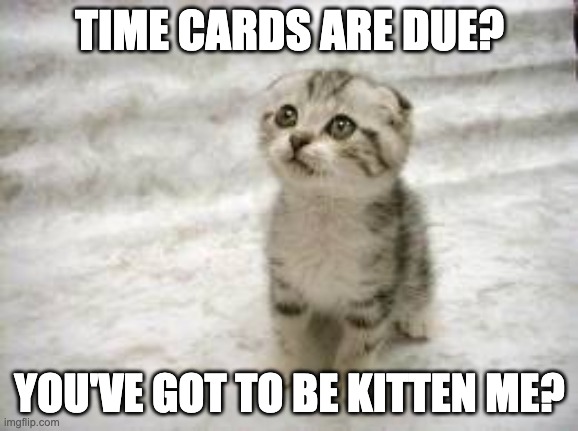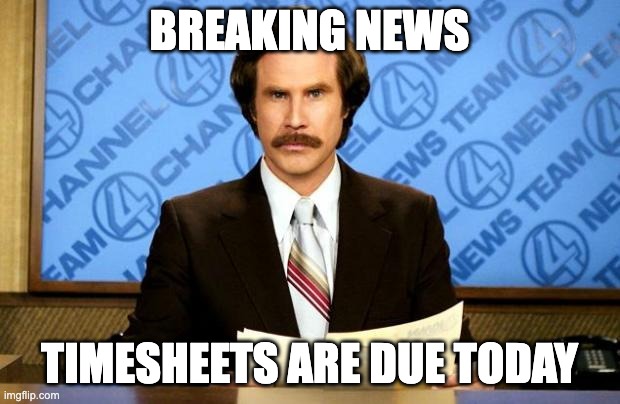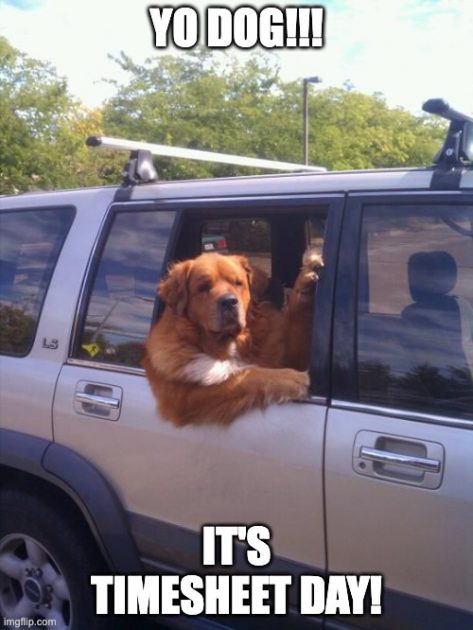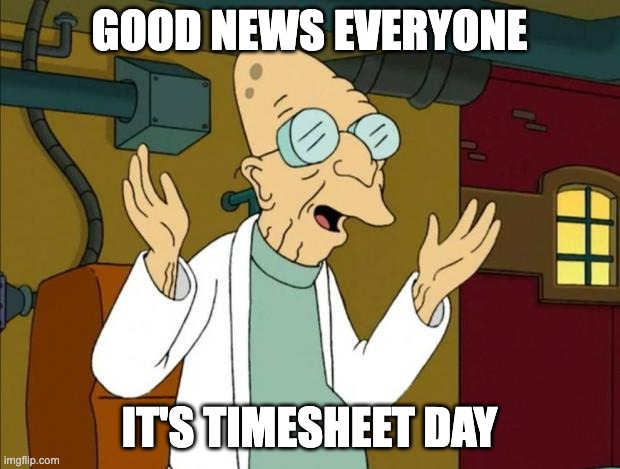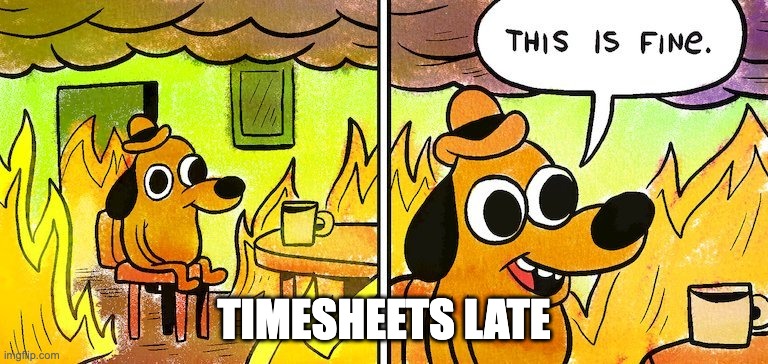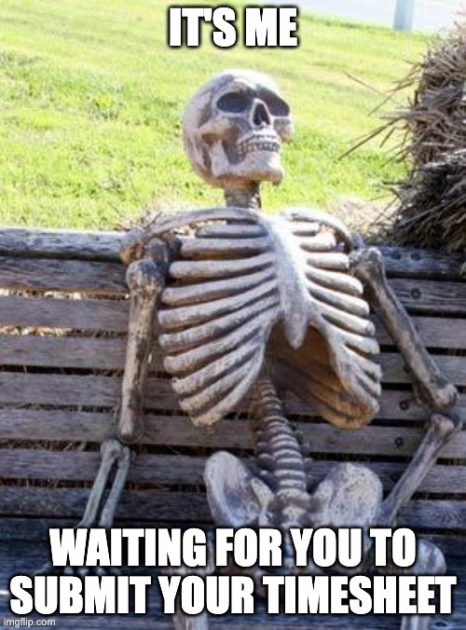 Payroll reminder memes
Sending payroll reminders doesn't have to be a pain in your neck. Take a look at these payroll reminder memes and use them the next time you have to remind your employees about payroll.
💡 Clockify Pro Tip
Calculating payroll and hours worked can be tiresome. With our payroll calculator, you can automate the whole process and do everything in less than a minute. Find it here: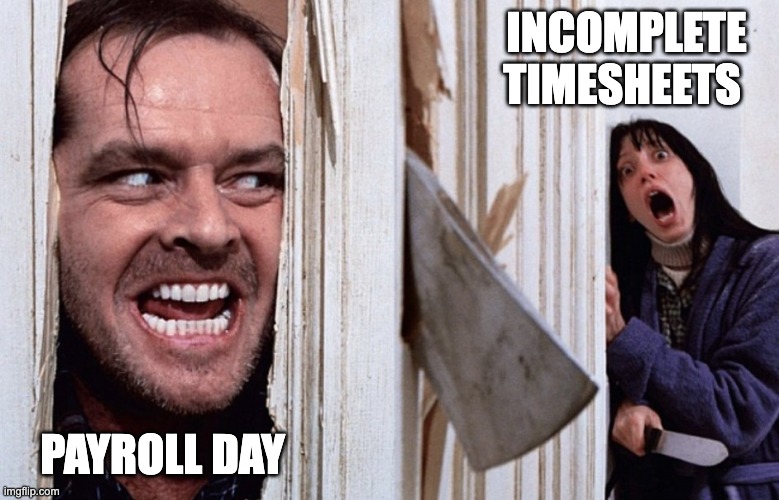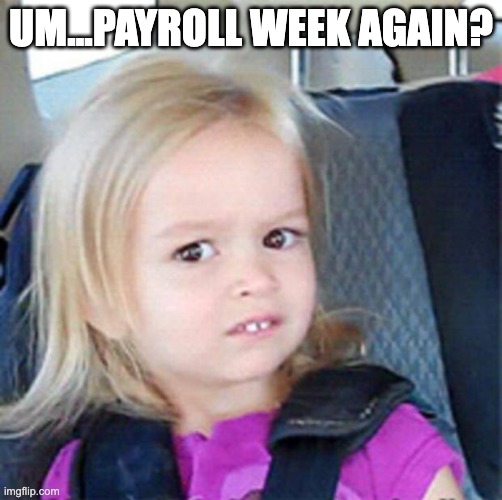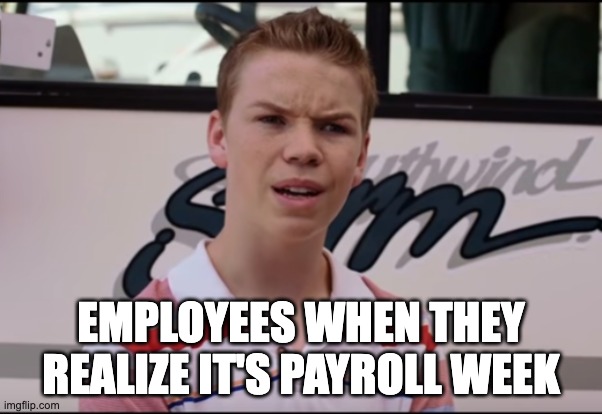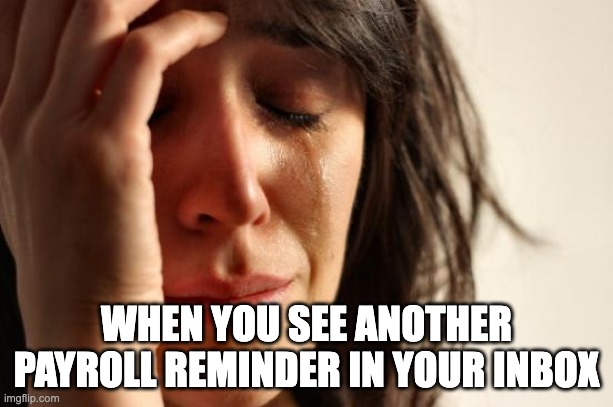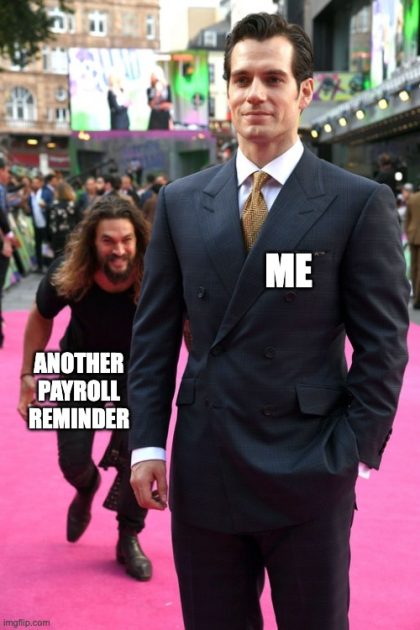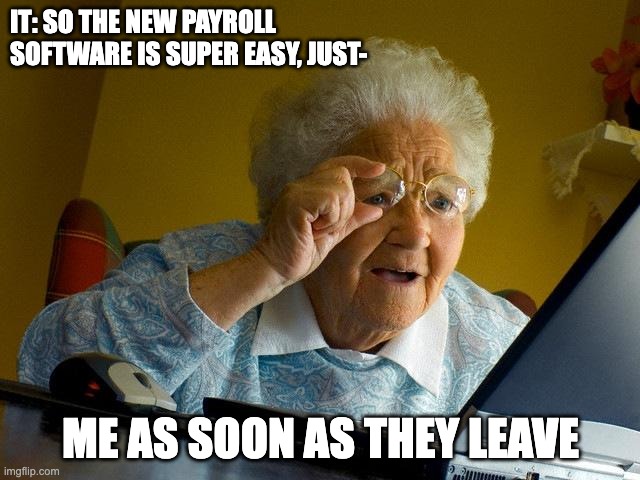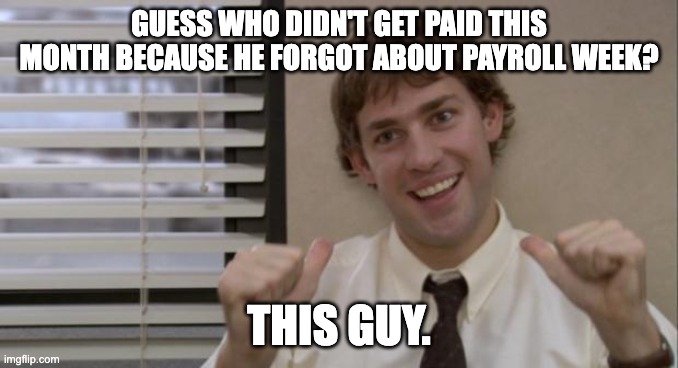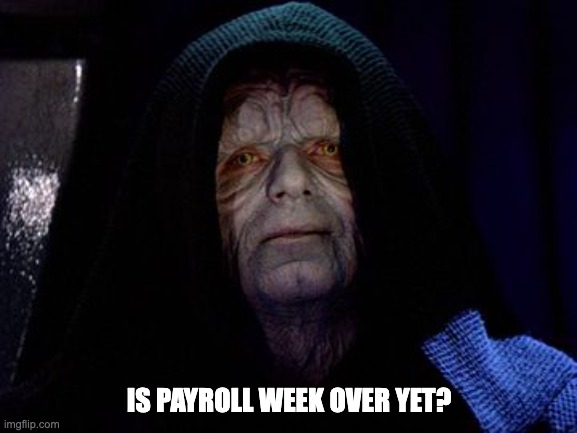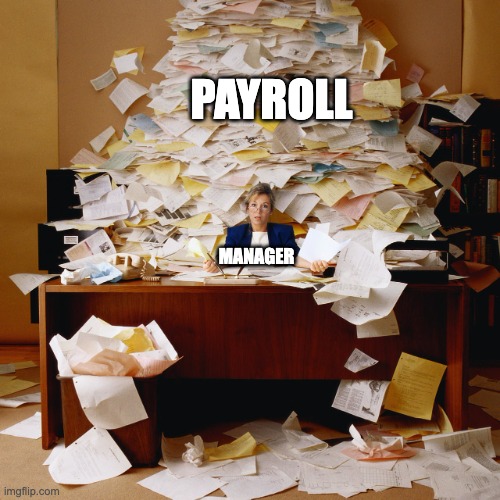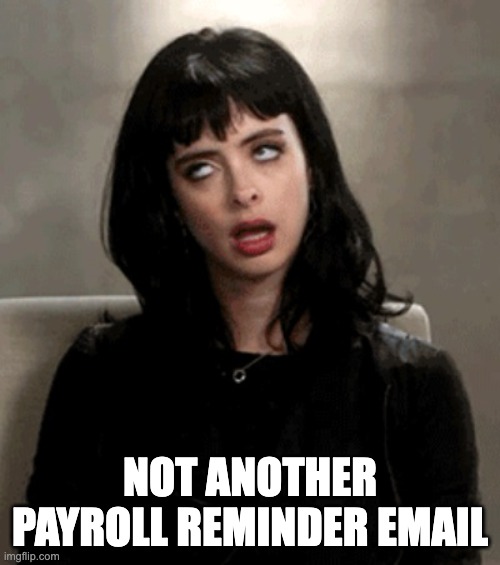 Time management memes
Some people are naturals at time management and some just aren't.
Do you have to remind your employees to track their time regularly?
Do you have to give them feedback on their poor time management skills?
Do you want to praise them for being punctual?
Do it with a meme.
Take a look at these time management memes and pick your favorite one!
💡 Clockify Pro Tip
We all want to be as productive as possible. Yet, some of us simply can't do it with a little bit of help. Take a look at our two texts to get started: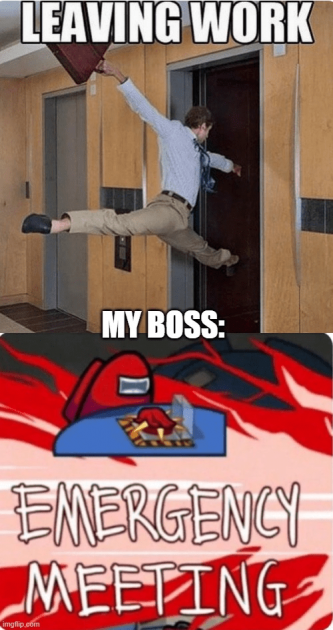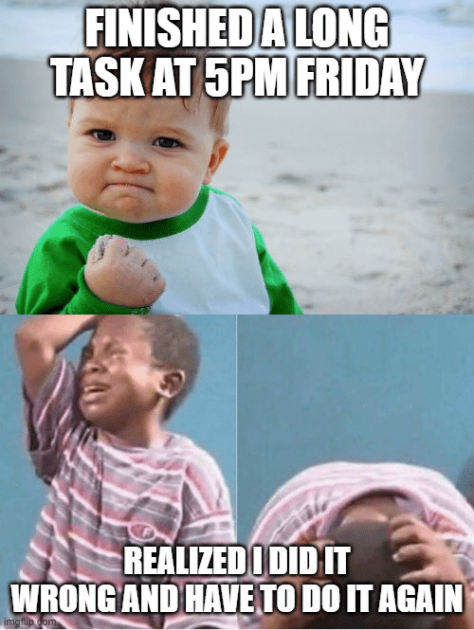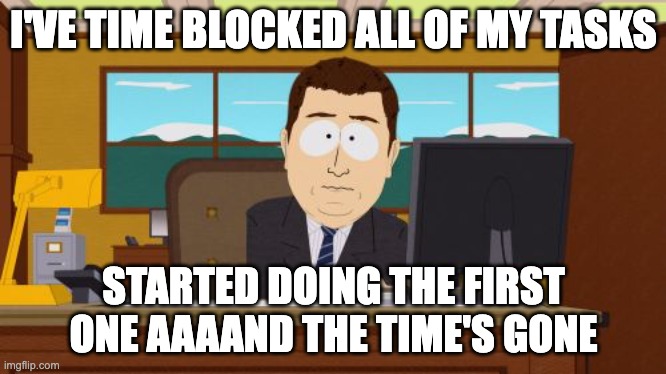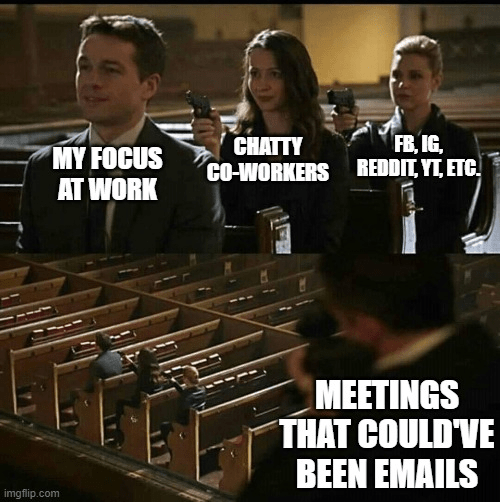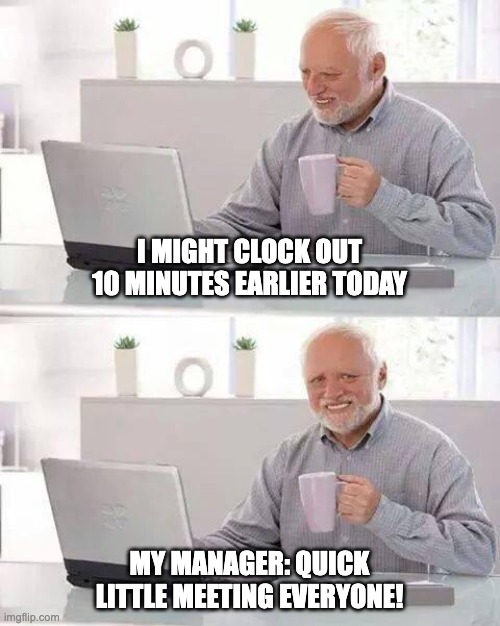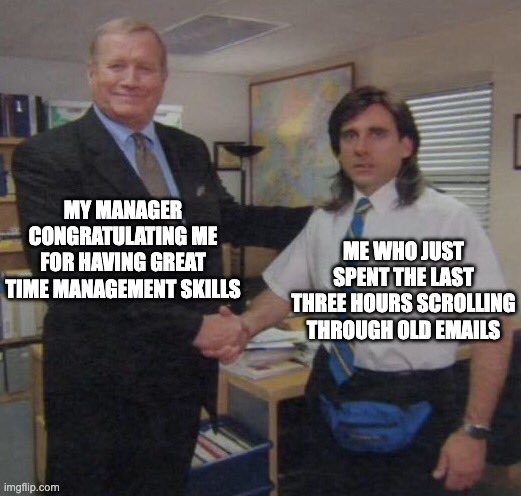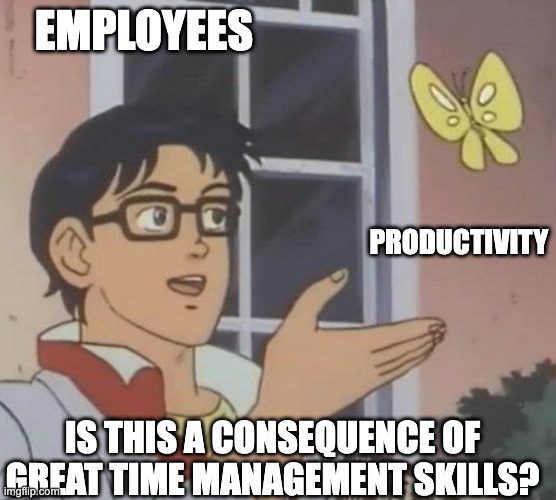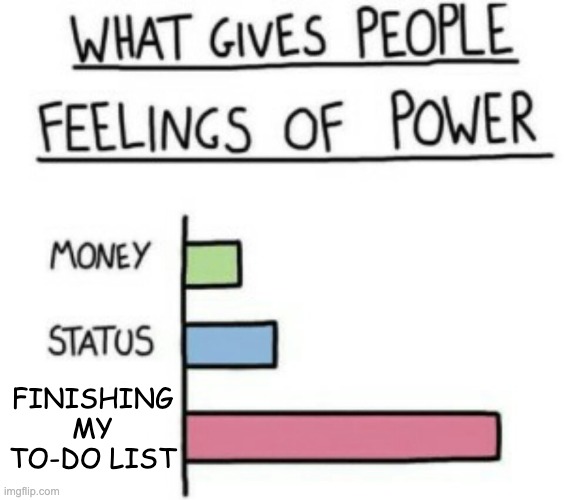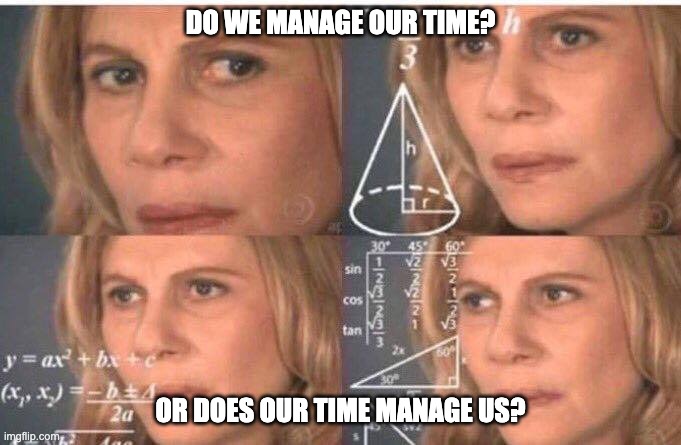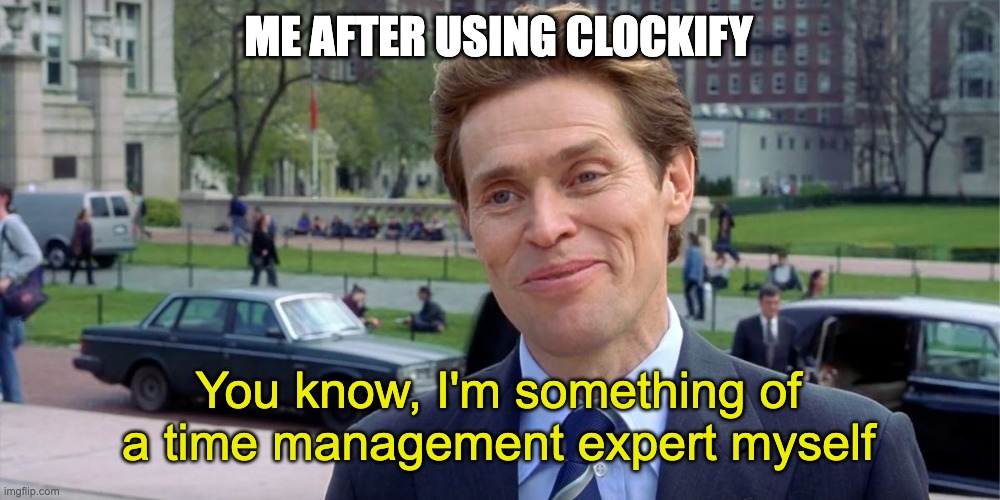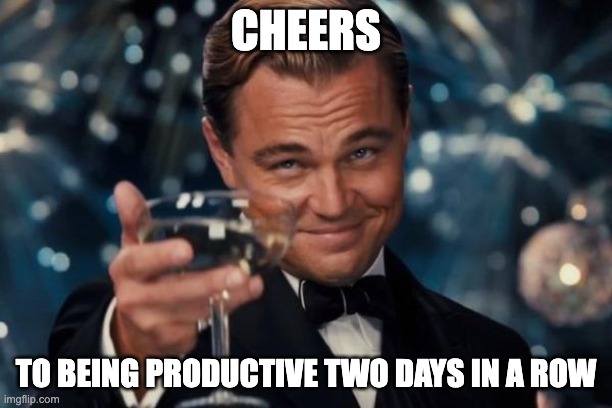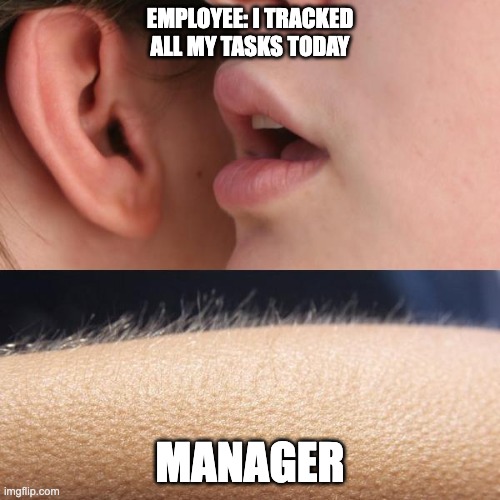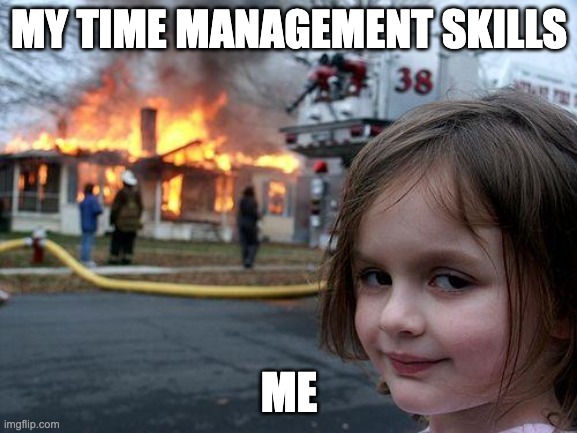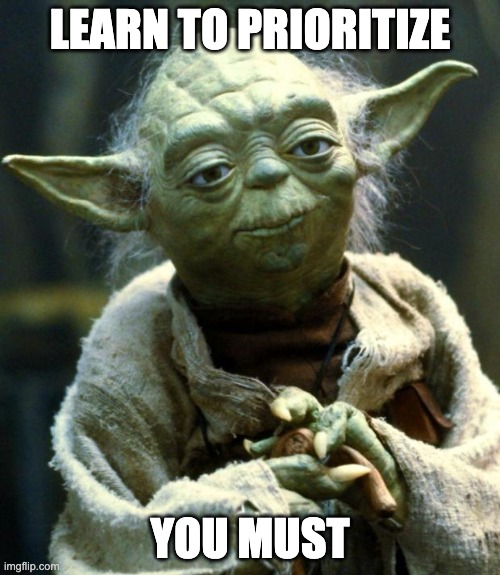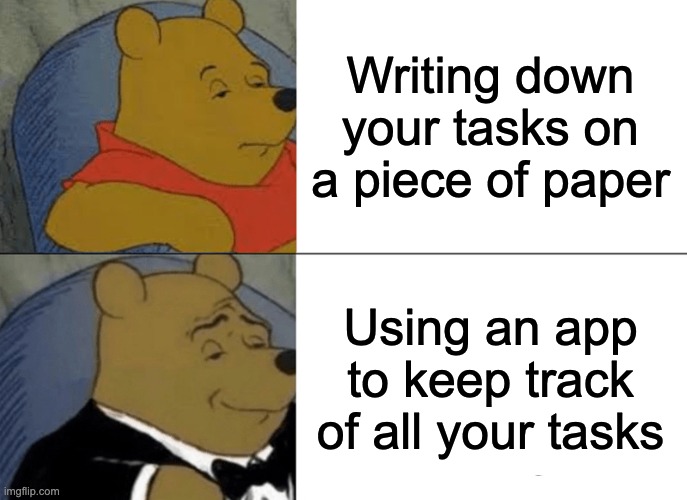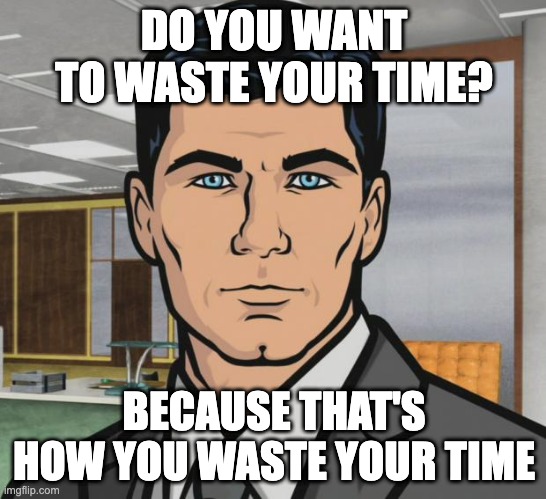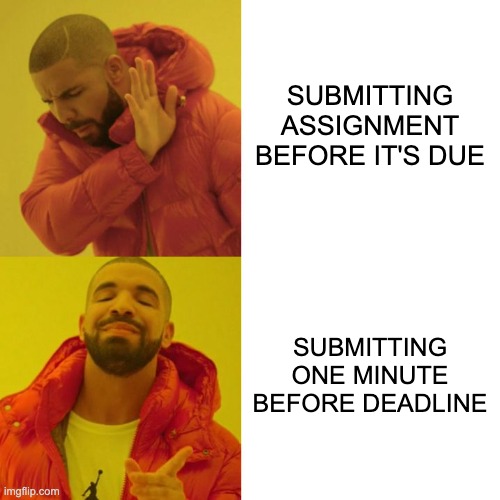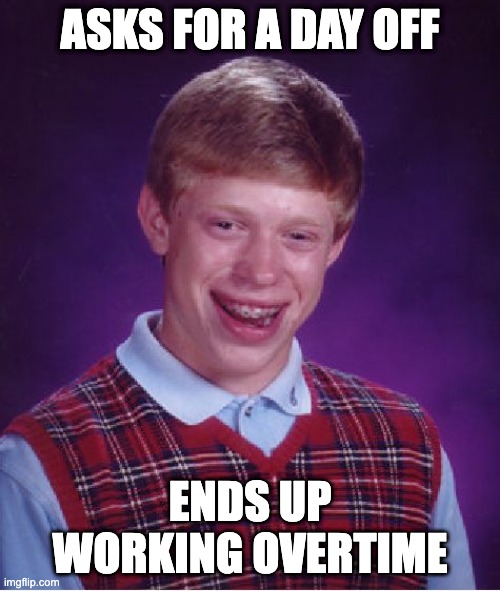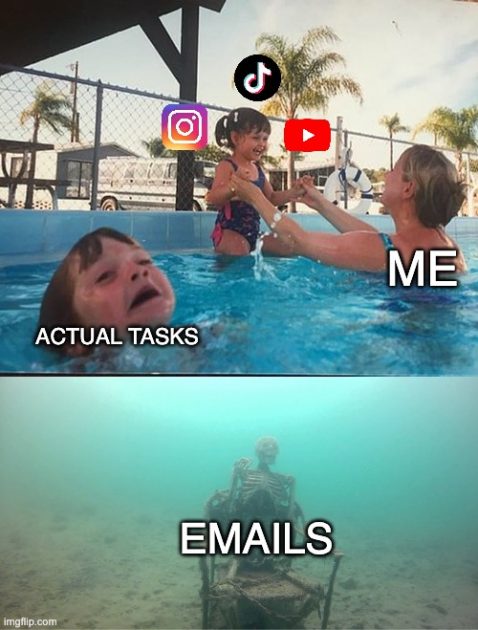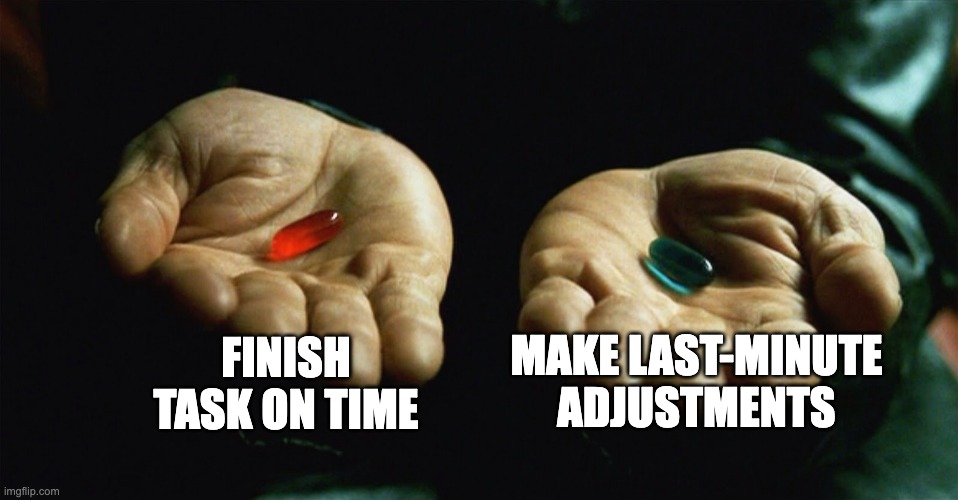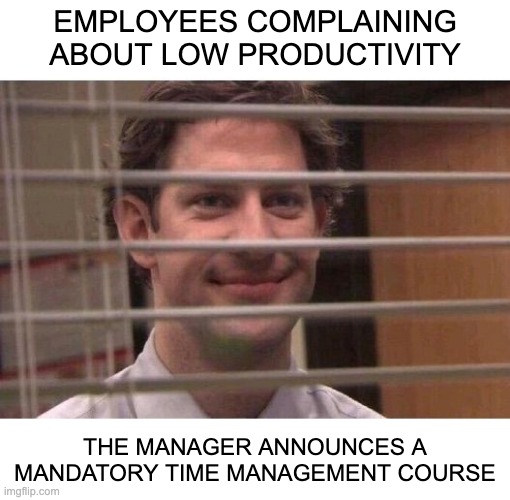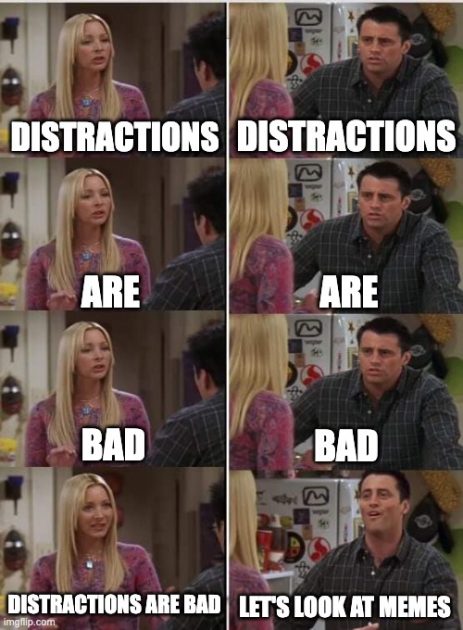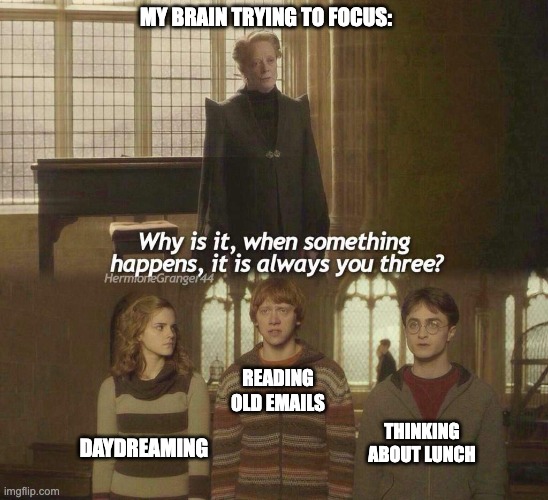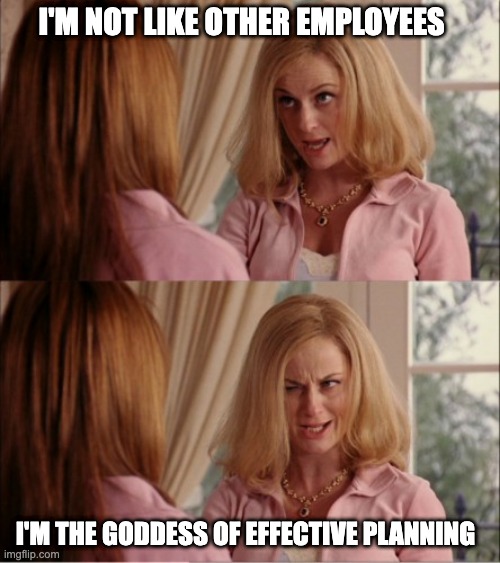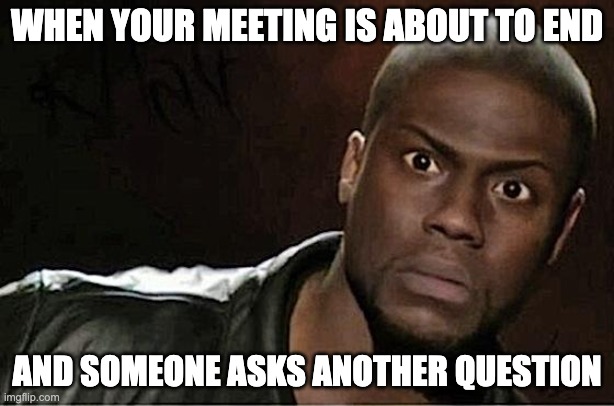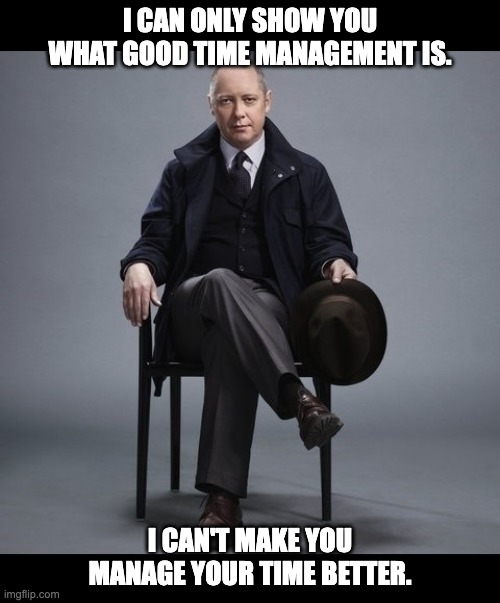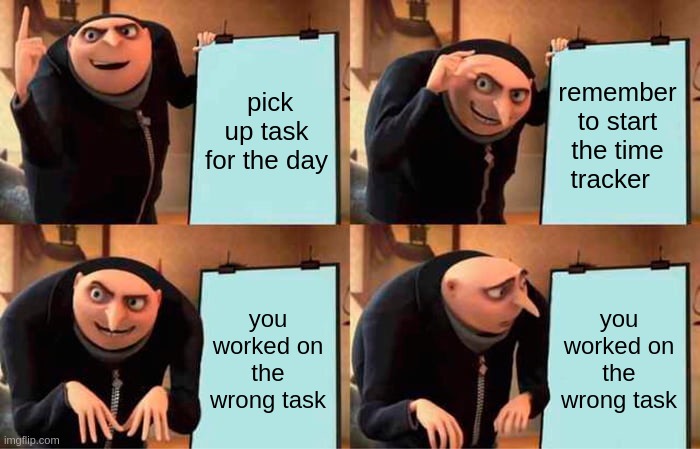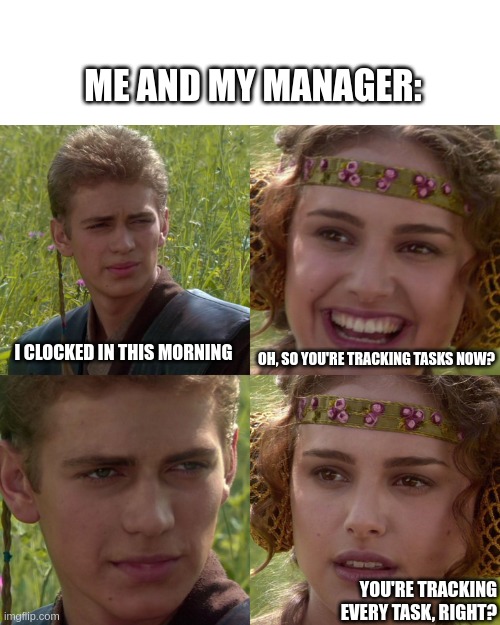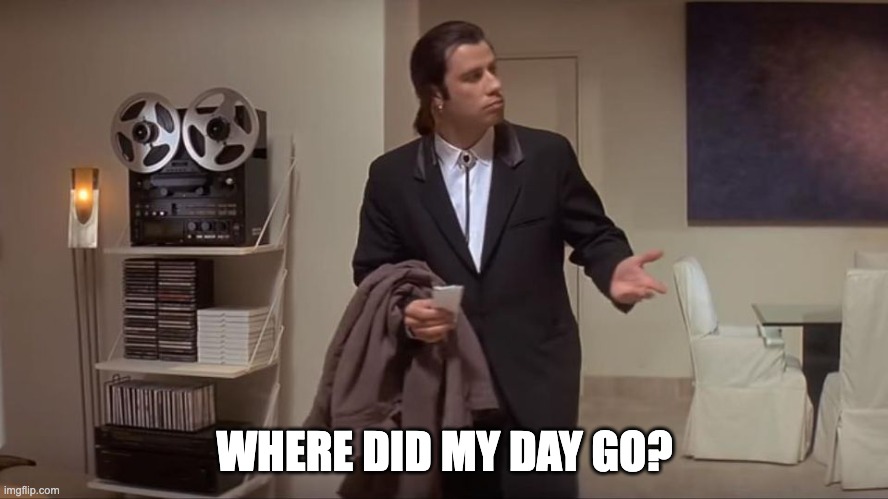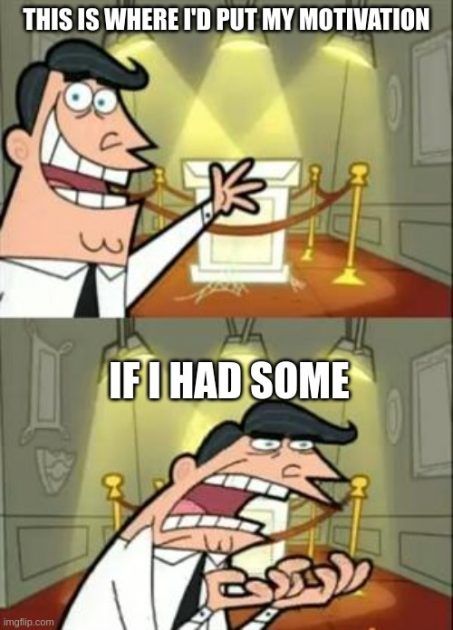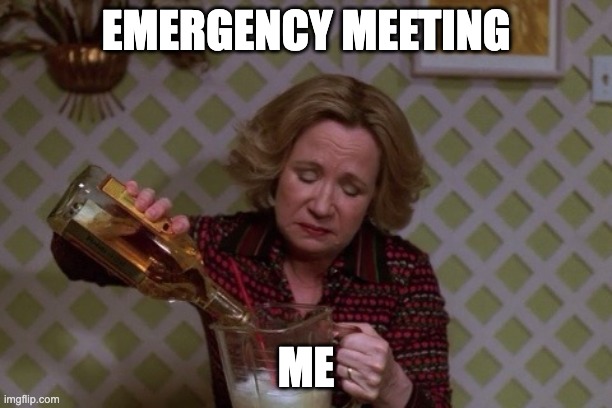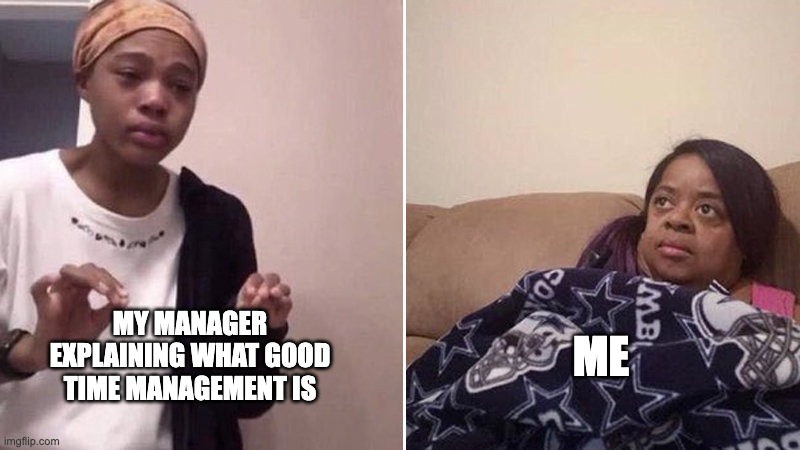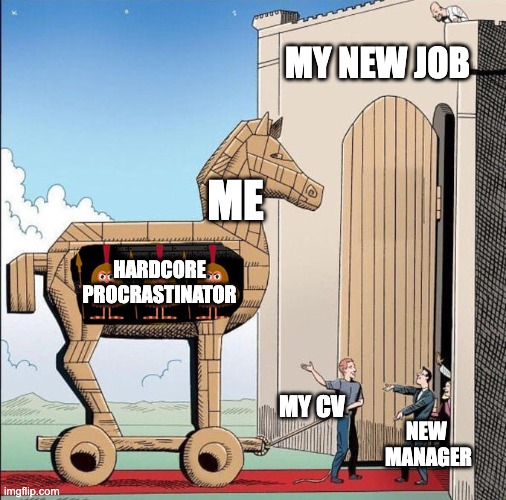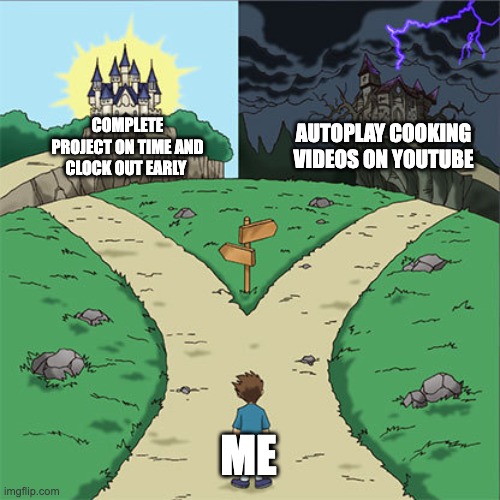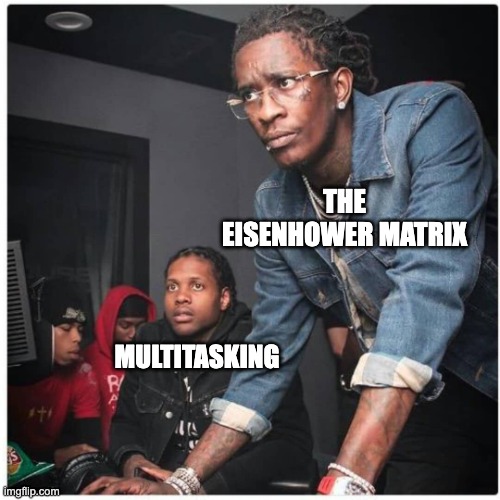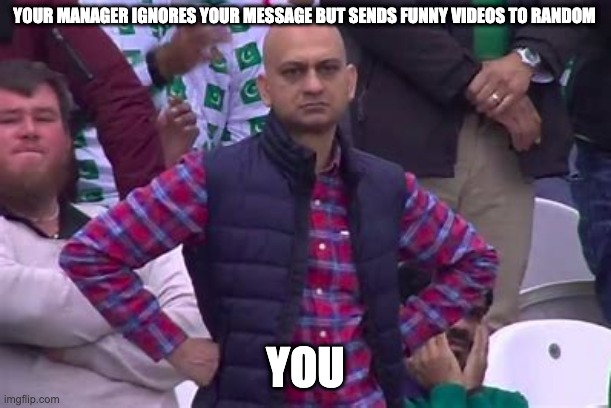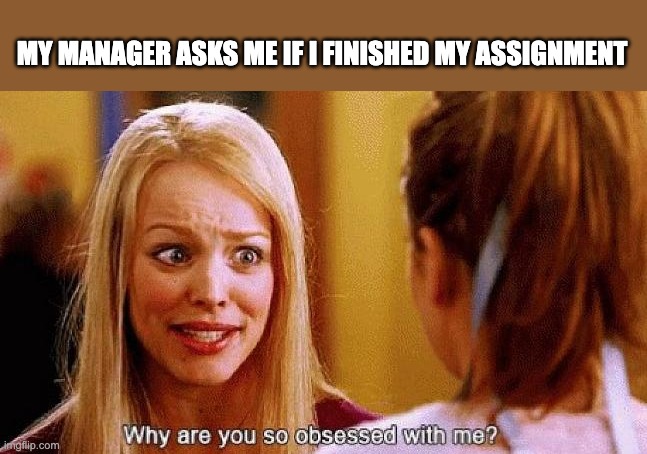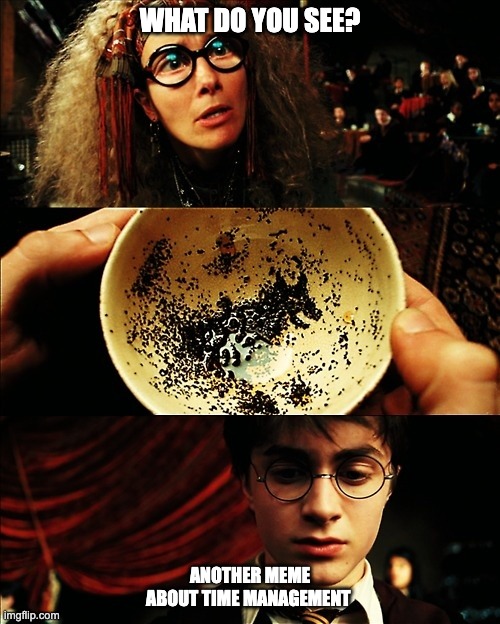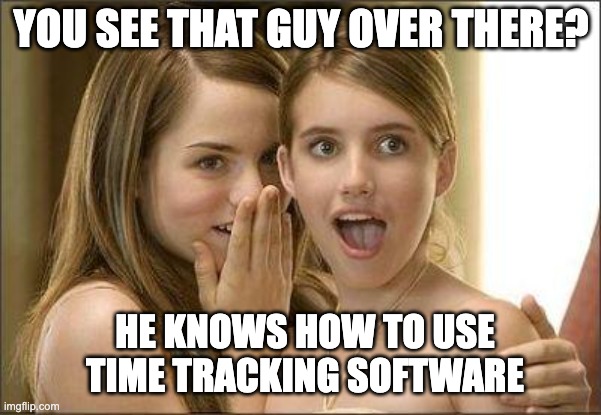 An effective way to manage your timesheet reminder
Are you still tired of sending boring reminders?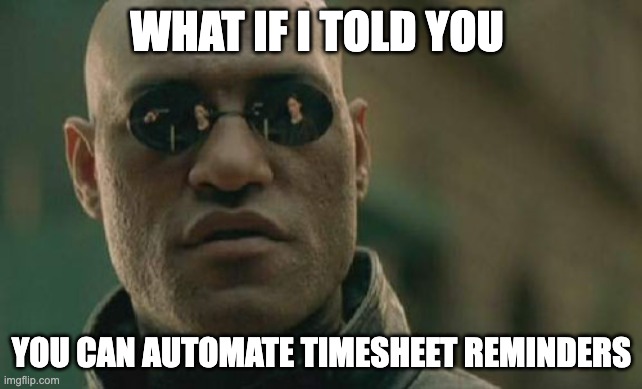 If you are, remember that there are amazing time tracking tools such as Clockify, that can and will make your life easier with their automatic timesheet reminders.
In addition to allowing you to automate your timesheet reminders, Clockify also provides you with:
Calendar
Reports
Time off
Projects
Expenses
Don't wait any longer, try Clockify today!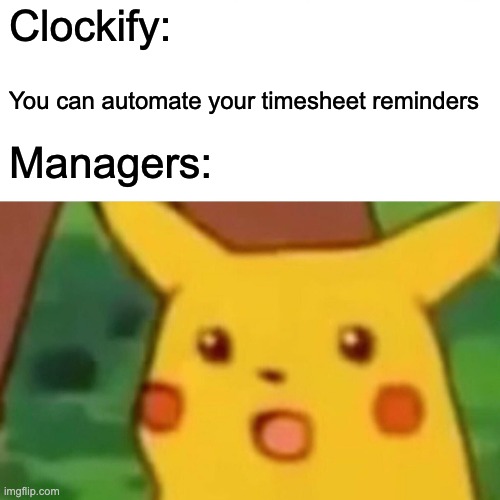 Running out of memes?
Create your own memes with imgflip's Meme Generator.
✉️ What helps you and your time not break deadlines and run everything smoothly? Are there any interesting memes that we forgot to include in this blog post? Feel free to share your ideas at blogfeedback@clockify.me and we may include them in this one or one of our upcoming blog posts.