Free Payroll Hours Tracker
The most popular payroll hours tracker. Log billable hours, set hourly rates, see employee costs, and export in any format you need.
How payroll hours tracking works
Step 2
Set up projects
Create projects, categorize them by clients, and create tasks on projects.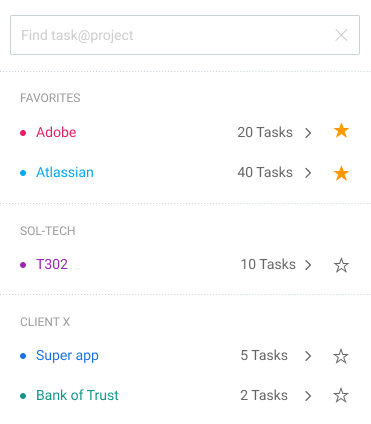 Step 3
Invite employees
Clockify is completely free, no matter how many employees you have.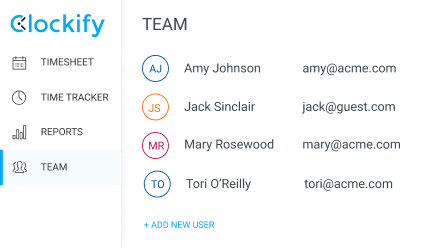 Step 4
Set hourly rates
You can set a different hourly rate for each employee, project, and task.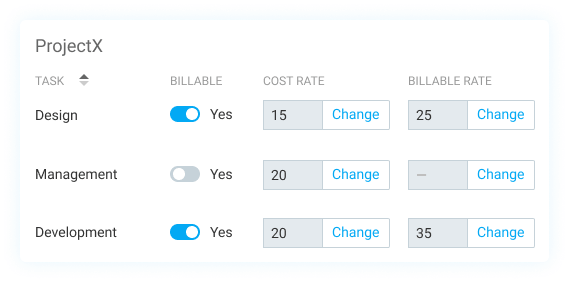 Step 5
Employees log work hours
Employees can track time they spend working using a timer, or log their time in a timesheet, and then submit for official approval.
Employees can log time online in browser, or via a mobile app (Android • iOS).
You can also set automatic timesheet reminders for when an employee forgets to log their work hours for payroll.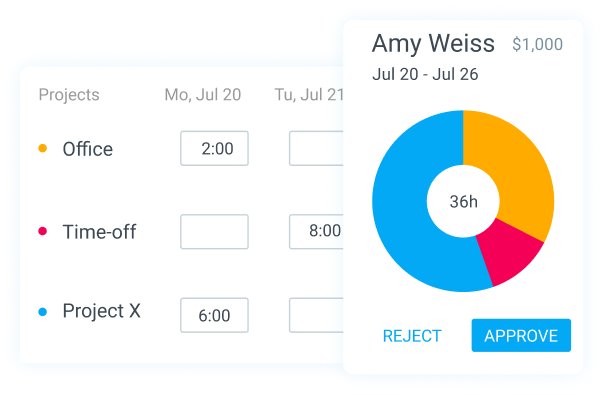 Step 6
See hours and amounts in reports
See each employee time card, summarize all hours an employee worked, and see what they're due based on their hourly rate.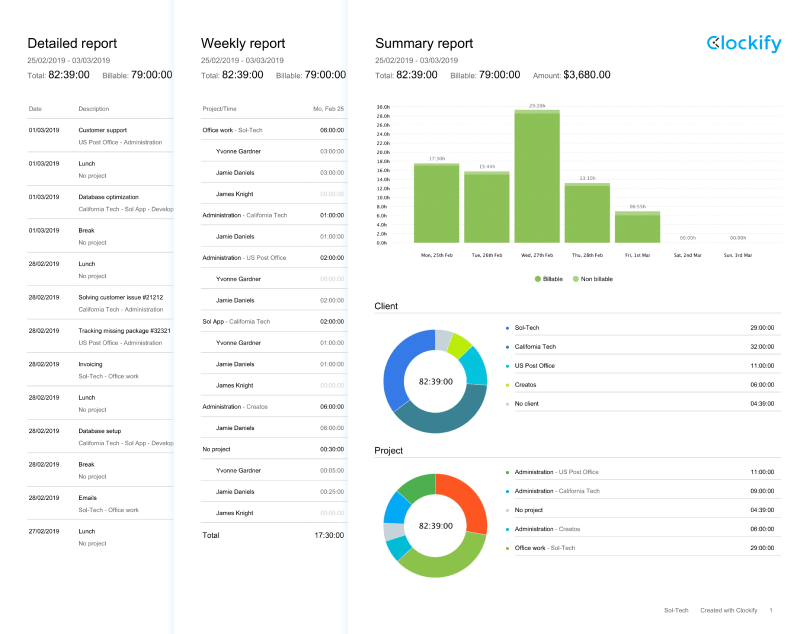 Clockify has everything we need, without costing a fortune
We used to spend $2,000 each month on a time tracker just so everyone could log their payroll hours. That was too much. So, we created Clockify. It has everything teams and companies really need, without costing a fortune

Nenad Milanovic, CEO at Clockify