How freelancer Juan Faisal uses Clockify to manage work 
Even though many people picture freelancers working on a beach with a cocktail in one hand and a laptop in another — freelancing is not as appealing and effortless as it may seem.
To go deeper into the subject, we chose a "credible witness" to talk with — Juan Faisal.
Juan is a video producer, content creator, photographer, and pioneer freelancer himself — and he gave us some insightful thoughts and advice on how to "survive" as a freelancer.
We reached out to Juan because he promotes time tracking on his LinkedIn profile and talks about it fondly. As that's just one of the things we have in common, we couldn't resist getting in touch with him!
In this interview, we asked Juan to share his knowledge and experience about:
Juan's true passion — video and content production
Juan's first encounter with creating content was when he was only 8 years old. He said that he would use a tape recorder and record radio shows for his family to listen to in their car.
Juan's first experience with the camera, though, was with his mom's friend's camera when he was 12 years old.
He describes his first encounter with a camera as "creating magic."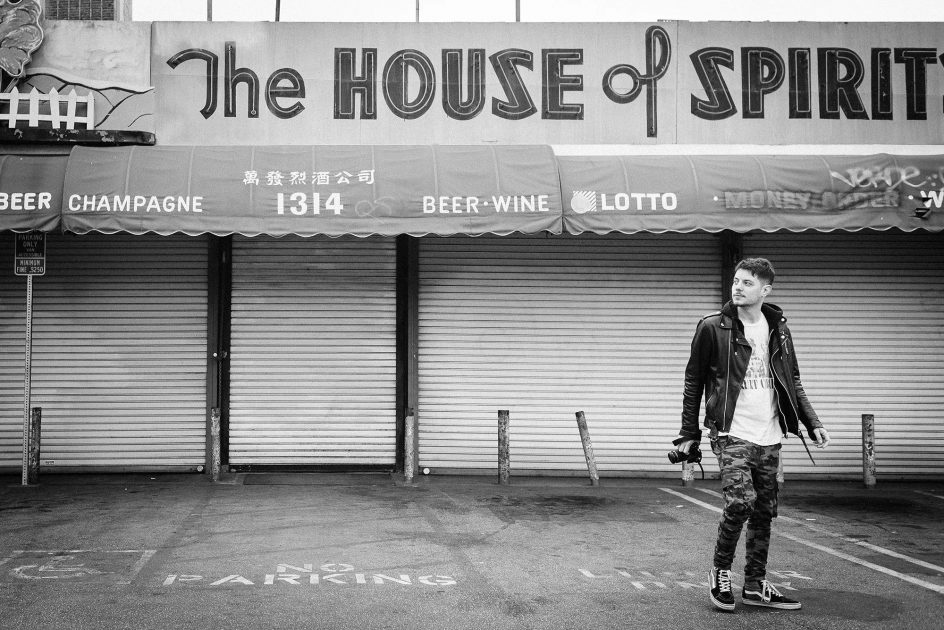 When it comes to video production, Juan states that he doesn't really enjoy editing. What he loves most about video production is the "curiosity" aspect and throwing yourself into the unknown, never knowing what you're getting into.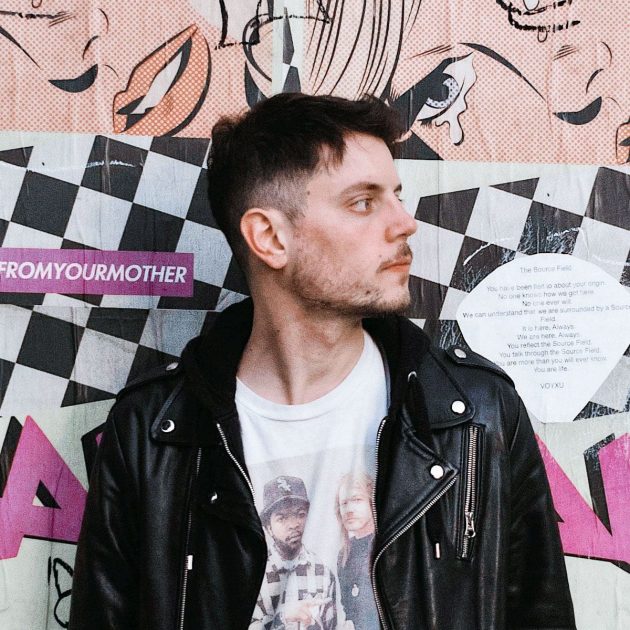 "I really enjoy knowledge. That's kind of like the main driver. So it's kind of going into this treasure hunt to learn about what you're going to create and then seeing it come to life."
The key skills a content strategist needs to have
The old adage "the customer is always right" certainly holds true in Juan's case. When creating content, he always strives to put clients' needs and wishes first.
Juan highlights the importance of being able to communicate with the clients and understand their expectations. However, he can't emphasize enough the value of meaningful and effective communication within a team (if you are "lucky to have one", as he also says).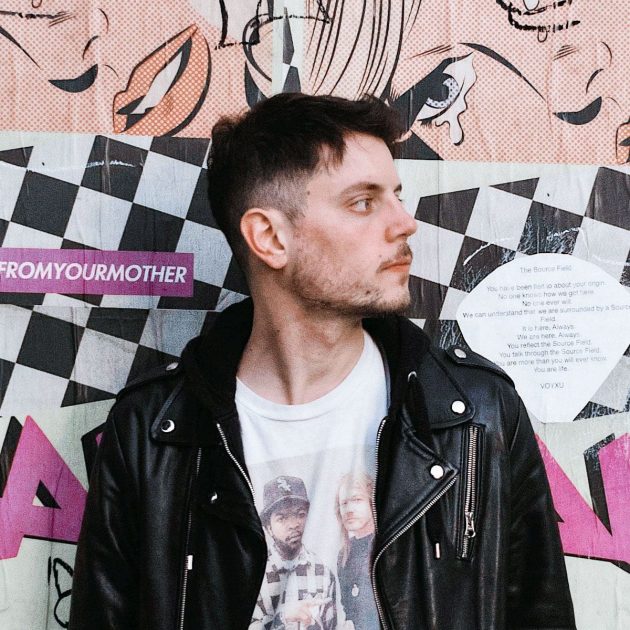 "I don't need to do everything. I have people that I can trust that are great, that are going to solve things in a different way. I need to be able to get out of the way. So right now, for someone at my station of career, that's the most important skill — learning when to get out of the way and let your people do their thing and be good about supporting them and letting them fix things their own way."
He further says that building effective communication in the workplace is a skill that needs a lot of time to develop — and that it took him years to learn how to talk to people effectively.
The challenges of video production
In our interview, Juan mentioned several times that he is a service provider after all.
On that account, the most challenging thing about video production — according to Juan — is people management.
Whether that's dealing with clients' expectations or differences of opinion within a team — making everyone happy is the most challenging thing.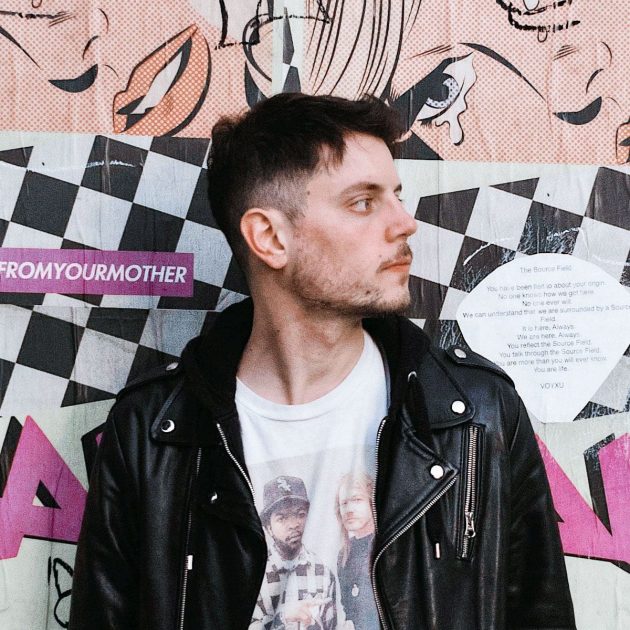 "Sometimes it does feel like an art to just bring everyone together and get them to agree on what they want to see."
Is there one-size-fits-all content?
In short — No.
There is no formula for successful content marketing, according to Juan.
While video content is an amazing tool for storytelling and drawing people's attention — it's not a one-size-fits-all solution.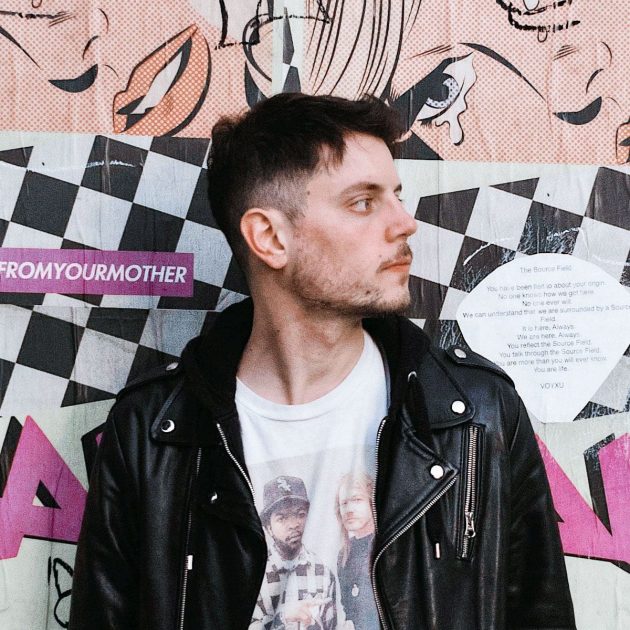 "Not everybody observes knowledge the same way. So, that's why I'm a big fan of repurposing content, because some people might choose to watch the video — others might be like: 'I want to read on the subway since there is no signal for me to watch a video'."
Juan believes that the perfect one-size-fits-all content is the one that:
Meets customer's needs,
Targets the right audience, and
Ultimately, sells a product or service.
Juan's remote work tips you wish you'd known about sooner
Juan shared with us some insightful remote work tips that we definitely wish we'd known about sooner!
He started working remotely as early as 2008, and he struggled with concentration, time management, preparation, and much more.
So, according to Juan Faisal, these are the 4 essential tips for effective remote work.
Tip #1: Isolate yourself
As a senior remote worker now, he admits that working remotely can get challenging.
Distractions are everywhere — but what Juan strongly recommends is having a dedicated space for working.
Not a living room, couch, or kitchen table — we're talking about a completely isolated room that nobody has access to but yourself.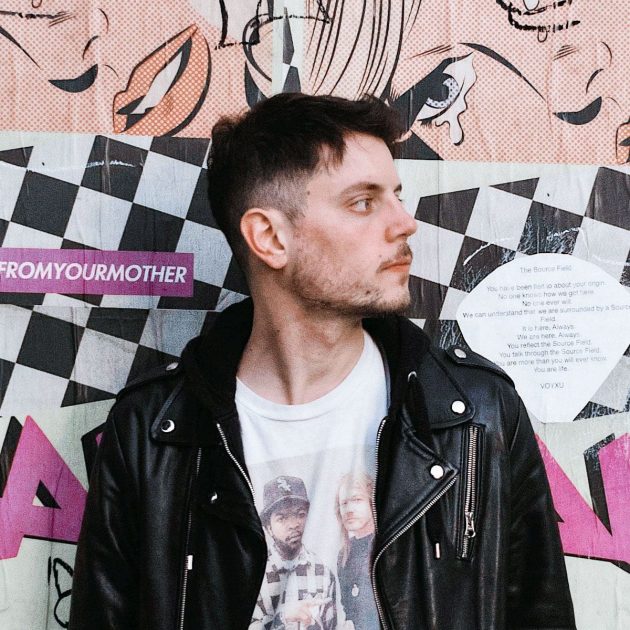 "The main thing for me to stay focused is having a dedicated space — you know, it's the best thing for me. Right now, I'm lucky enough that I have this place where I get to work every day, within my home — but it's just a room for working."
💡Clockify Pro Tip
To find out more about workplace distractions and how to handle them properly, check out the following blog post:
Tip #2: Prepare for the unexpected
Since he travels to Argentina a lot (he is originally from Argentina), Juan makes sure that he always has a secure Internet connection. Preparation is crucial.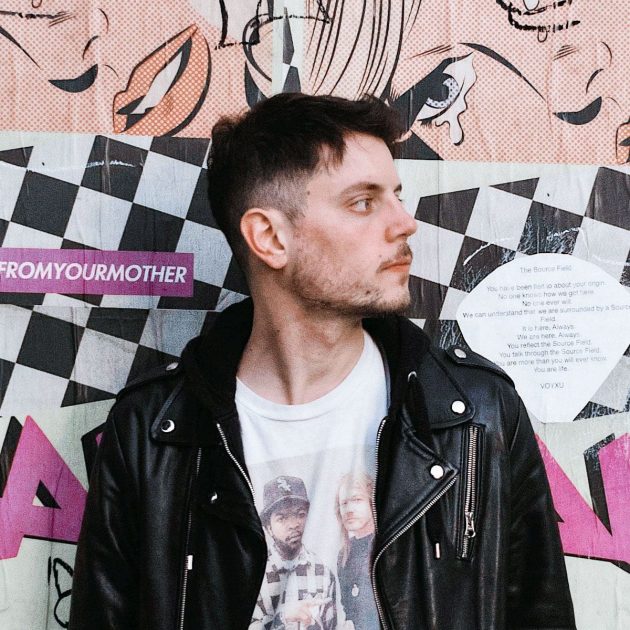 "When I go home to Argentina, many times, I don't get the best connection. So, that stresses me out and makes me feel anxious. I have a harder time concentrating. Knowing what the Wi-Fi situation is going to be — helps focus a lot."
Tip #3: Know your worth
Working as a freelancer sometimes feels like a never-ending worry — working long hours, taking on too many projects, struggling to find the right work-life balance, billing clients, and much more.
Freelancers also lose track of time very easily and often suffer from overworking.
But, despite all that, Juan has valuable advice for all freelancers out there: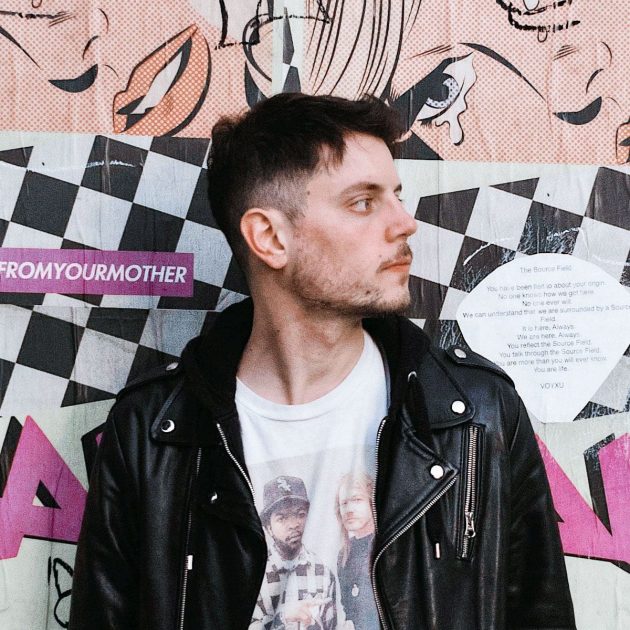 "For all freelancers — know your worth!"
Juan further explains that creatives often get lost in their work and don't pay attention to the time they spend creating something. So, he strongly recommends time tracking as a means of achieving the right work-life balance, knowing whether a project is worth your time or not — but also billing your clients regularly.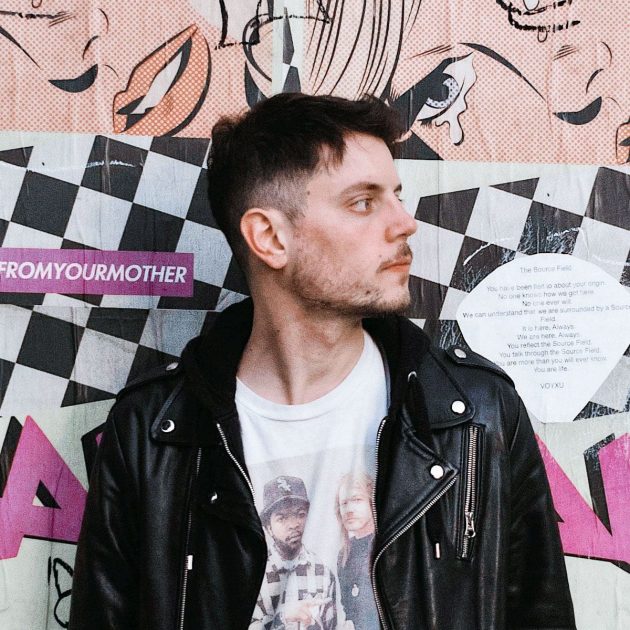 "I think time tracking is crucial for you to understand which projects are not going anywhere, which projects you're being good at, and which projects are not worth it."
Tip #4: Set healthy boundaries with social media
Last but not least — distance yourself from social media.
Not entirely, but create boundaries.
As social media can increase anxiety and affect work performance, what Juan does to find the perfect balance is reinstalling social media on the weekends and deleting it on Sunday nights.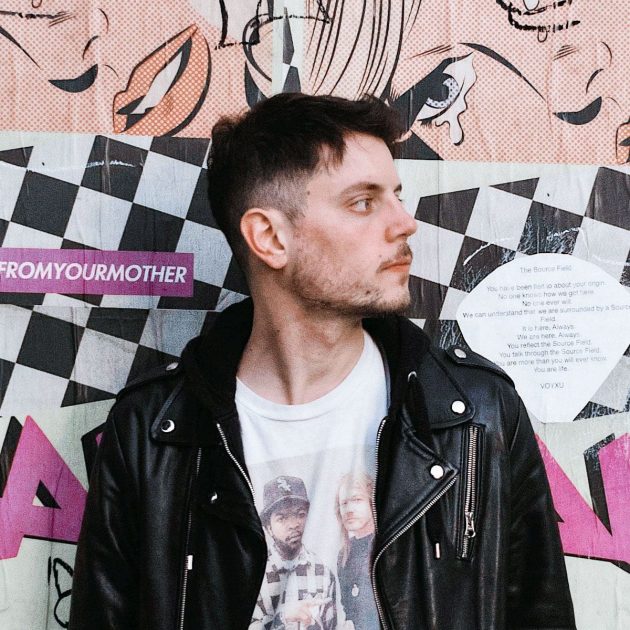 "I always try to protect my mental health so I can focus on what matters — which doesn't mean you ignore what's going on. It's just that you need to be good about being dedicated in a certain space and knowing when to stop."
💡Clockify Pro Tip
If you are interested in more remote work tips, head to:
The importance of time management
In our interview, Juan told us about the early steps in his career — steps that tied into his views about time management.
As a 20-something-year-old, he worked as a call agent — which he despised. However, it did teach him valuable lessons that he remembers even today:
How to talk to people in an effective way, and
The importance of people's time.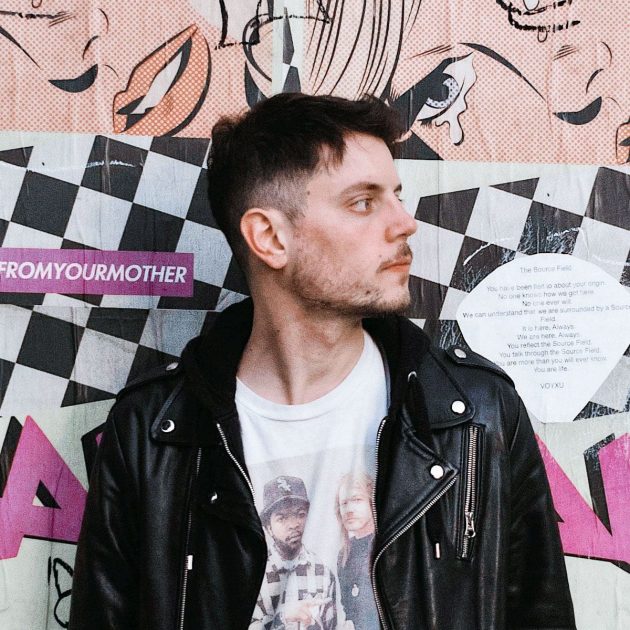 "I think people trust you more when you show respect for their time."
He further emphasizes that, as a freelancer, he is a service provider after all — he may agree or disagree with the methods of a client, but they are the ones who pay you for your time.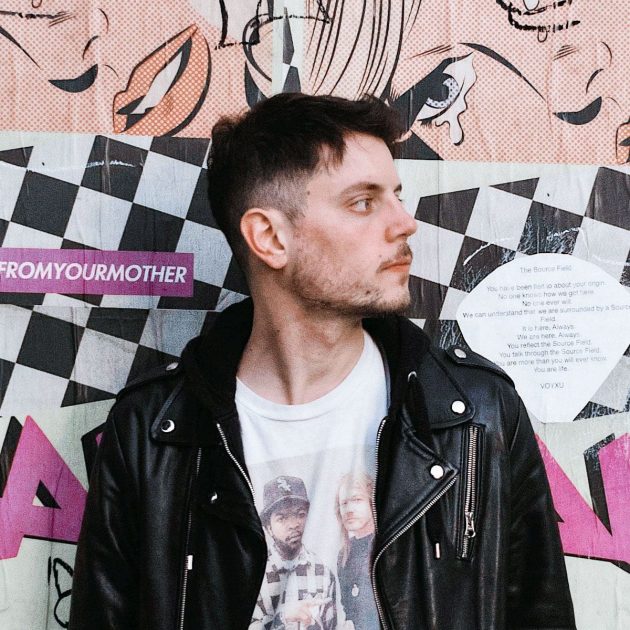 "I always try to keep that mindset that I'm providing a service and so I try to keep that service attitude about it."
How to prioritize work and manage your time more effectively
One of the things that helped Juan distinguish between what's important and what's not is — upfront planning. Like many people, each Sunday, he starts to get the "Sunday scaries." So, to fight off the feeling of dread that occurs every Sunday, he goes into his calendar and time blocks his workdays.
Juan always starts his days by tackling the most important tasks early in the morning. He believes he is "the sharpest" early in the morning.
💡Clockify Pro Tip
To find out why morning people are more productive, visit our blog post on the subject:
When you time block your activities, you can focus on your priorities and have a better understanding of how you spend your time. The time blocking technique allows you to split your day or week into smaller "blocks" for specific tasks or to-dos.
Here is how time blocking looks like in Clockify: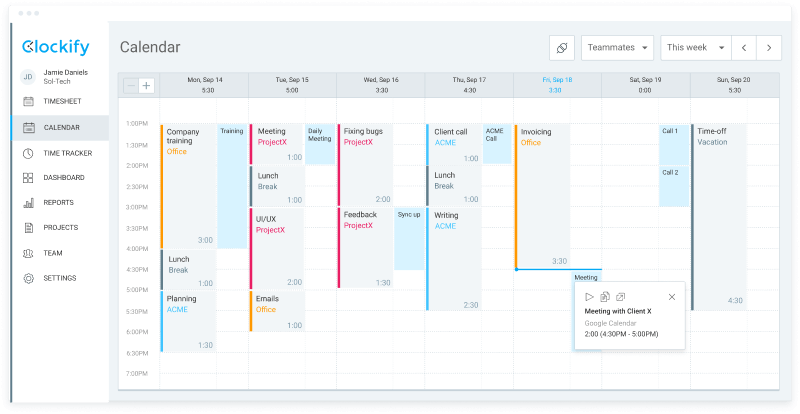 Not only does the time blocking technique tell you what to do — but it also reminds you when to do it. Each specific block keeps you task-focused and doesn't allow you to leave a task unfinished. Even Bill Gates speaks fondly of the time blocking technique and uses it to focus on specific projects at a time.
💡Clockify Pro Tip
Start dividing your days into blocks of time here:
How Juan uses Clockify
Juan told us that he looked for a dependable time tracking app for quite a long time. Dealing with numbers and reports is not his favorite thing to do — so finding the right app sounded like a good plan.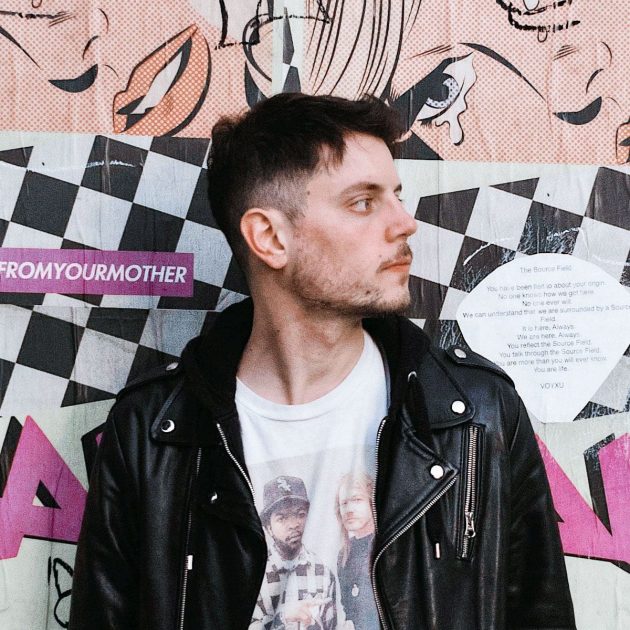 "I'm a freelancer. I bill by the hour. So, not knowing what I did on Monday means that I either worked for free or I'm trying to guess by my emails — the work I did and how many hours. That's stressful, at least for me."
Even though it took him time and patience to build the habit of tracking time, he instantly clicked with Clockify.
Some of the main reasons he opted for Clockify were:
The functionality,
The simplicity, and
The many customization options.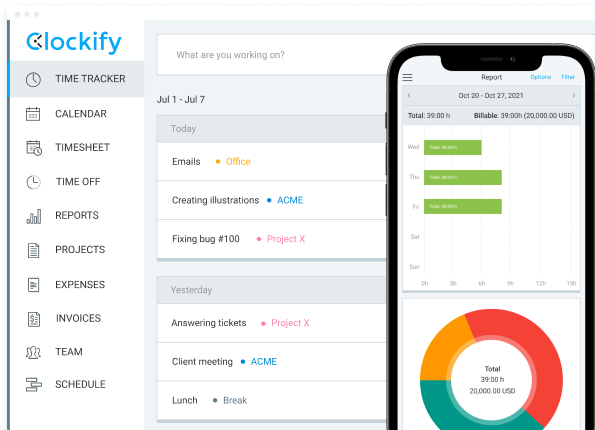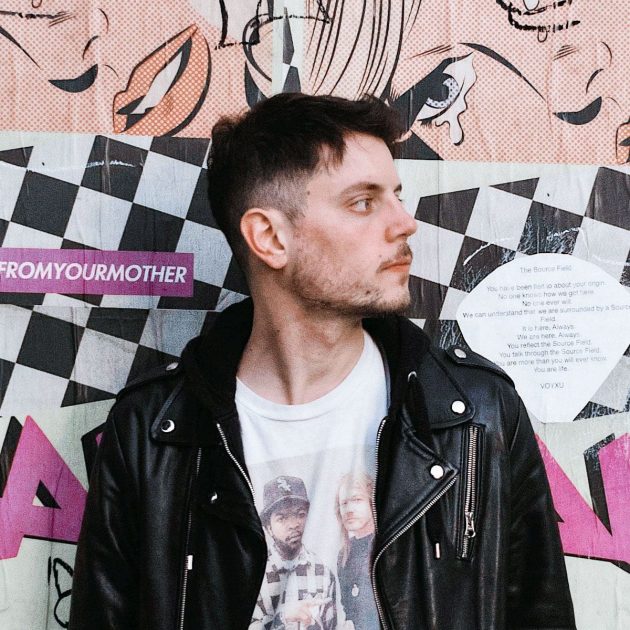 "With Clockify, it's easy to get started — as you get more comfortable and start playing around with it, you find you can customize many things. What I like the most about Clockify is that I don't have to think about it. It's solving something for me and it's not constantly in my mind. It's something that's part of my day. I really appreciate that."
Juan's favorite Clockify features
Since Juan strives to provide services worthy of customers' time and money, he says that he can't allow himself to have an app that's going to cause problems.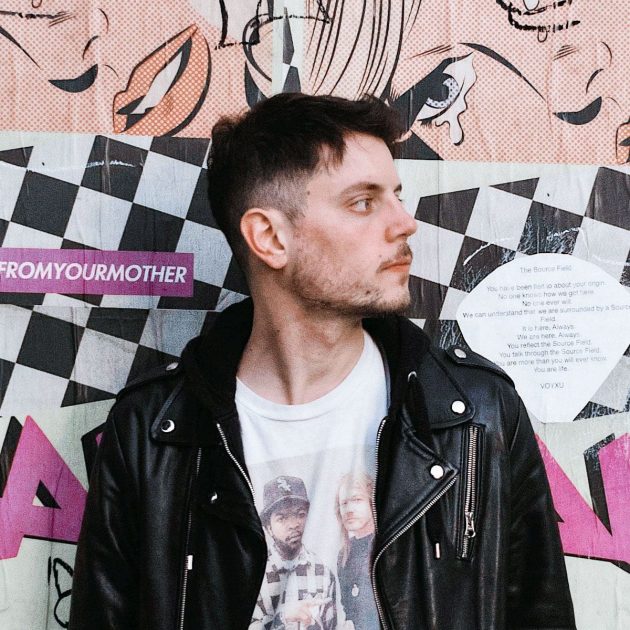 "When an app is not reliable, you're not solving a problem. You're becoming the problem."
However, he has no such issues while time tracking. He says that one of his favorite Clockify features is the timer. The thing he loves most about it is the fact that the timer automatically stops when the screen is locked or when the computer goes to sleep.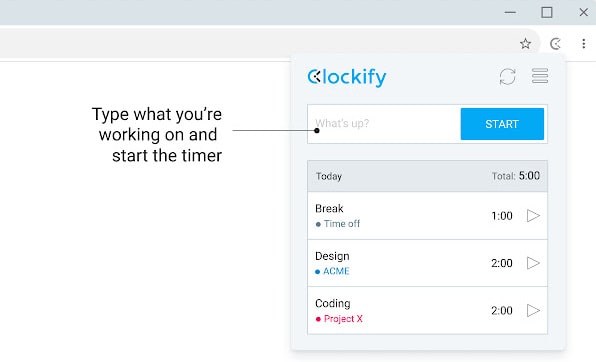 Furthermore, he speaks highly of the invoicing feature which saves him time by creating automated invoices.
💡Clockify Pro Tip
Import your tracked billable hours (or add items manually) and create instant invoices here: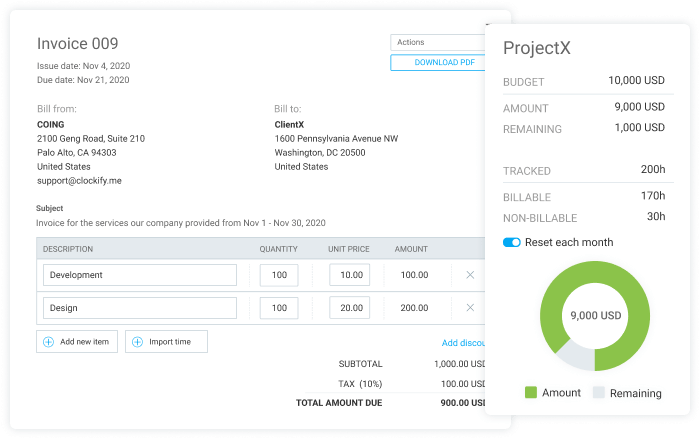 Juan also says that, while using Clockify, he doesn't really pay attention to the features — he says that it's something that's already there, embedded in his day-to-day.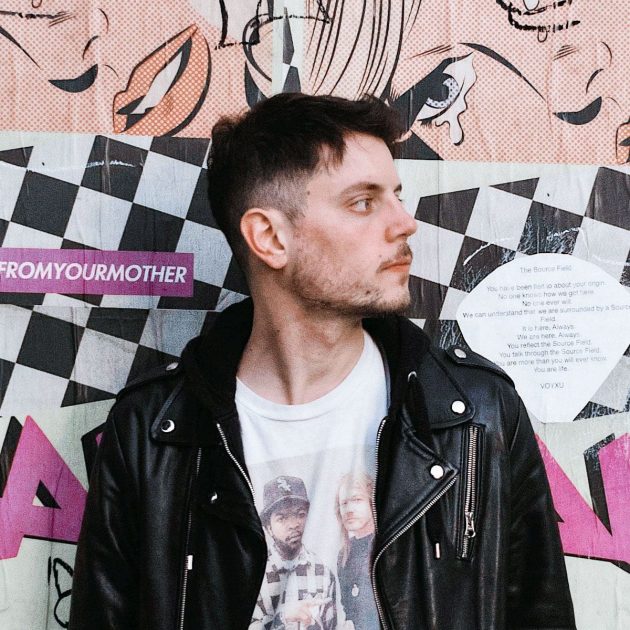 "Without Clockify, my day would be a lot more stressful. So, I just love the fact that I don't need to think about all of the features. Honestly, I feel like I'm using 30% of the features of your app, so I haven't even begun to scratch the surface. So that's like, wow."
Wrapping up: Take the wheel of your freelance career
Alongside the benefits of a freelance career, come everyday struggles and challenges.
However, while talking to us, Juan lifted the veil on some of the secrets of being a successful freelancer and offered practical advice on time management, remote work, getting paid, and much more.
In the end, it's crucial freelancers understand the value of time ​​— tracking the hours you spend working on a client's project is one of the most useful practices, both for your prospects of getting paid fairly and for the prospects of earning the client's trust through timely work delivery.
✉️ Are you a freelancer? Do you have any valuable freelancing tips to share with us? Write to us at blogfeedback@clockify.me for a chance to be featured in this or one of our future articles.