CUSTOMER STORY
Rich Cardona
How Clockify helped entrepreneur Rich Cardona improve his working habits.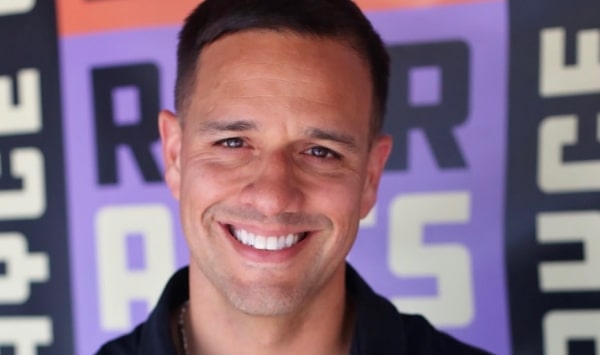 Intro
Rich Cardona is an entrepreneur, the owner of Rich Cardona Media, and a former member of the US Marine Corps. Rich Cardona Media offers three types of services — podcast production, video content creation, and social media coaching.
Rich is also a seasoned podcaster — he used to do podcasts called The Leadership Locker and NFTs for newbies.
Company
Rich Cardona
Industry
Entrepreneurship
Location
North Carolina, US
Most used features
Reports, Timer
Challenges Rich Cardona faced
One of the key challenges Rich was facing was figuring out how he spends his time.
For example, he needed to find out why he usually dedicates so much time to some activities, and less time to other activities.
Solutions Rich Cardona found with Clockify
With Clockify's reporting features, Rich can learn more about his working habits and make plans for the future. Rich especially finds weekly reports useful.
Furthermore, using Clockify to track all his daily tasks and activities helps Rich see that there are some time gaps during the day. Thus, Rich started looking at how much time there was for spending time with his family and nurturing his mental health.
"There's a very big difference between convincing myself that I really put a solid foot forward enhancing my copywriting skills — the feeling vs. looking at the tracked time.
Clockify has absolutely helped me look at what my habits are — good and bad — and to enhance my skills."
Who would Rich Cardona recommend Clockify to and why?
Rich Cardona is an advocate for time tracking, especially when it comes to entrepreneurship.
He believes that entrepreneurs should record their time when acquiring new skills — Rich says that Clockify has helped him look at what his habits are and enhance his skills.
In fact, Rich claims that he tracks everything he does throughout the day.