Employee & Project Scheduling Software
Schedule employees, visualize shifts and projects, plan resources on a timeline, and let team members track time they spend on their assignments.
How to schedule projects and employees
Step 2
Set up projects
Create projects and categorize them by clients.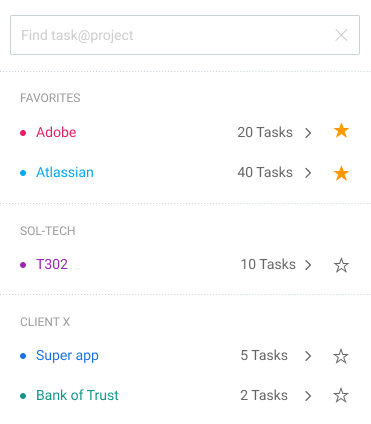 Step 3
Invite team
Invite team members to schedule and who'll track time.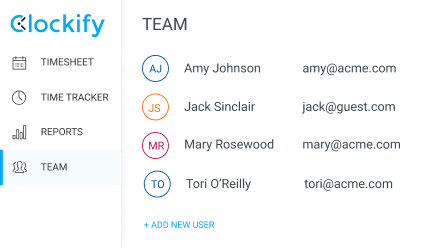 Step 4
Schedule work
Add projects, define milestones, create shifts, and plan work for your team on a timeline.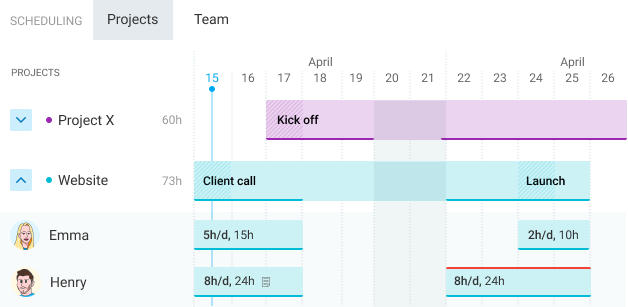 Step 5
Create assignment
Define who needs to work on what and when, and add a note with more details.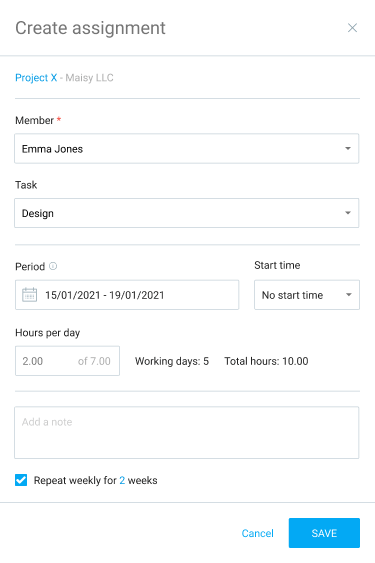 Step 6
Manage capacity
Define who needs to work how much and see in the schedule:
Who's busy
Who's available
Who's overbooked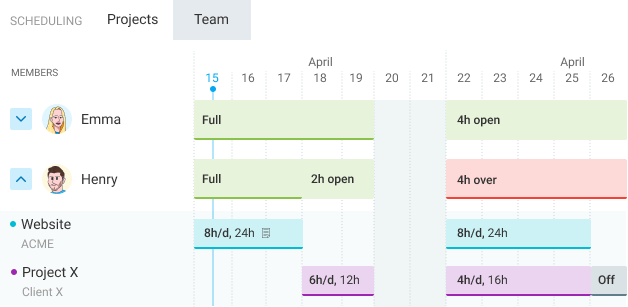 Step 7
Track time
Let your team track time on projects using a hour tracker or by filling online timesheet so you can later analyze what was done in reports.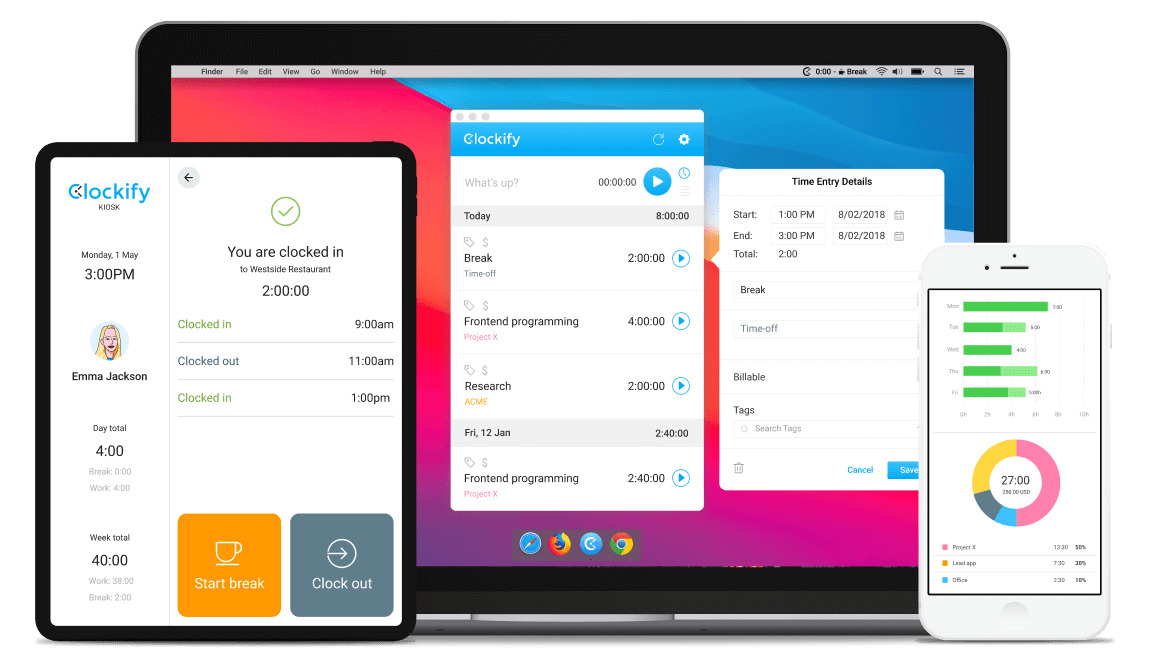 Step 8
Track progress
Set estimates and budget for tasks and projects, and later compare estimated vs tracked time.