How Clockify helps Julmar Grace Locsin mentor freelancers around the world
No one truly prepares us for what happens after we finish college. After years of struggling, we find ourselves "accomplished" and ready to venture out into the world, only to realize that more struggles await.
One of the most popular "first steps" after college nowadays is venturing into freelancing, which is a topic that our Clockify user, Julmar Grace Locsin, has extensive knowledge about.
In fact, Grace is the founder of a tech-social enterprise called Surge Marketplace that helps companies and independent contractors meet, share ideas, and exchange services.
Her extensive experience and professional background make her a true expert in the field of freelancing and virtual assistance. Precisely because of this, we've decided to conduct an interview with her so she could share her thoughts on the following topics:
Her professional breakthrough,
The general state of freelancing,
The relationship between employers and freelancing employees,
The importance of time management in business, and
Her experience with using the time tracker, Clockify.
Grace Locsin's career: Humble beginnings and hard work
Before making it as a freelancing thought leader, Grace had to go through a series of obstacles and tribulations.
Her professional resume shows the massive impact she had in many industries — from working in administration and education to branching out into digital marketing and virtual assistance.
Cultural impact and education: Grace's roots
Throughout her journey, Grace had the opportunity to learn new skills and form a leadership personality, which she credits favorably to the people she met along the way.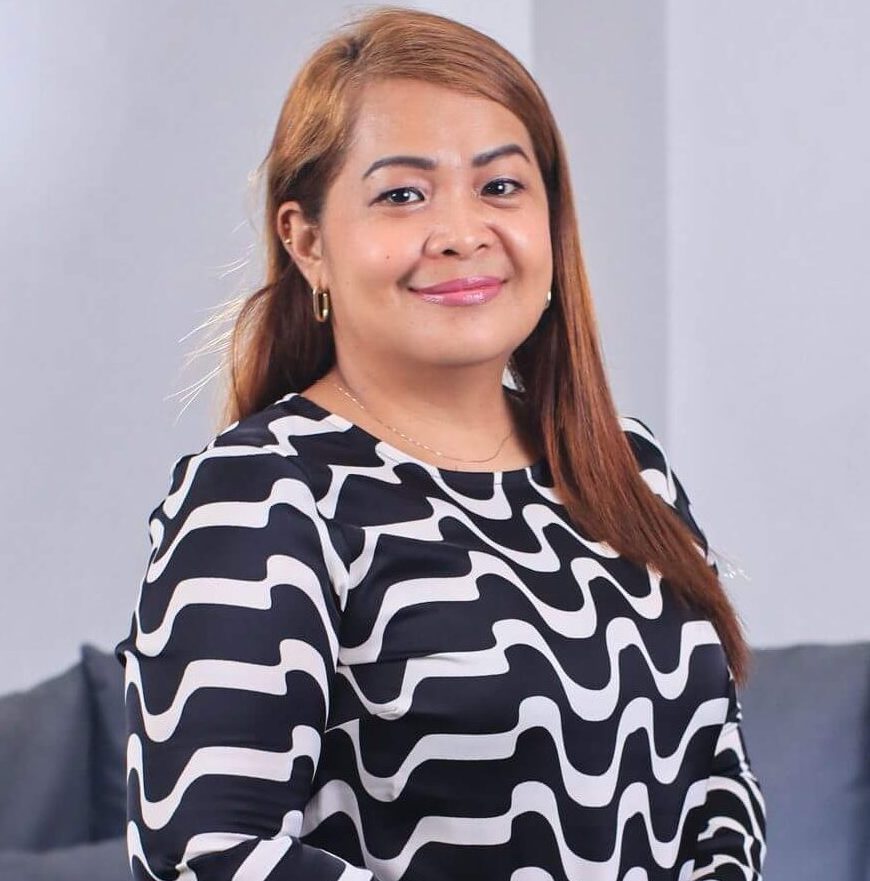 "I was exposed to different cultures and different types of demands throughout my career. Working with diligent people from the US, India, and Germany has taught me you really have to do the job, no matter how hard it is."
However, Grace's heart is primarily rooted in education.
After receiving her bachelor's degree in Education and Business Administration, the road to her success was shaped by her experiences as a mentor, which was one of the founding principles behind Surge Marketplace — combining education and business into one.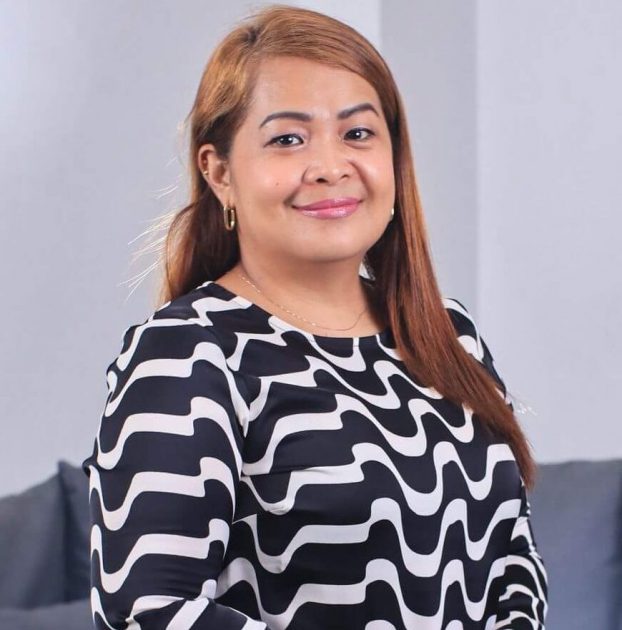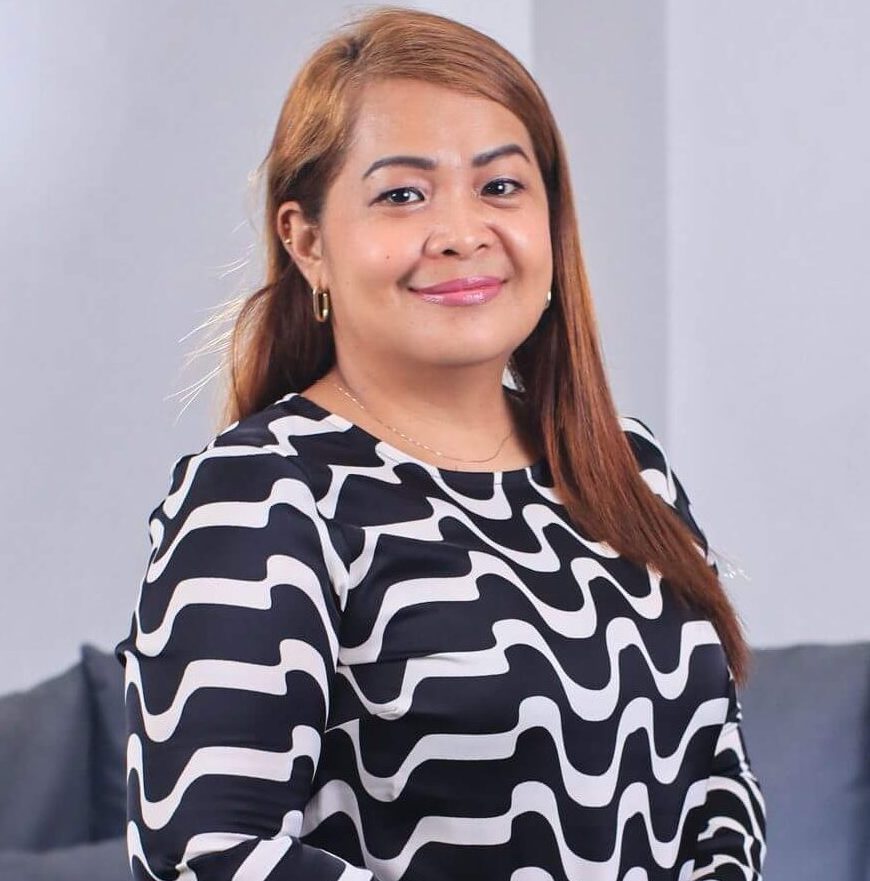 "I'm an educator by profession and helping people has always been my passion. I started my own school in our city dump just to provide basic education to small kids — education and empowerment have always been in my heart."
💡 Clockify Pro Tip
If you've ever wondered how time tracking can help you in education, the following blog will provide you with some of the answers:
Freelancing safe haven: Surge Marketplace
Having worked both full-time and freelancing jobs, Grace knows what it's like to be on both sides of the fence. In fact, a huge chunk of her career involves working as a freelancing brand ambassador on Upwork.
Still, that didn't stop her from pursuing her dream — combining teaching and freelancing into one. That's how Surge Marketplace was born: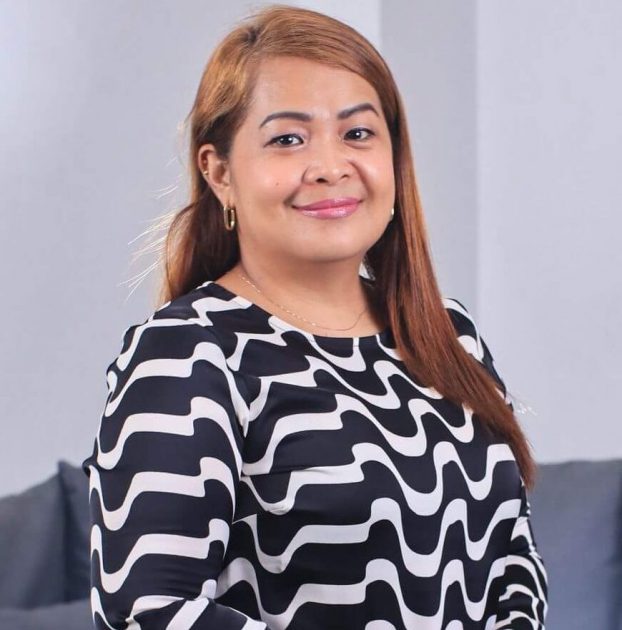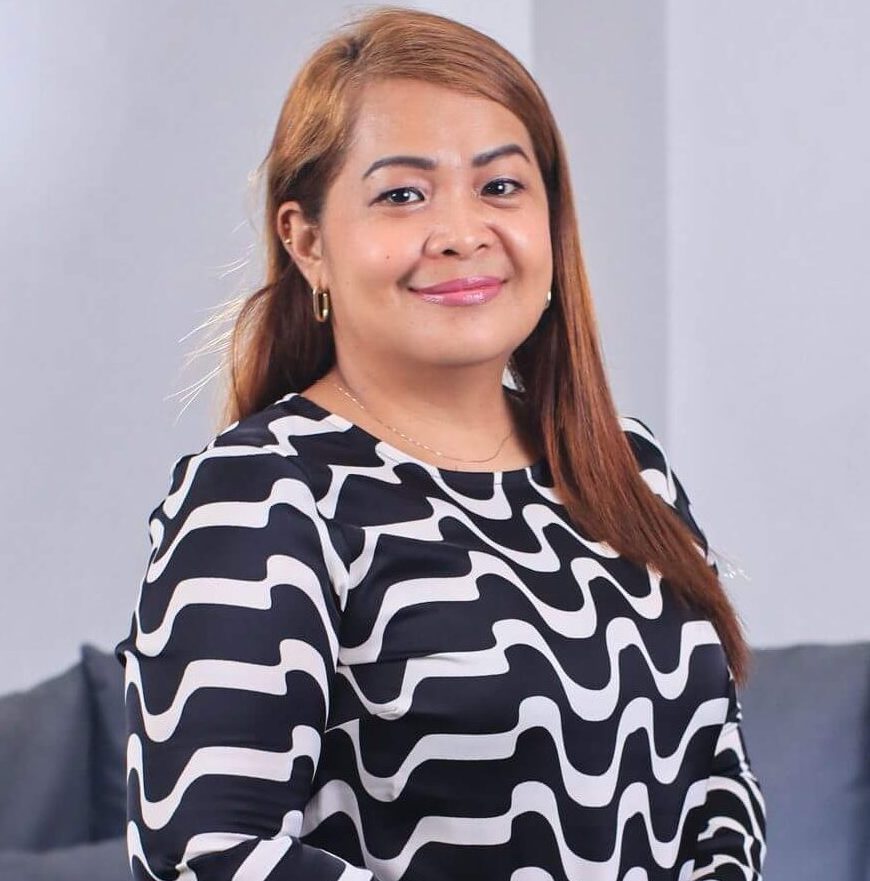 "I was approached by a real estate company to start a virtual assistance company in my city. We started with 5 people and the skillset I had as an educator allowed me to map out the plans for Surge — curriculums, programs, and policies necessary to start."
The idea was simple — create a place where freelancers can learn more about the industry they're about to enter, grasp virtual assistance, and get more information regarding open jobs and hiring opportunities. Today, Surge Marketplace offers well over 50 courses, listened by 200,000 students and taught by 28 teachers.
In addition, the mentors at Surge Marketplace would help freelancers connect with future employers and help them share ideas online: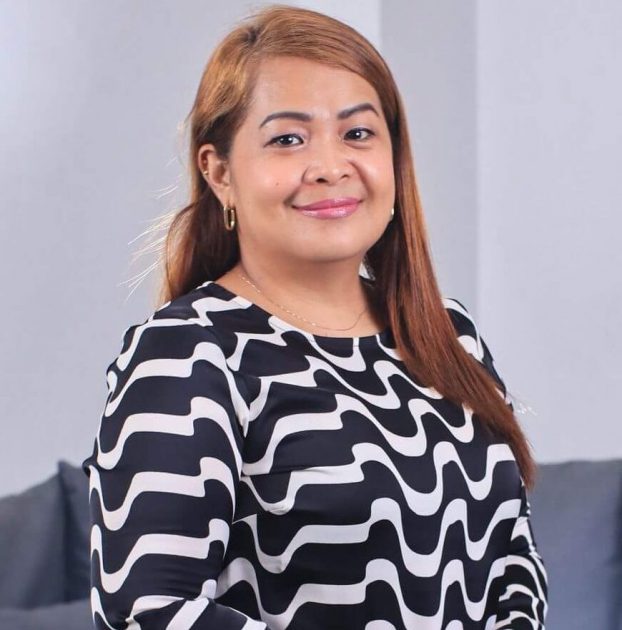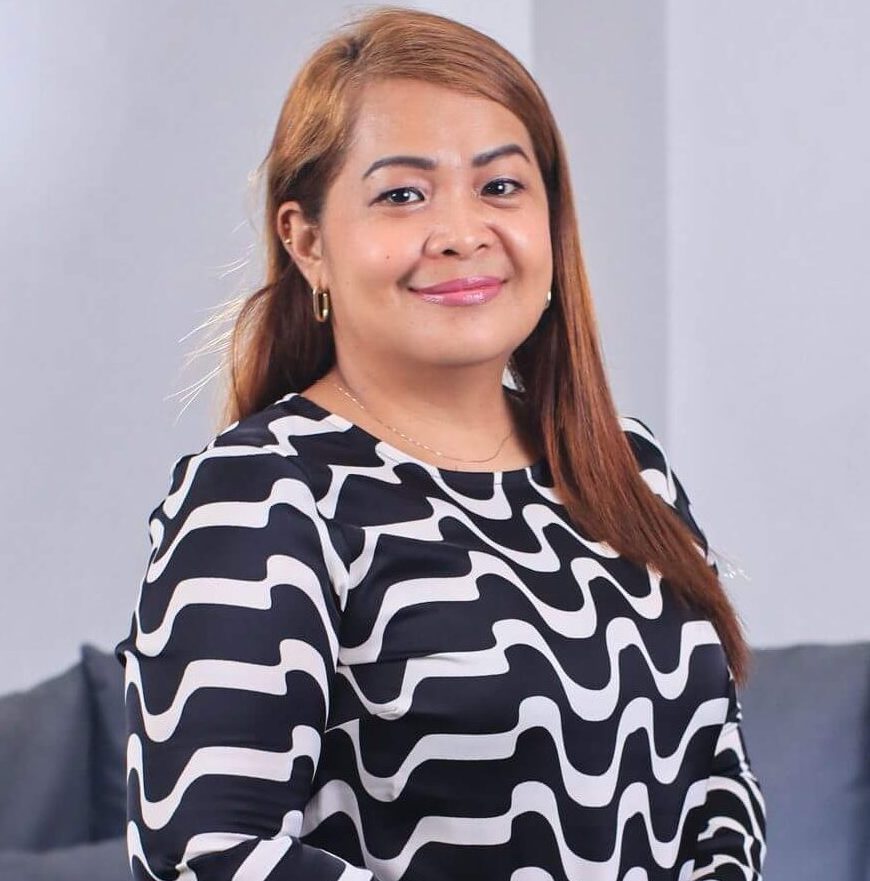 "We help teach people how to position themselves in the online world, how to get clients and create resumes, portfolios, and what apps and tools they need for virtual assistance. When it comes to adjusting to different cultures, managing clients, and managing different students, you have to figure out what their needs are and how we can provide services and serve our target market."
💡 Clockify Pro Tip
Virtual assistance has reached new highs in the past few years and it's continuing to grow. If you'd like to know more about it, give the following blog a read:
Grace's thoughts on relationships between freelancers and clients
To make it as a freelancer, the transition needs to come naturally and gradually, as Grace puts it.
In order to do so, one must prepare to greet the adult world open-handed, so Grace shared her ideas on the trials that freelancers face in this competitive world.
Tips and tricks for up-and-coming freelancers
Aside from acquiring a certain set of skills, a quality freelancer needs to learn how to establish themselves in their line of work.
This refers to:
Specifying their goals,
Specifying their capabilities,
Setting their rates, and
Addressing their expectations.
These are the general ideas, but Grace added a few work-specific tips that many of us could benefit from: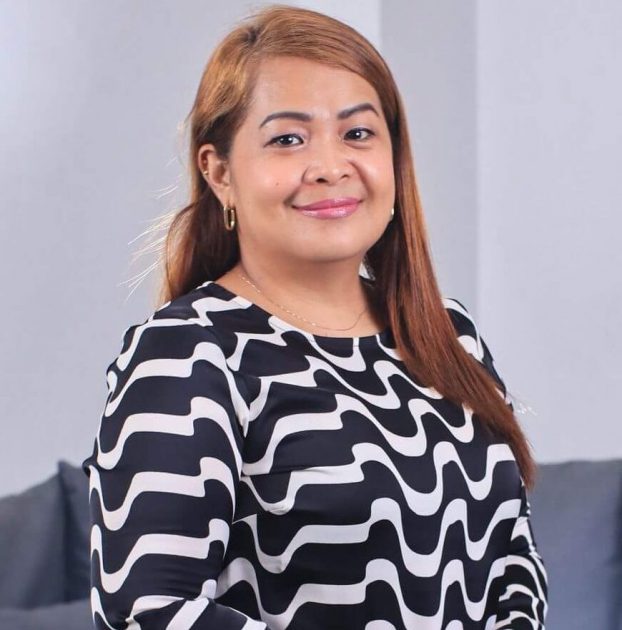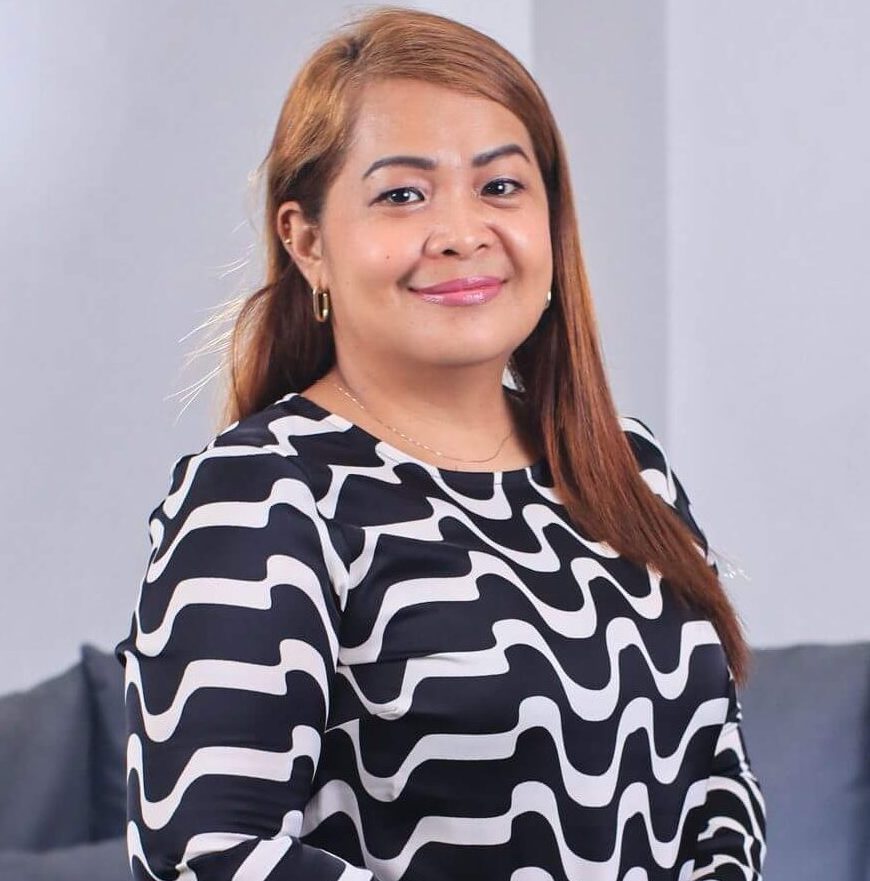 "I think the main issue here is dealing with competitiveness in an emerging, online market. Many are transitioning into the online world that is still being created as we speak, so it's important to voice your skills and embrace the tools around you to stay competitive."
However, Grace further adds that humbleness is not to be forgotten. As she put it, freelancers are too choosy nowadays, given that the online world offers many chances to those with outstanding skill sets.
💡 Clockify Pro Tip
Working long hours as a freelancer can lead to mental fatigue, and often, physical exhaustion. If you're dealing with these problems, the following blog can offer some remedies:
Finding common ground: Alignment in professional relationships
There's one concept that seems to resurface in most of Grace's lectures and courses — alignment.
It's a broad term that can signify many different things on its own, so we asked Grace to elaborate, and here's what she had to say: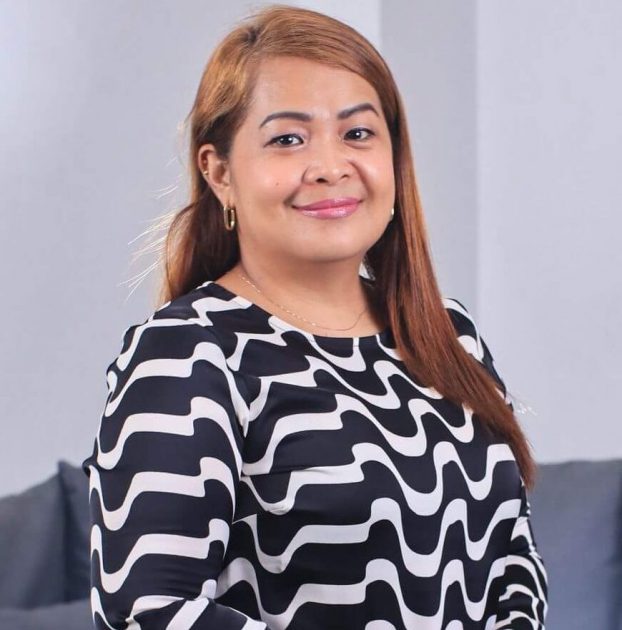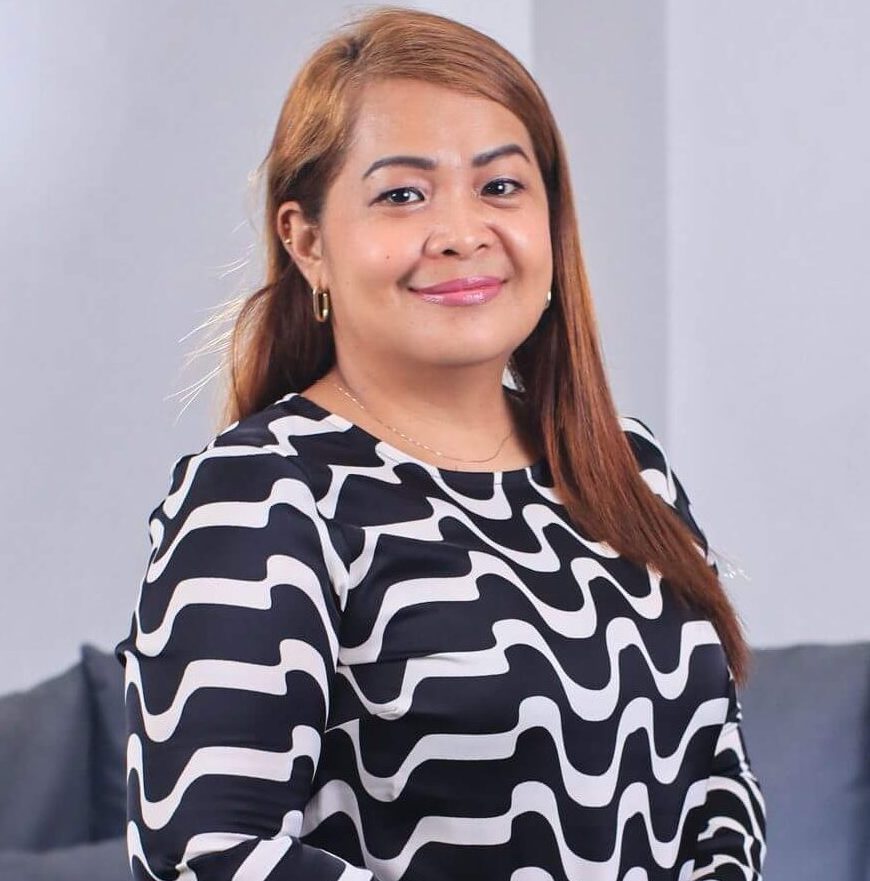 "I have learned that alignment is one of the most important factors needed for a successful freelancing relationship between the freelancer and the client. Many entrepreneurs face challenges when it comes to hiring their virtual assistants because they're not very specific with their needs."
The problem, she states, arises from not being on the same page in terms of supply and demand. In other words, both parties have to figure out how to function together and achieve a win-win relationship: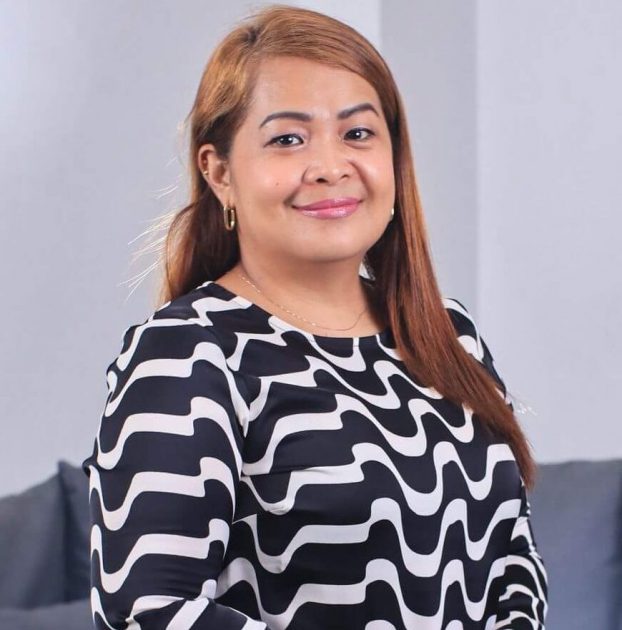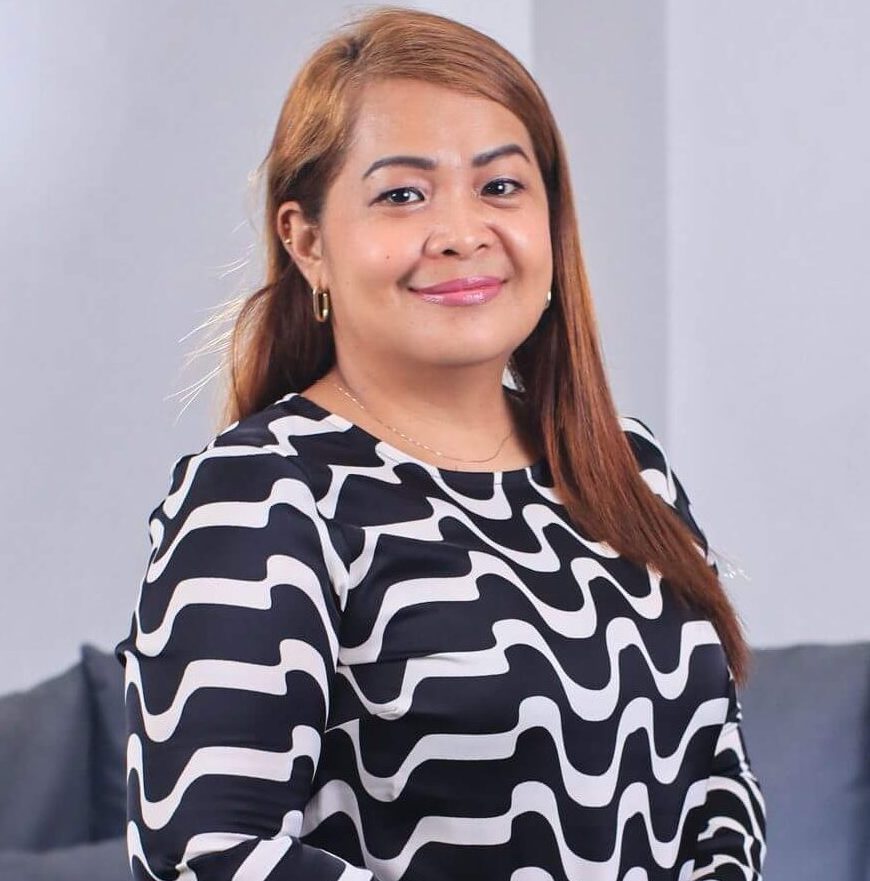 "Employers are not very descriptive when they're putting a job description out there. So, when they're getting all of these applicants with really beautiful portfolios, they still cannot figure out and decide who to hire. Therefore, the first step towards alignment comes from spending time and learning more about the people you want to work with."
A true connection, she states, comes not only from knowing your employee/candidate but also understanding their needs and expectations in terms of compensation and benefits.
How Clockify helps Grace and her team
During our interview, Grace mentioned that she and her team stumbled across Clockify a few years back.
Since they started, the number of people that joined Surge Marketplace has skyrocketed, and they needed an efficient way to keep track of everyone's schedule and projects. That's when Clockify became a staple in their lives.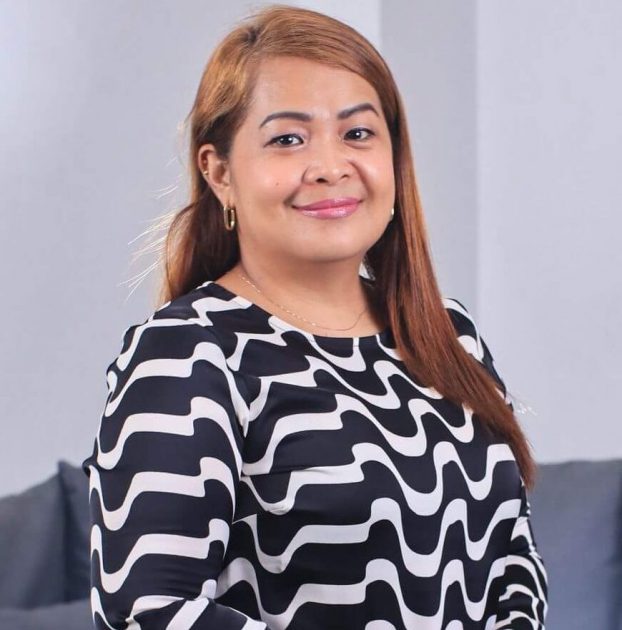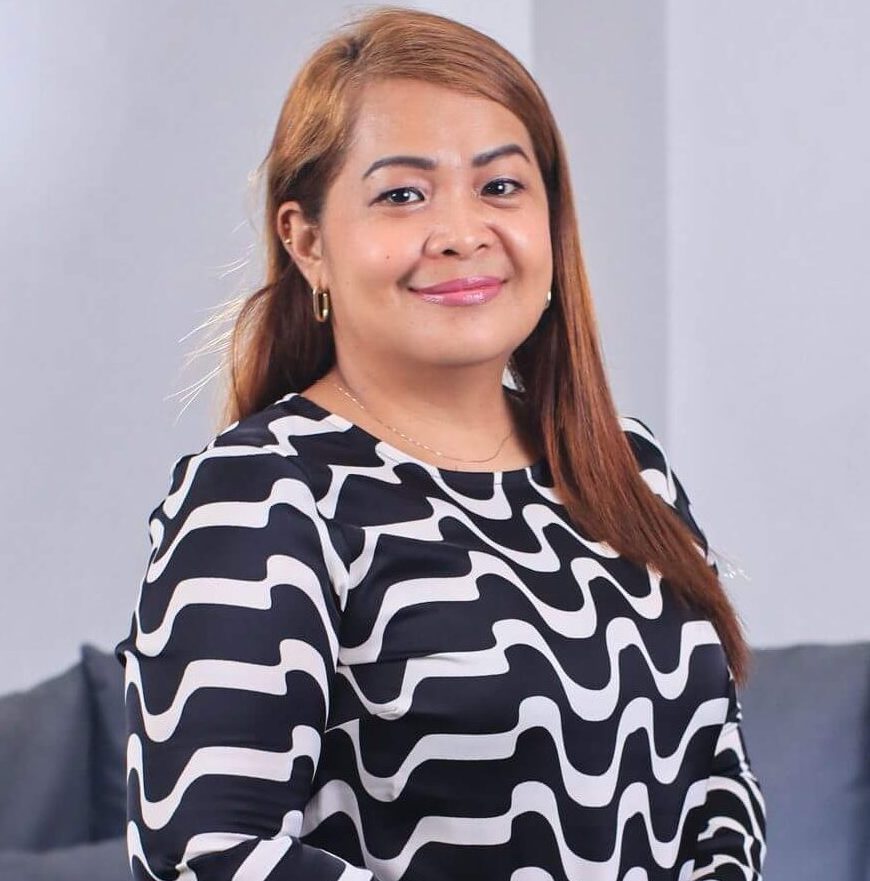 "The first thing we noticed was that Clockify was extremely user-friendly. It was easy to use, especially in our apprenticeship programs thanks to the free version."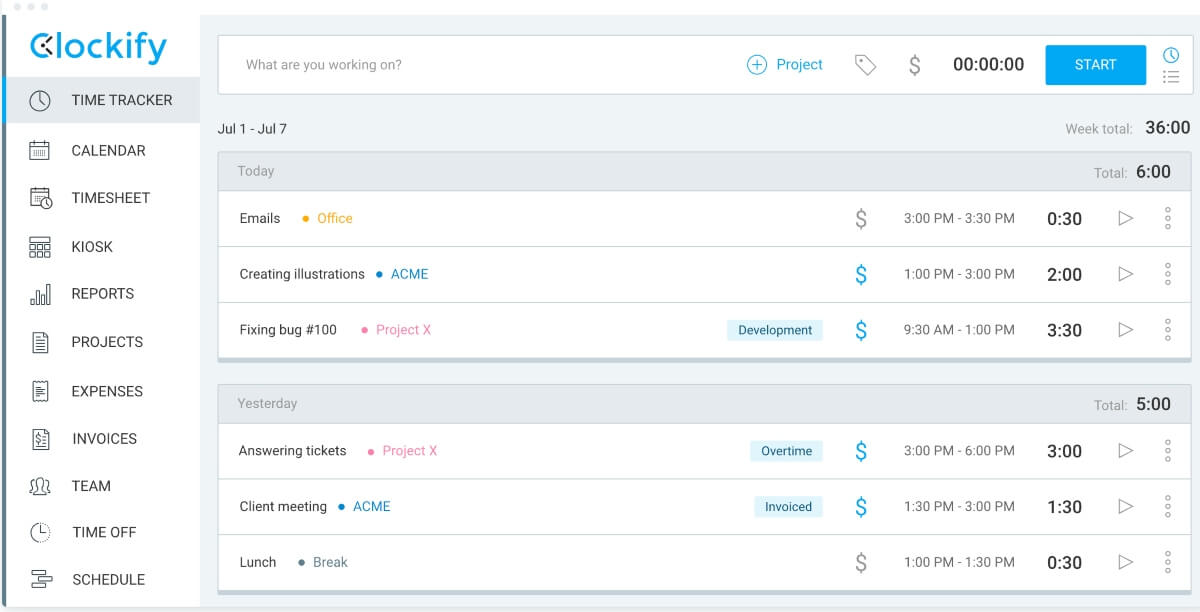 Clockify improves accountability
When it comes to Clockify's functionality, Grace said the following: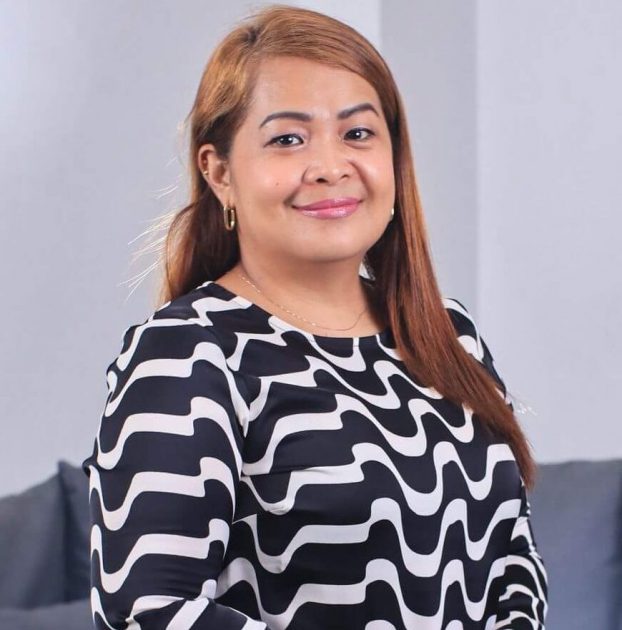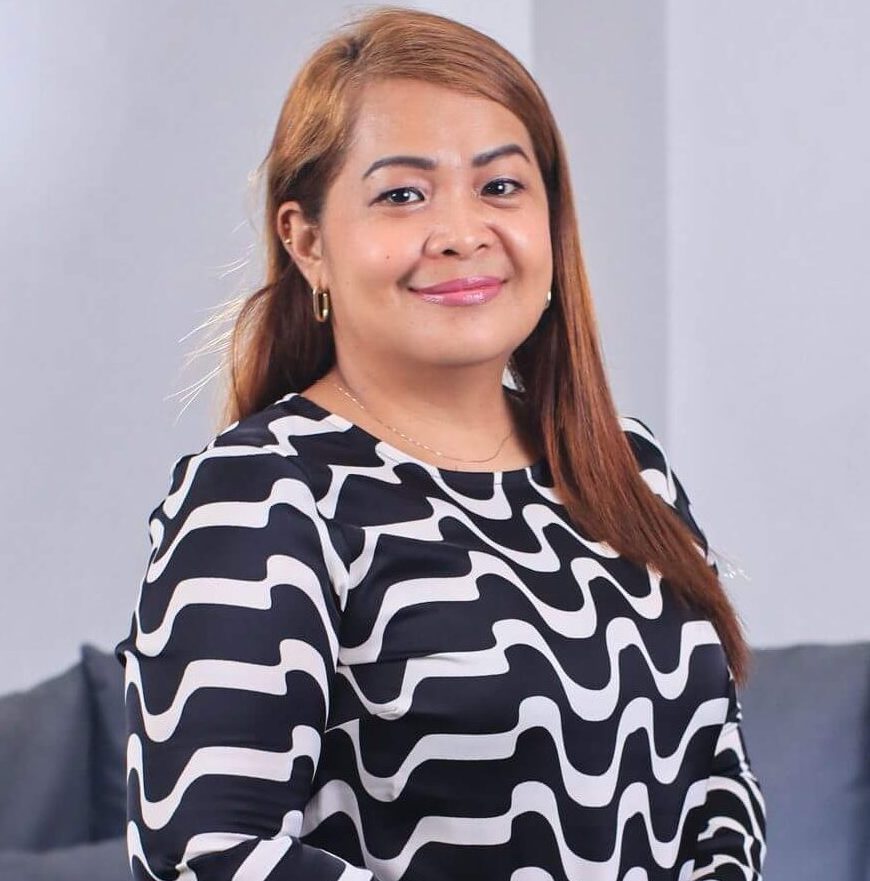 "We have interns that don't wanna jump into the paid version yet, which is where the free version steps in. It covers the hours that they are working; they can pause the timer when they're taking a break, which gives information to the client regarding their working hours. The accountability that stems from using Clockify is necessary for the relationship between freelancers and their clients."
Clockify is easy-to-use for everyone
Furthermore, many of Grace's students that apply for apprenticeships at Surge aren't tech-savvy and don't have any real experience. She further explains: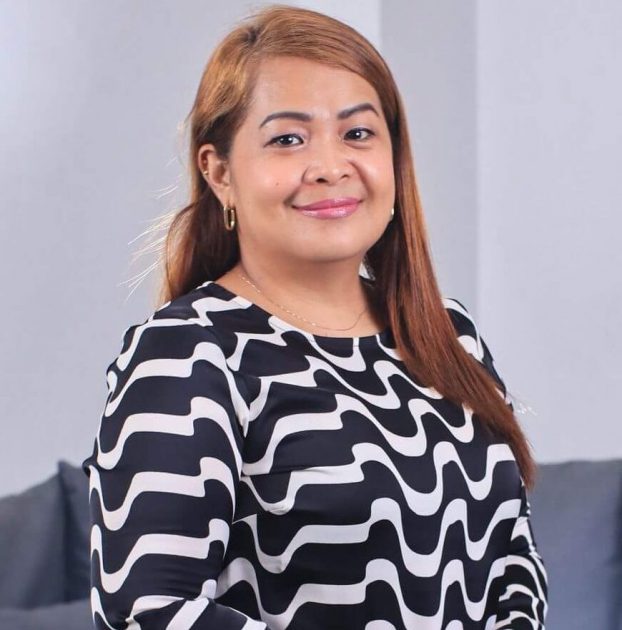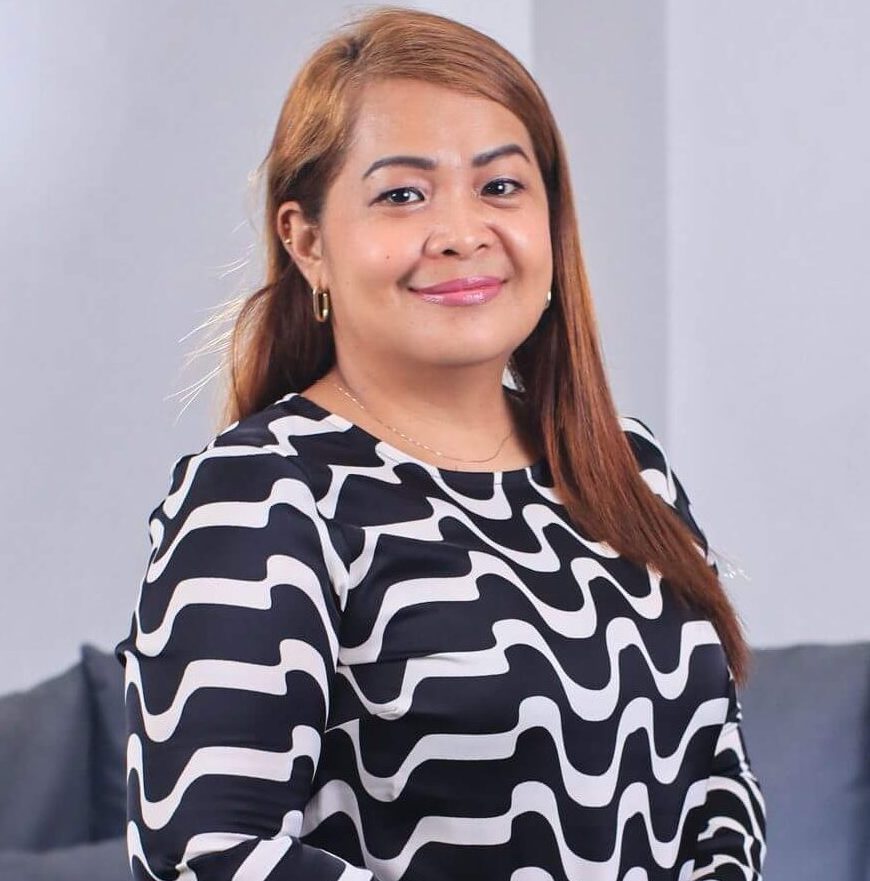 "People that we're training are from the streets and have little to no tech experience and expertise when it comes to using apps, but Clockify turned out to be convenient for them, even if they're first time users."
💡 Clockify Pro Tip
Starting a new career is always scary, so it's important to try everything and find your groove. Luckily, we have a list of many websites that offer solutions to all beginners out there:
Clockify helps establish trust
Aside from just tracking your work hours, Clockify consequently helps establish a trust-based relationship between clients and employees. On that note, we asked Grace how Clockify affected her busy schedule and relationships with colleagues, and here's what she had to say.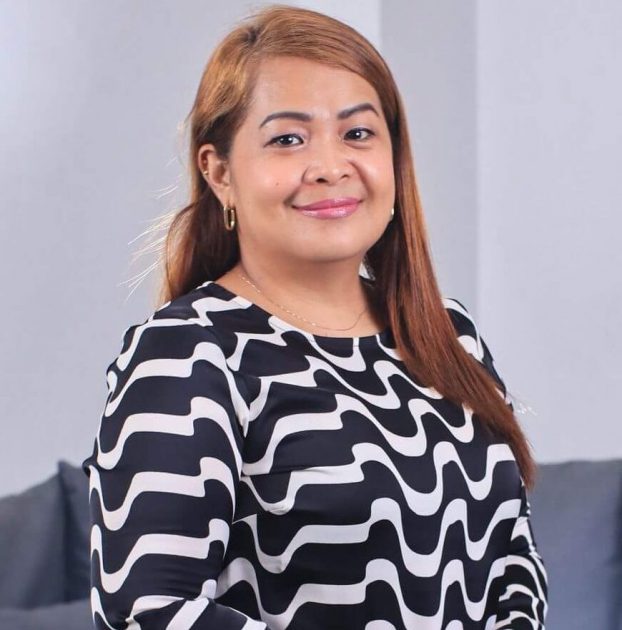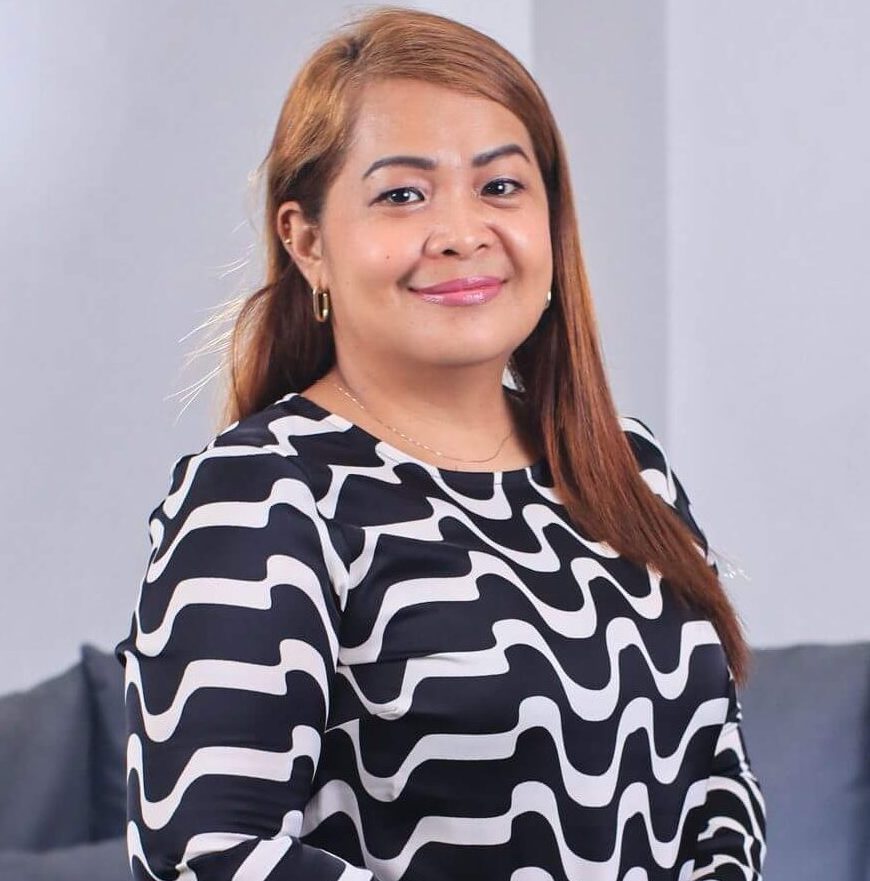 "It truly helps us settle into a trust-based relationship, as far as I can tell. I have this tool to monitor what you're working and I know you're not just browsing through social media and wasting your work hours, and therefore, I have full confidence in you."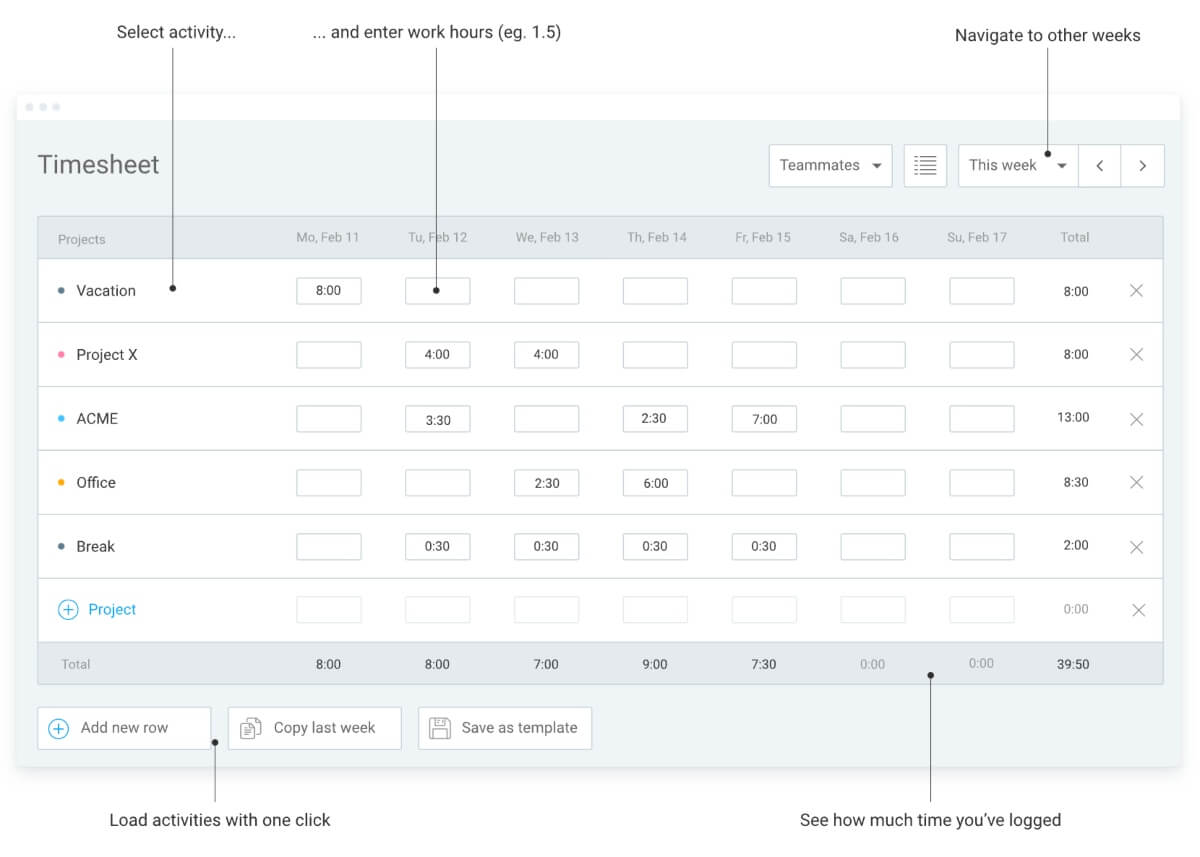 She also added that Clockify is beneficial to her as a leader, as she can input the hours for everyone that forgot to track the time, as well as approve time off and check out everyone's schedule.
Freelancers and full-time workers: Who benefits more from Clockify?
We were eager to find out whether Clockify is more beneficial for freelancers or full time workers, and here's what Grace had to say: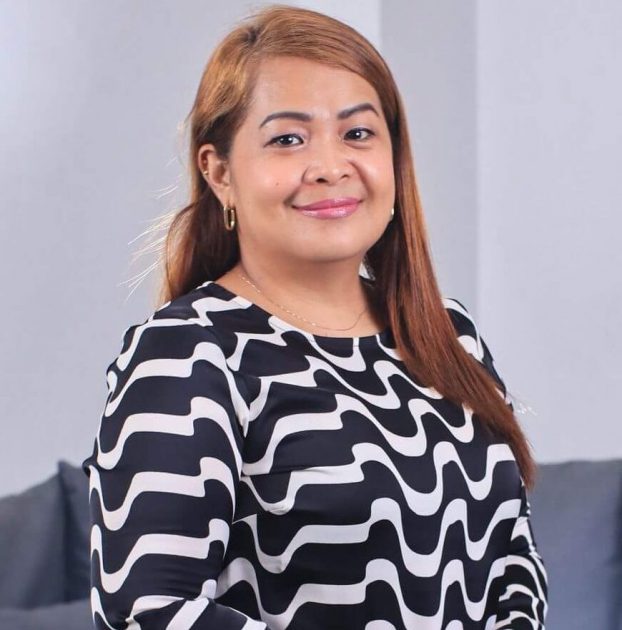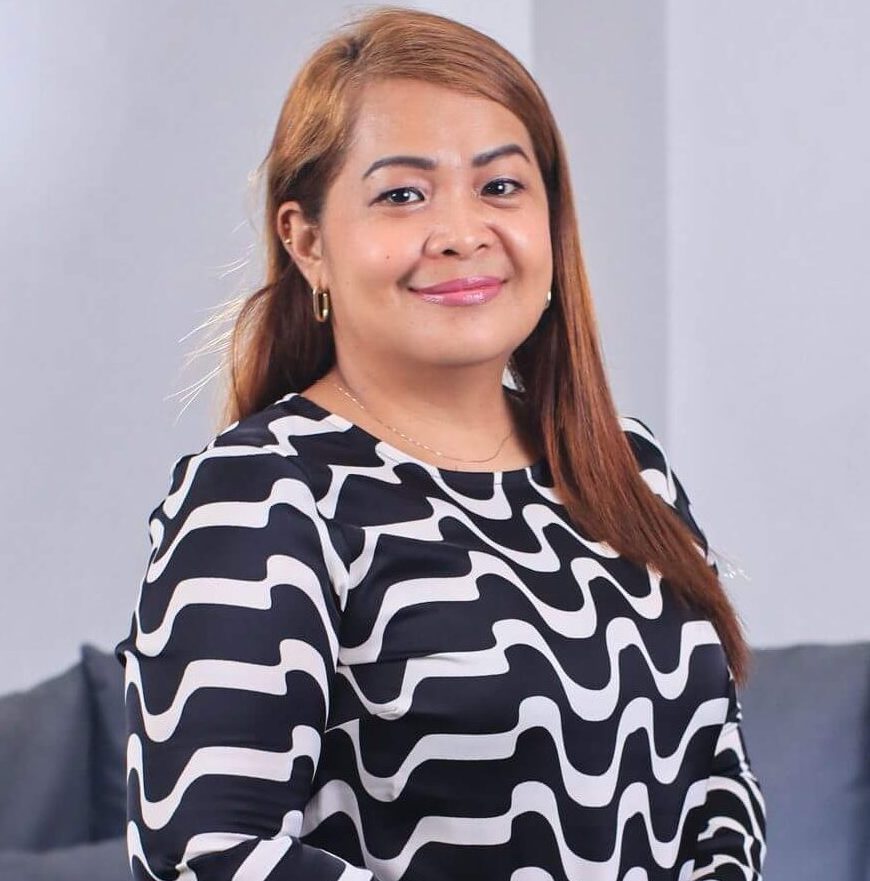 "If you're able to finish everything at a desired time as a freelancer, you can have more work-life balance. However, if you are on the clock all the time, working 9-5 and you're paid on salary, it gives you a bit of toxic accountability."
Therefore, Grace recommends Clockify to all freelancers but is not opposed to incorporating Clockify into corporate environments.
She further adds that growing pains are hard in any industry and that you should get any help you can — from advice from colleagues to simple apps such as Clockify.
Final thoughts: Hard work and finding your niche will always pay off
Before wrapping up the interview, we asked Grace if she could impart some inspiration to all the readers of the interview.
She said it's important to find a unique and profitable freelancing niche but it should definitely be something you can flourish in. If not — it's not worth the trouble.
Solely based on her success, we think it's safe to say that we should take every helpful advice we can get from her and it'll definitely pan out.
✉️ Are you interested in sharing how time tracking helped you in your line of work? Tell us your story at blogfeedback@clockify.me and we might include it in future blog posts. Also, share this article with someone that might find it useful.