Time tracking for virtual assistants: an interview with Upsource
Are you a business owner struggling to keep up with various tasks throughout the day?
Or have you launched your startup and need help with the administration?
If it feels like there are not enough hours in a day, maybe you should consider outsourcing some of your daily assignments to virtual assistants (VAs).
After all, their job is to "give busy passionate people their time back," as Caroline Marshall, a virtual assistant, and our interviewee, summed this profession up in simple words. Caroline is a founder of Upsource — a company dedicated to providing clients with virtual assistant services.
We talked with Caroline about the VA industry, the most crucial skills needed for this job, and also about Upsource's clients.
Since the Upsource team uses Clockify to track work, we wanted to know how time management helps them with their work and what Clockify features they find useful.
Moreover, we'll explain how time recording can help virtual assistants learn more about non-billable hours, but also embrace better work-life balance.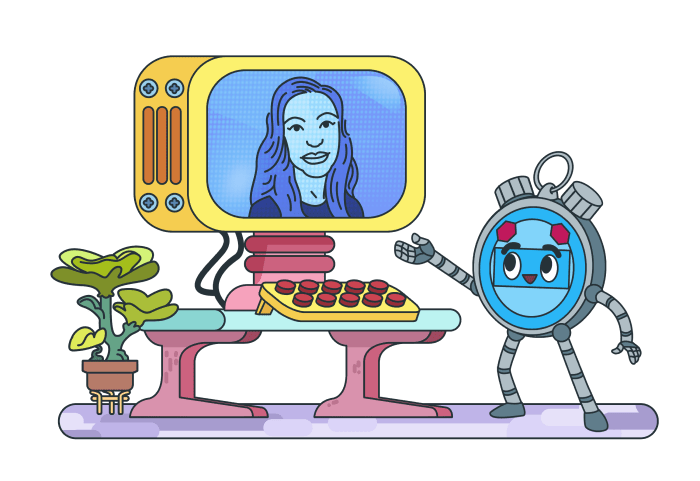 What's the virtual assistant industry and what skills are needed for virtual assistants?
As we already mentioned, Caroline works as a virtual assistant.
Virtual assistants are usually self-employed independent contractors or freelancers. The VA market size is constantly enhancing and will reach $25.63 billion by 2025, according to the BusinessWire research.
So, what kind of services do virtual assistants provide for their clients?
These services include a lot of different areas, such as:
administrative work,
project and task management,
marketing and social media strategy,
and much more.
Their clients are generally entrepreneurs or small businesses owners, but can also be large organizations.
We were wondering what made Caroline pick this calling.
Why did Caroline choose the VA industry?
Before becoming a virtual assistant in 2016, Caroline had worked as an Executive Assistant/Events Professional for more than 10 years. Also, she nurtured her creative side through music performing.
So, we were eager to find out what made Caroline make this career switch.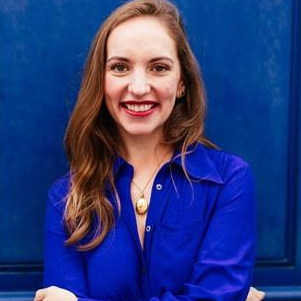 "For a few years, I did performing on the side — I once did a music degree and had dreams of being an Opera singer!
A mix of wanting financial security/stability, a mortgage, and falling out of love with performing (took me a while to realize that one!) made me make the switch."
Caroline adds that she "fell into" the PA (personal assistants) world. She found this job a great option for earning money quickly in London. So, she slowly started picking PA holiday covers, then maternity cover roles, until she went all-in in 2012.
Considering her performing experience, we also wanted to pick Caroline's brain on creativity and its link to the VA industry.
The link between creativity and the VA industry
Caroline points out that, when it comes to her career in the VA industry, she owes so much to her performing/creative years.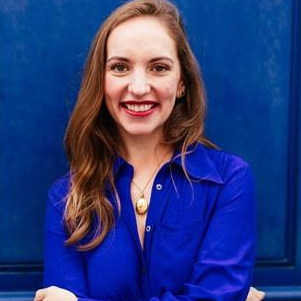 "There is nothing scarier than putting your singing voice out there to be judged by others — NOTHING seems as scary as that. Interviews, discovery calls, media — it's all easier than that (although, of course, I do get nervous)."
She compares her performing career with starting her own business.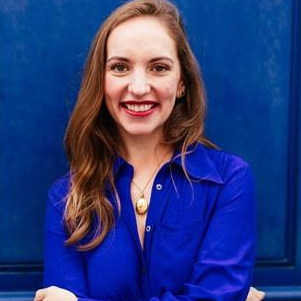 "Dancing, singing, performing — you get so many setbacks and have to pick yourself up — just like owning a business."
In a way, Caroline believes that there's a link between artists and CEOs. So, as she claims, attending classes and balancing education and auditioning, as well as working, means you are juggling a lot — which is all great preparation for juggling busy CEOs.
Furthermore, speaking of all the similarities between creativity and the virtual assistant industry, Caroline concludes that she truly enjoys connecting with personal assistants who come from a performing background.
The most essential skills in the VA industry
We were curious to find out what Caroline enjoys most about this job.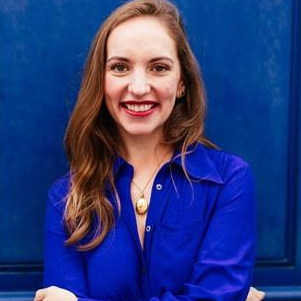 "What I love most is genuinely giving busy passionate people their time back — maybe it's through simply taking tasks off their to-do list, or maybe it's through amazing SOPs (standard operating procedures) and streamlining their software — I don't get bored by seeing happy clients."
Now, making clients happy is not an easy task. There must be some specific skills that virtual assistants have to nourish to be good at their jobs. We asked Caroline what these vital skills are.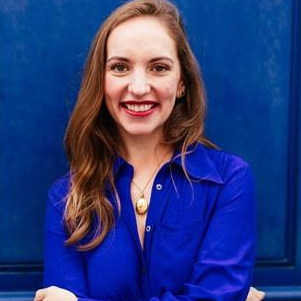 "Time management, a curiosity for tech, and a thirst for learning are so essential for VAs. This industry is ever-changing and to stay relevant we need to be on the top of our game for clients."
An average day of a virtual assistant
When you think about it, a virtual assistant truly has to be a jack of all trades.
Now, what about their daily tasks? What does an average day of a virtual assistant look like?
According to Caroline, she starts her day with emails and checking whether there are some changes and news from her clients. Caroline believes that this is the best way to manage your day properly and understand if you need to push any tasks back for some more urgent priorities that have come in.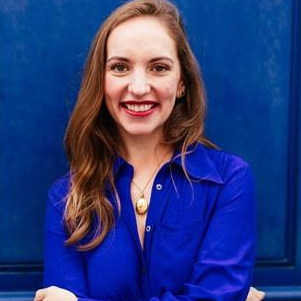 "In all honesty, there is no such thing as an average day, depending on what you do as a VA!
Juggling diaries, drafting communications, project managing tasks.
As a VA agency owner now, I check in with my team daily, review our clients, and, of course, review Clockify for our billing progress each day/week!"
So, working in the VA industry is quite exciting — because each day, you get to perform different tasks for different clients.
While on the subject — apart from her usual daily routine, we also talked about Caroline's clients. Or, in other words, the types of business profiles who usually need the services of virtual assistants.
What types of business profiles usually need VA services?
We were eager to find out what Upsource's clients are, and what kind of VA services they usually demand.
Caroline says that as a company, they focus on startups, small- and medium-sized enterprises — but, also individuals who need some lifestyle management. She adds this general rule: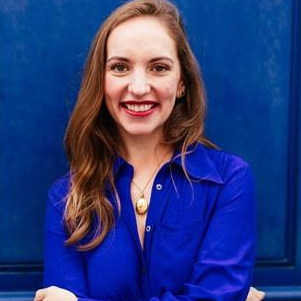 "The beauty of 2022 is it's no longer CEOs and C-Suite directors who 'need' a PA — if you have a budget and willingness to invest some time in the relationship, then a VA is for you. And, yes, the irony is you need to invest time to work with Virtual Assistants to get your time back."
Speaking of their clients — what do they usually need help with?
Caroline responds that the requests are usually varied — but include services such as:
Inbox/diary management
Task/project management
Tech and social media support
Management from their business from an admin perspective and implementing new software/SOPs
Event/training management
Lifestyle support
How does the Upsource team use Clockify?
Aside from discussing the virtual assistant industry, we also wanted to know how the Upsource team uses Clockify, and what Clockify features are their favorite.
As Caroline highlights, VAs are very busy people — constantly juggling a lot of clients and tasks.
Thus, to track their time, they need an app that's easy to use — and Caroline emphasizes that simplicity of use is exactly what Clockify provides.
Why did the Upsource team choose Clockify?
Now, how did the Upsource team find out about our tool?
Caroline says that she had done her research on the different types of software that were around. Also, she had used some other tools as well — but she loved Clockify for its:
Ease of use,
Clear reporting, and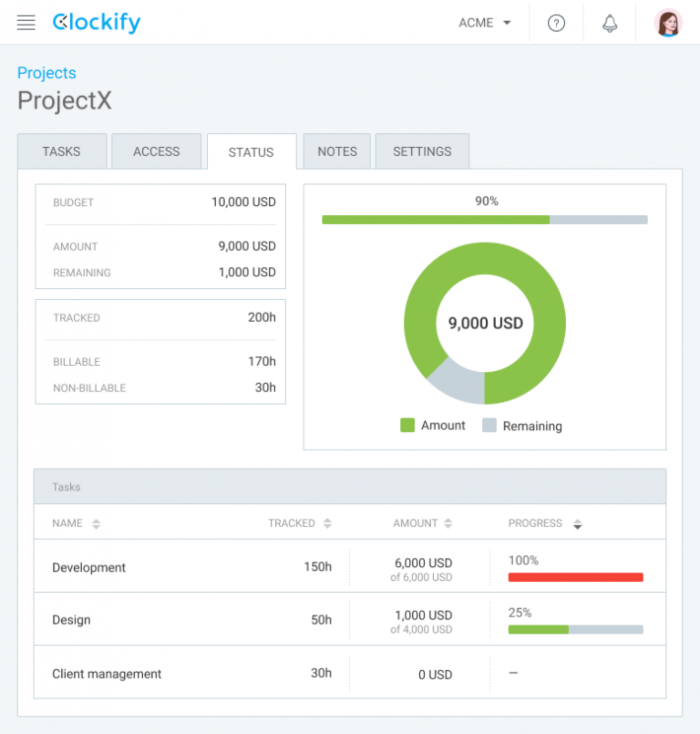 Here are some other benefits of choosing Clockify over other time trackers, according to Caroline: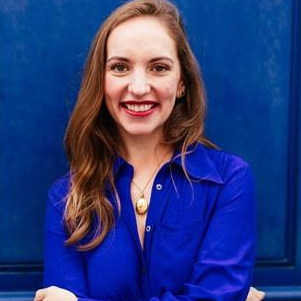 "The reporting is also excellent. I need to be able to see at any time our progress — and Clockify allows this. It is also very easy to send reports over to clients on a weekly/monthly basis."
Caroline also credits our time tracker for helping her team grow towards success: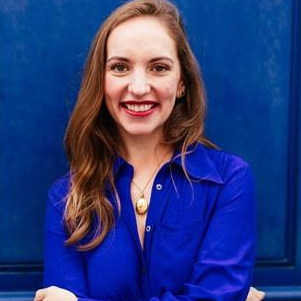 "We are a team of 18 now and Clockify has allowed us to grow from 1 to 18."
💡 Clockify Pro Tip
If you'd like to learn how to use reports to review yours and the time of your team, as well as export the data, check out these articles:
Do the Upsource team members use Clockify differently?
Generally speaking, Caroline and the members of her team tend to use Clockify quite similarly.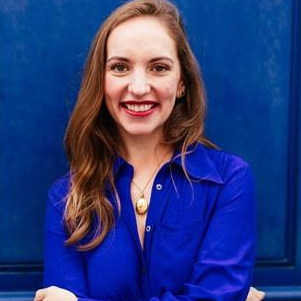 "We clock in when we are working with a particular client and clock off once the work is done.
All clients have their own projects and tags on Clockify — so it's super simple to see where our time is being spent."
What Clockify features does the Upsource team find most practical for work, and why?
As Caroline mentioned above, reports are quite useful, especially for business owners like herself.
Since she runs the VA agency, Caroline needs to see at any moment where they are with their clients' work and this Clockify feature allows that.
Apart from reporting, here are some other features that have proven to be practical for the Upsource team: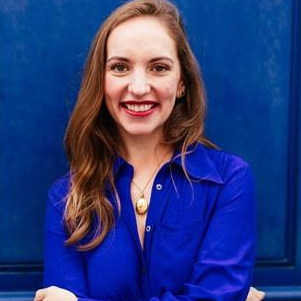 "As VAs we could be spending as little as 15 minutes on a client — and, this time adds up if we aren't consistent with our time tracking. I also love to see billable vs non-billable work. I spend a lot of time on non-billable work — and it's very important I can track this."
The benefits of time tracking for virtual assistants
As we can see from Caroline's previous answer, virtual assistants need to record both their billable and non-billable hours. After all, non-billable time is equally important as billable, which is why VAs need to keep an eye on both categories by tracking them.
Here are some other benefits virtual assistants can find in time tracking.
Time tracking helps you learn more about your workday
Caroline mentioned an interesting thing that happens to all who've just started in the VA industry.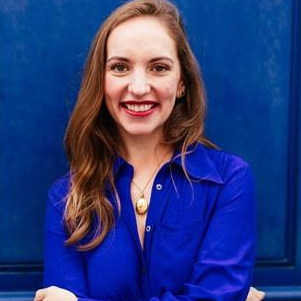 "When you first become a VA, it's very common to find it shocking you have sat at your desk all day but only clocked 4 hours of work. It can be super disheartening for a newer VA."
What does Caroline suggest in this case?
Time tracking — and she emphasizes the importance of measuring non-billable time.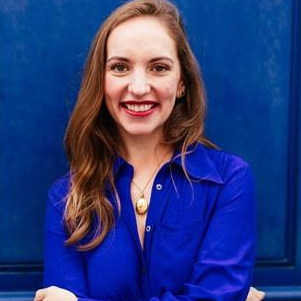 "For example, track the time you spent engaging with potential clients on social media — the results might be a bit scary for you! Track the time you spend slacking with some fellow VAs in your community for support."
As an experienced virtual assistant, Caroline believes that time tracking can also help you understand whether you are spending too much time on a type of activity: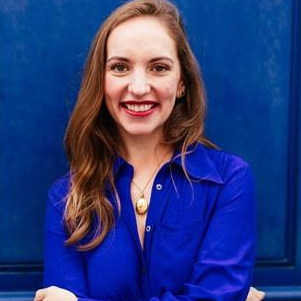 "If you are spending 4 hours a day scrolling on social media — it might be reality check time for your productivity!"
💡 Clockify Pro Tip
Speaking of non-billable time, if you need more info on this matter and you're not sure what tasks count as billable hours or non-billable, we suggest you read this:
Time tracking helps you achieve a better work-life balance
I was wondering whether time tracking also allows virtual assistants to balance their work and private lives better.
Caroline says that she has been dedicated to tracking her time since 2016. And, she claims that she's currently good with her work-life balance — she even manages to have enough quality family time. Caroline has two children — and, naturally, she wants to spend time with them as much as possible.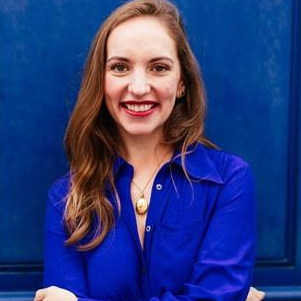 "I now cringe to look at the hours I used to clock in back in 2016–2019. I was working solid 12—16 hours per day (billable work) — and I will never let that happen again.
I can only ensure I spend less time working by being dedicated to clocking my 'working' time. And then, through reviewing my tracked time, I can see what I can easily outsource myself — and how many hours I need help. It's fantastic!"
💡 Clockify Pro Tip
How would you rate your own work-life balance? If you work too much and don't seem to have enough time to unwind and enjoy life, make sure to check out the tips from a work health expert — and get your life back on track:
Wrapping up: Time management is one of the crucial skills for VAs
Virtual assistants deal with many clients coming from different industries — which means they have a lot of diverse types of tasks on their plates.
To keep track of all the assignments they perform daily, VAs should record their working hours — both billable and non-billable.
In fact, Caroline Marshall from Upsource believes that time management is actually one of the vital skills in the VA industry — along with a curiosity for tech, and a thirst for learning.
According to Caroline, time trackers that come with reporting features, like Clockify, are more than practical — because virtual assistants can use them to review progress with projects and clients.
Furthermore, since VAs spend a lot of time doing non-billable work, they need to track these hours as well.
Finally, Caroline points out that tracking time helped her balance work and private life. Instead of overworking herself — like she used to several years ago — now she's capable of making boundaries in order to spend quality time with her children.
In the end, Clockify serves as a time-tracking virtual assistant to Caroline's hard-working teams of virtual assistants.
✉️ Are you a virtual assistant, and if so, do you have a habit of tracking your time? How does time recording help you stay productive? Send your answers, suggestions, and comments to blogfeedback@clockify.me and we may include them in this or future posts.