CUSTOMER STORY
Juan Faisal
How Clockify helped freelancer Juan Faisal automate his invoices.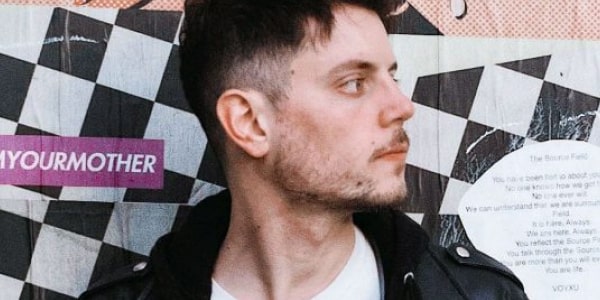 Intro
Juan Faisal is a video producer, content creator, freelancer, and a pioneer remote worker.
His passion for creating video content started when he was 12 years old — he loved experimenting with his mom's friend's camera.
When it comes to content creation, Juan's first encounter happened even earlier — when he was 8 years old and making radio shows for his family.
After years of working as a content strategist, Juan believes that you should communicate with your clients, understand their expectations, and always put their needs and wishes first.
Industry
Freelancing and video content creation
Location
California, United States
Most used features
Timer, Invoicing
Challenges Juan Faisal faced
Juan's greatest challenge was dealing with numbers and reports. As a freelancer, he bills by the hour — thus, he has to keep an eye on all tasks he does during the week.
Solutions Juan Faisal found with Clockify
Juan opted for Clockify because he liked its functionality, simplicity, and many customization options.
With Clockify, Juan can record the time he spends working on different tasks for different clients. He especially likes the timer option because it automatically stops when the screen is locked.
Moreover, Clockify's invoicing feature helps Juan save time — with this feature, Juan can automate his invoices.
"Without Clockify, my day would be a lot more stressful. I just love the fact that I don't need to think about all of the features. Honestly, I feel like I'm using 30% of the features of your app, so I haven't even begun to scratch the surface. So that's like, wow."
Who would Juan Faisal recommend Clockify to and why?
Juan recommends Clockify to all freelancers — because he claims that seeing the numbers and how you spend your time makes freelancers more accountable.