CUSTOMER STORY
Mordechai Lewis
How Clockify helped software and tech consultant Mordechai Lewis build and maintain a relationship of trust with his clients.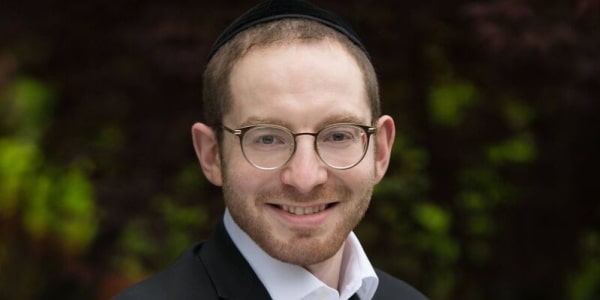 Intro
Mordechai Lewis is a tech and software consultant who also works as an OCR Document Specialist. Being a keen tech enthusiast, Mordechai finds joy in helping people choose the best software for their needs.
Industry
Tech
Location
US
Most used features
Time tracker, Dashboard, Reports, Projects
Challenges Mordechai Lewis faced
One of the main issues Mordechai Lewis encountered while trying to keep track of his working hours was having to use complicated spreadsheet formulas whenever he wanted to clock in and out.
Solutions Mordechai Lewis found with Clockify
Mordechai claims that Clockify has helped him determine exactly how much time he usually puts in each of his projects. After becoming aware of the exact amount of time he invested, Mordechai is now able to bill his clients accurately and fairly.
"It helped me stay honest with people I'm working with, and I know exactly how long I've been working for. If I was using Google, Microsoft Excel or Google Sheets, it would be much harder to keep track of my time."
Who would Mordechai Lewis recommend Clockify to and why?
Mordechai recommends Clockify to everyone who needs to clock in and out, but they'd like to avoid software with a steep learning curve and start right in with a simple and user-friendly app.