How Reboot Online Uses Clockify to Boost Their Productivity
What is it that defines a successful company? Is it the dedication to the craft that ultimately leads to profits? Or is it years of customer loyalty and satisfaction?
The answer always depends on the person you're asking. Still, the common denominator will always be the quality of work — a tireless effort to achieve your goals with the utmost level of quality will always appeal to paying customers.
We've had the pleasure to chat with Oliver Sissons, one of the representatives behind Reboot Online, an SEO company whose prominence was built on working hard and delivering results. Reboot's employees are also proud users of Clockify, so we decided to combine the best of both worlds and share a unique story about success and time management.
We've touched upon many topics, and the ones that will probably interest you the most are the following:
What is Reboot Online, and what's the secret behind their success?
How does one master the art of time management and scheduling?
How does Clockify help Reboot Online manage their hectic schedules?
Let's dive in and hear more about it from Oliver, the expert in the field of SEO.
Reboot Online: The idea and the mission behind the company
In order to understand the entire story behind the success of the SEO company Reboot Online, we'll have to rewind and go back to the roots.
That's why we called Oliver Sissons, their head and director of SEO, to help fill in the blanks.
Reboot Online's beginnings: Practices and methods
Reboot Online is a digital SEO agency that specializes in combining traditional PR techniques with modern-day SEO practices to boost companies in terms of:
Brand awareness,
Visibility,
Google rankings, and
Social media presence.
They've been around the block for more than a decade. First, Reboot Online started with a lot of technical SEO work. Then, along the way, they implemented digital PR, content, and social media into their repertoire.
However, despite their all-round path, the people behind Reboot Online built their in-depth knowledge upon a strong technical foundation of SEO — which is often referred to as "detective work":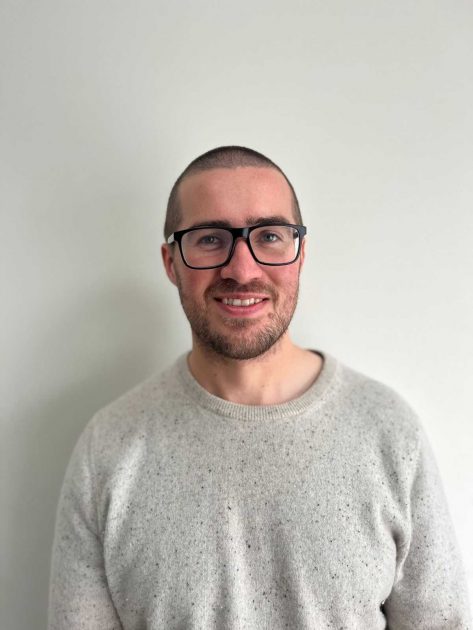 "We did a lot of Google penalty recovery — we would help clients that have been hit with a penalty and dropped out of the rankings — recover. During our audits, we would often see that crashes were caused by building bad links to the backlinks that led back to customer's websites."
Thus, the opportunity presented itself — offer link-building services in the package and help companies before the problem occurs. So, the business started growing, and before you knew it, their package combined multiple services: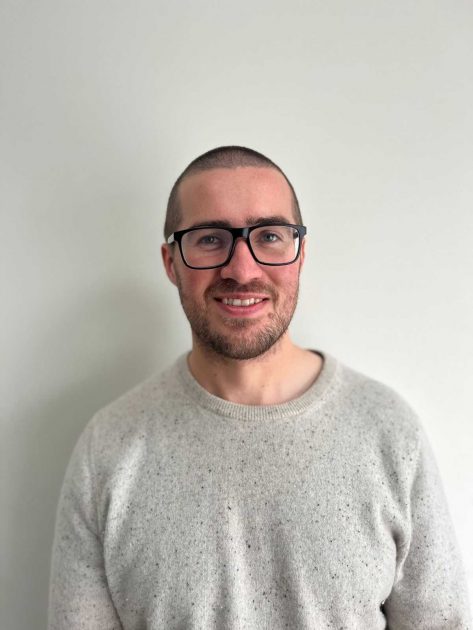 "A big part of evolving was getting featured in mainstream press, newspapers, and trade organizations. Therefore, we started doing digital PR and then more recently we've actually started doing paid media and traditional PR, as well as to broaden the service we offer to clients in need."
Reboot Online's evolution: Navigating the path to SEO excellence
Success does not happen from simply doing the work. To succeed, you'll need to do your work correctly. This premise may sound simple, but not every SEO agency strives towards perfection in their work.
On the other hand, Reboot Online prides itself on continuously evolving and finding ways to improve upon their work. They've managed to diversify their business operations by implementing different strategies and hiring experts from many different fields — from marketing experts to law practitioners in order to cater to their clients.
When it comes to the work itself, Oliver further notes that in order to be successful in SEO, you have to learn to delegate and adopt a data-driven mindset: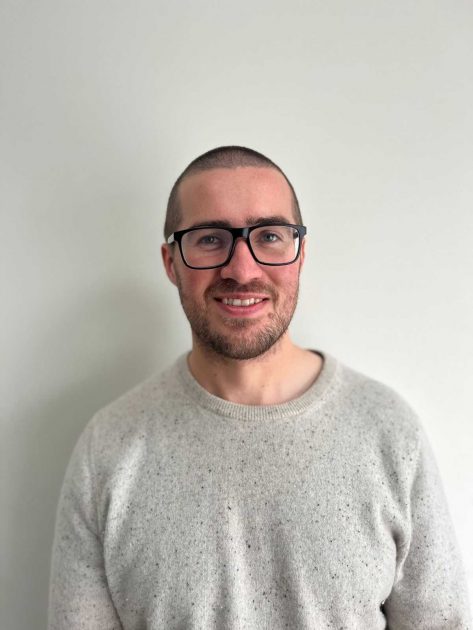 "I think the key to success in this field is having someone at the helm who's organized enough to delegate properly and stay on top of deadlines — keep track of where time is going, how people are interacting with the clients and if they're touching base enough and kind of discussing things with clients as they need to be."
Since SEO generally boils down to crunching numbers and diving into complex analysis, it's only natural that Oliver believes numbers can also tell a larger story of success: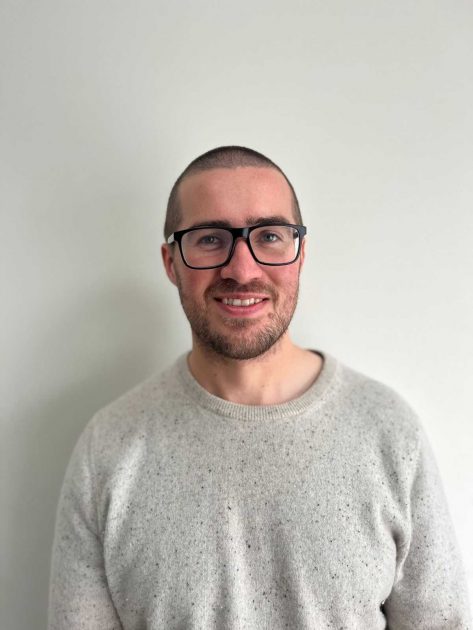 "We've got an in-house data team that likes to find unique data sets for our clients, but also internally. They help explore how productive we are and recommend ways to improve our day-to-day operations."
💡 Clockify Pro Tip
There are many methods to improving productivity and your overall efficiency, professionally and personally. Read the following guide to learn more about it:
How does one master the art of time management and scheduling?
Since we were already on the topic of productivity and deadlines, we naturally wondered if there's a secret to mastering time management in the field of SEO. After all, Reboot always seems to find a way to combine the creative and the objective while keeping everything up to standard.
Oliver believes that the answer probably lies in effective time allocation and proper dedication to their clients: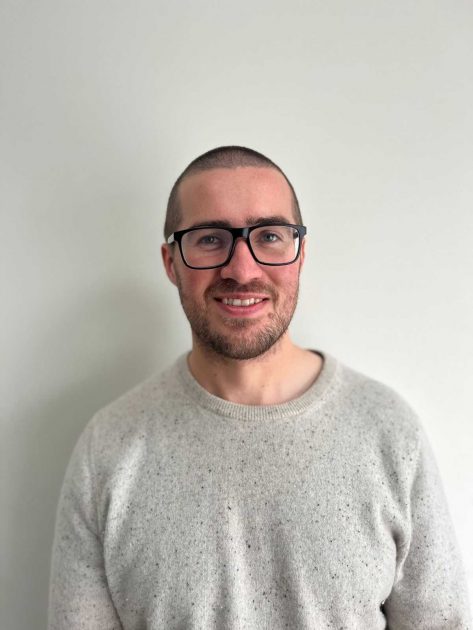 "As we started growing, we found that you couldn't keep quite as close attention to how everyone (in the company) was spending their time. We started exploring ways that we could improve upon that. We've had some data-oriented people in the mix that came up with loads of ideas on how we can improve things and continue to make things more efficient."
Aside from internal issues, Oliver also noted that proper time management skills were necessary in working with clients as well: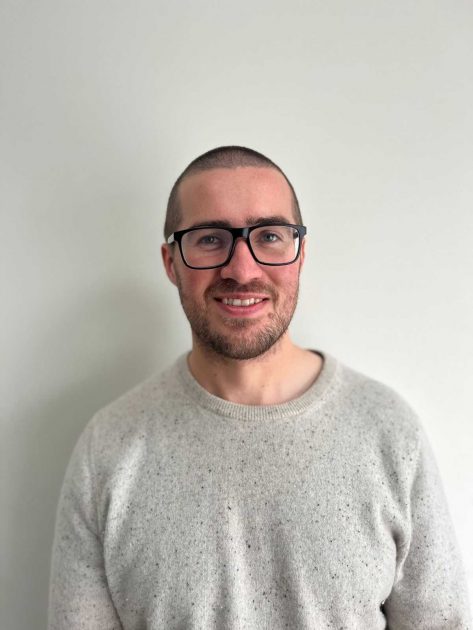 "You have to account for how much time you can offer each client and you need to make sure you're delivering on your promise, but you also need to be careful that it doesn't go too far and you're spending too much time on any given client."
Long story short — the journey eventually led to testing out time tracking software for boosting productivity.
💡 Clockify Pro Tip
If you've ever wondered what time tracking software are, how they differ, and what they exactly do, the following blog will clear all that up:
Discovery of Clockify: Taking productivity to the next level
As previously mentioned, Oliver and his colleagues struggled to keep track of everything and everyone, especially when working on large accounts. The need to manage their time and tasks was evident, and they resorted to manual time tracking: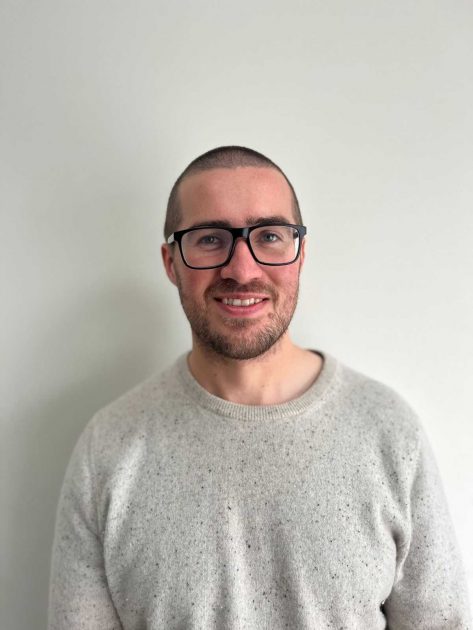 "In the early days we got by okay, because there weren't so many of us. You could chat with everyone and stay connected. Once we grew, we experimented with manual time sheets and Excel files, but it did not pan out. That's when we decided to make the switch to Clockify."
So, their journey began and they quickly started noticing changes in their daily routines.
Clockify features that Reboot team enjoys the most
The selling point was Clockify's intuitiveness, as Oliver puts it. There was no need to educate anyone on Clockify's functionality and features — everything was simple, properly displayed, and ready to be used: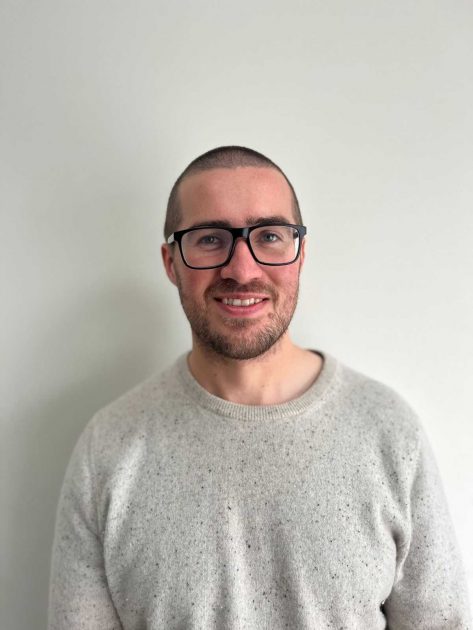 "You have a decent sized team and not everyone's going to be willing to learn how to do some more advanced software stuff. So, having a tool that people can just jump into and get going with was important and that was the case with Clockify."
Let's see what Clockify features Oliver and his team use the most.
Feature #1: Summary reports
Oliver noted that the numbers Clockify provided through Summary reports proved beneficial for their work with their clients. Having the ability to export data and showcase the results to their team and their clients was crucial to securing great client deals: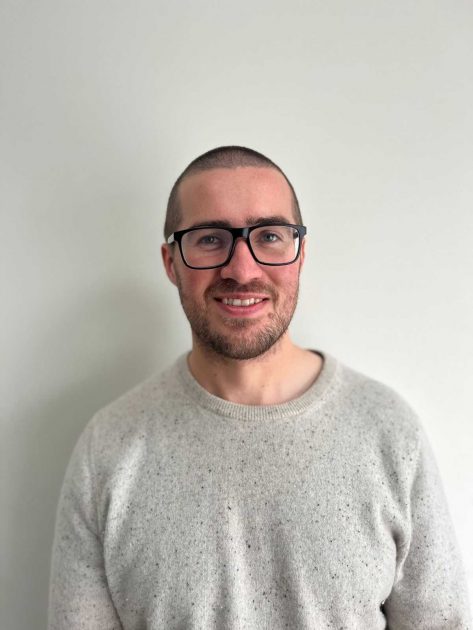 "I would say it's helped us grow client accounts, as well. We are able to demonstrate the amount of time we're spending to provide our services."
Moreover, Oliver pointed out that Clockify's Summary reports go a long way in showcasing the need for additional manpower when working on projects: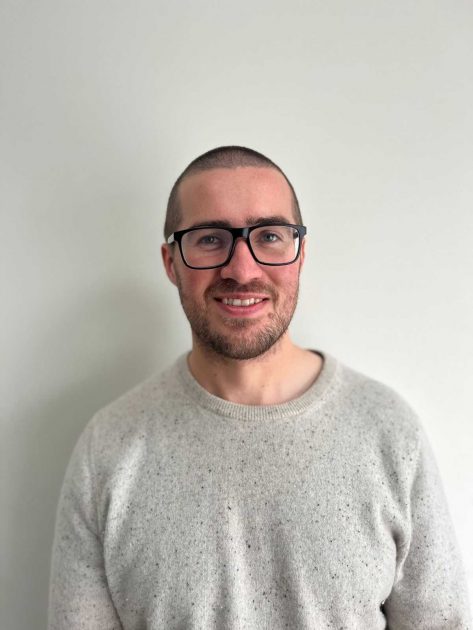 "You can showcase, for example, why we need more hours to obviously pour more energy and more resources into the client campaign. Therefore, in terms of business development, it's been helpful, which was unexpected since we thought Clockify will only be useful for internal use."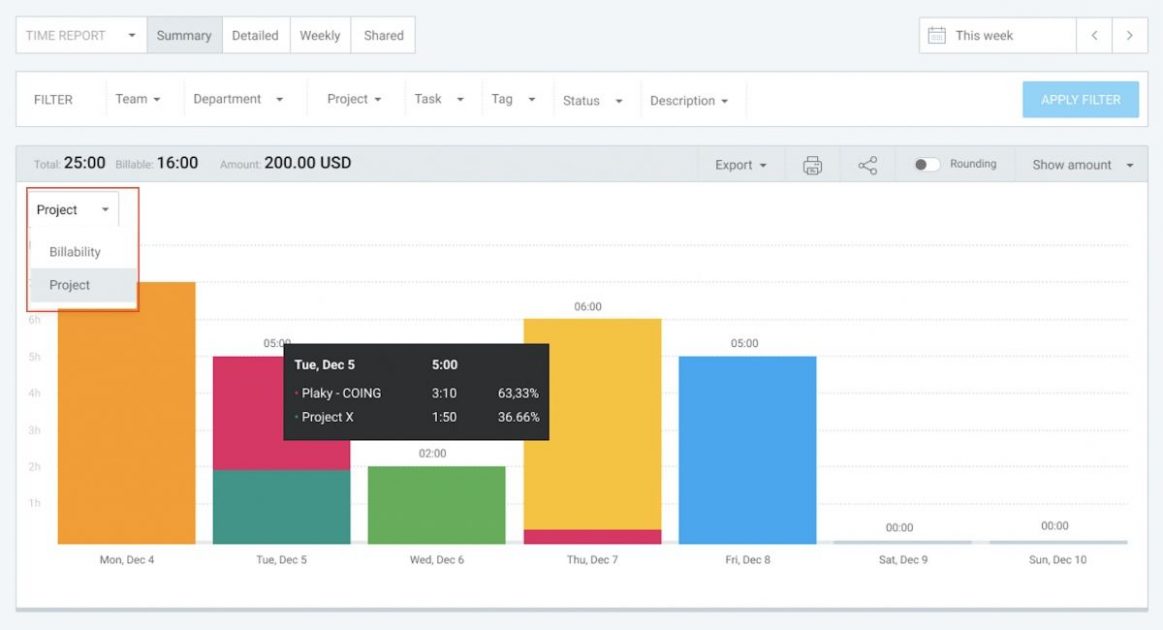 Feature #2: Pomodoro timer
Oliver also noted that using the Pomodoro timer — a time management technique based on stretches of focused work, which are then broken down by five-minute breaks — proved a great antidote to burnout.
In fact, he quickly realized that making small breaks in the day, especially in crunch time, helped get the job done without additional stress.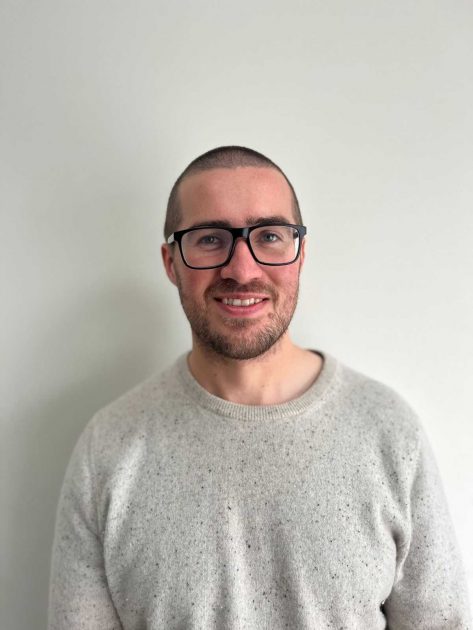 "A lot of people have talked about how useful it's been to be able to set smaller increments of time to get some tasks completed, but then actually take a step back and have a little break as well throughout the day."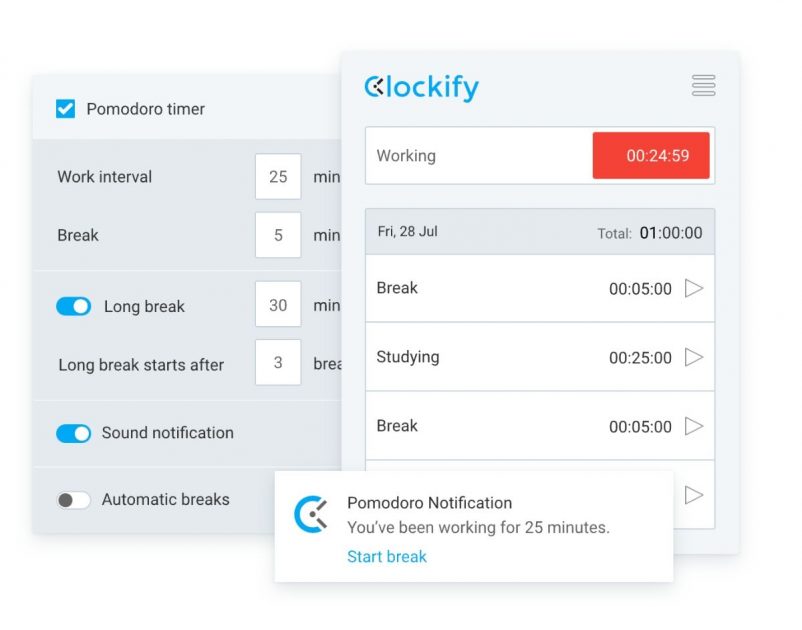 Feature #3: Integrations
Furthermore, he states that Clockify integrations with Chrome and Trello were a great bonus, as they were using both software at the time.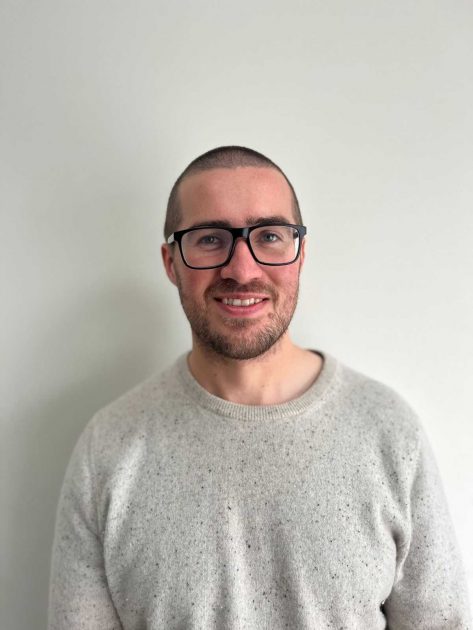 "The fact that we could integrate directly with the project management tools was super useful and convenient as well since it meant that we weren't doubling up on pulling data between one tool into the other."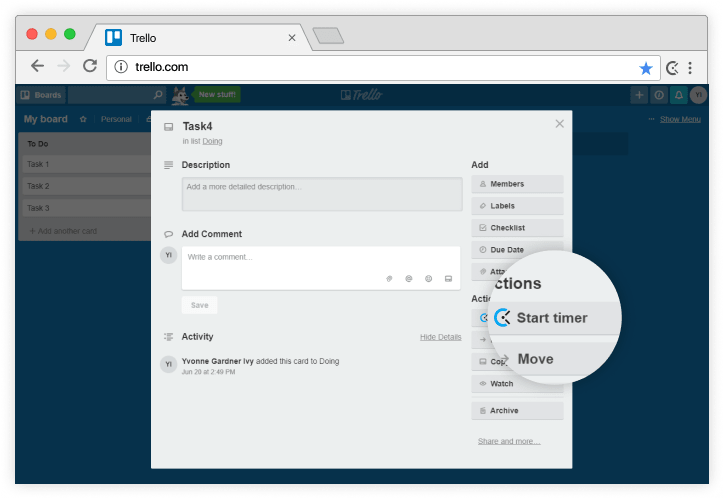 How Clockify helped Reboot Online battle burnout
While talking about time management, Oliver touched upon the topic of career burnout and how common it is in the field.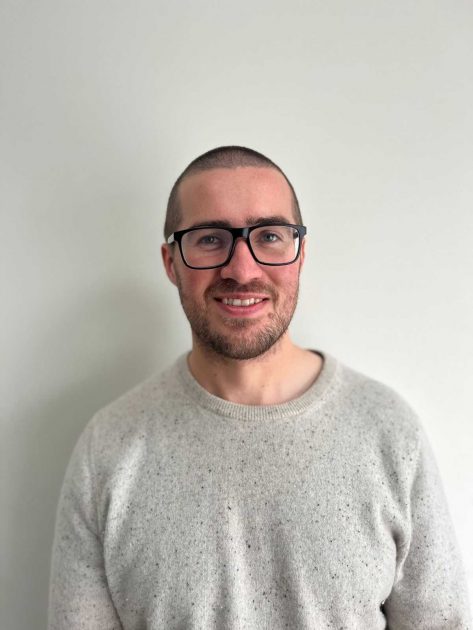 "Burnout is a real thing — If you're spending too much time working on client accounts, it can lead to stress and overwork — you're tired, you're not as creative, which is a big issue if you're a creative agency."
However, using a time tracker helped Reboot Online employees establish a healthier work-life balance and eventually notice their levels of stress decreasing: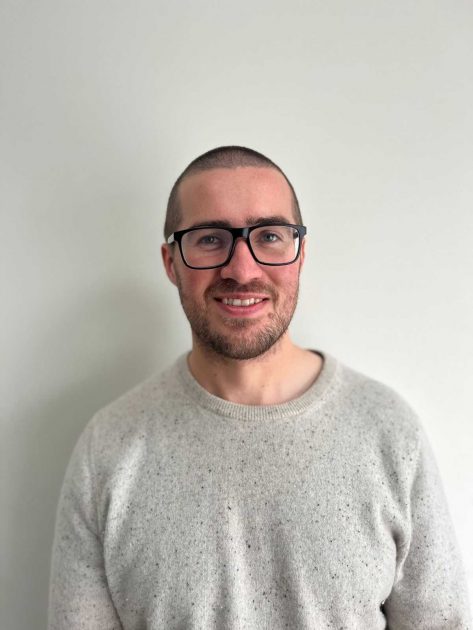 "So, I've found that by balancing how much time we're spending on a given client, we can provide some guidelines to our team on how long they should spend on any given client. They don't have that issue as much anymore. So the quality of life of the employees at Reboot has gone up quite dramatically."
Who would Reboot Online recommend Clockify to and why?
As we wrapped up the interview, Oliver shared some thoughts regarding Clockify in general — he finds Clockify especially useful to SEO agencies: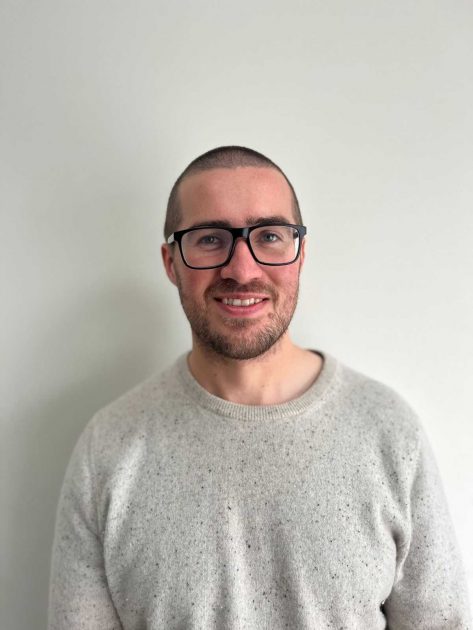 "I would certainly recommend Clockify to, first and foremost, SEO agencies. Any agency team that is looking to provide more detailed reports to their clients and to ensure that they are working profitably, and improve productivity will benefit from using Clockify."
However, even though SEO is his field, he pointed out that Clockify's value extends far beyond any SEO agency's work: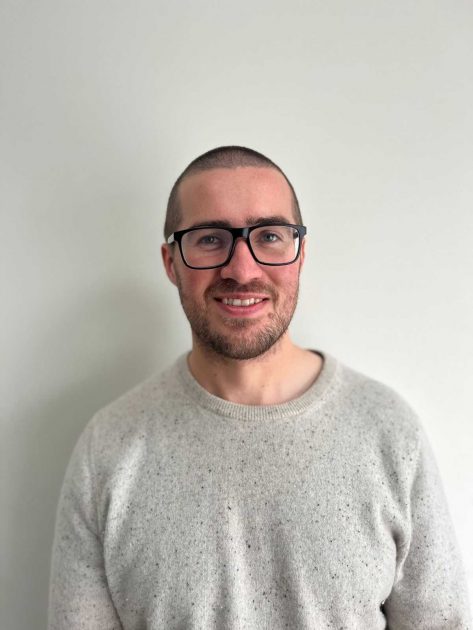 "Really though, anyone who is struggling to manage workloads or who is looking to increase their output and efficiency should look into Clockify. We are a team of more than 75 now, and we've seen Clockify have a positive impact on people in every department, from our web development and data teams, to our graphic design and HR ones."
Final overview: Clockify helped bring people from different teams together
Finally, Oliver had additional words of praise for Clockify — since the tool has helped with scheduling and connecting people from different teams.
Namely, some clients' accounts require different experts and teams to work together in unison, which is essential in order to get the job done.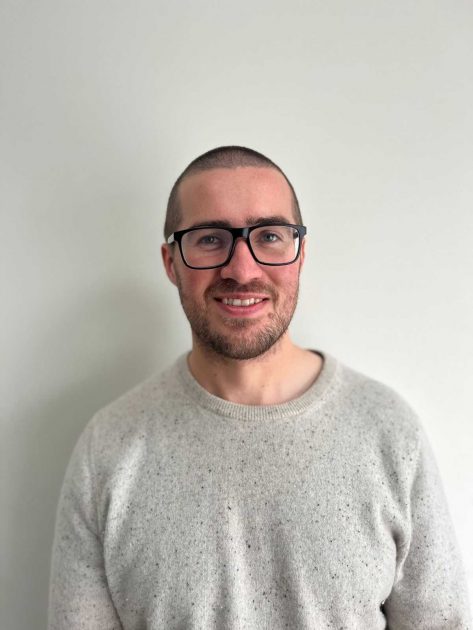 "All these different teams that were spending time on an account, they wouldn't always coordinate and know how much time had been spent on certain tasks. They couldn't essentially account for the work they've done in their billing, which was a huge issue."
In addition, team coordination was often lacking due to bad communication and not knowing how much time was spent on a certain task, that is until they started using Clockify: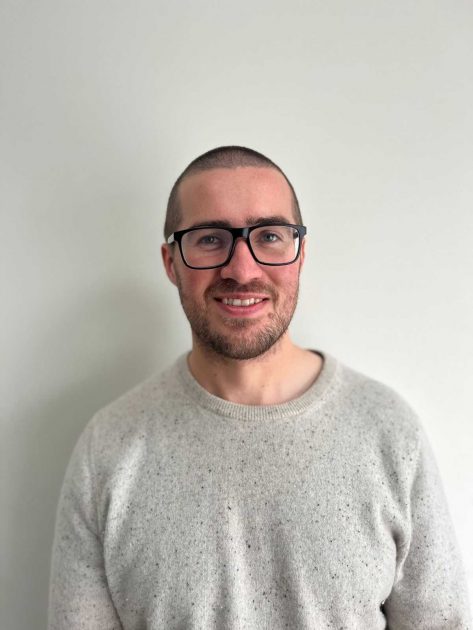 "So, with a tool like Clockify, you can actually see between the teams, what other people are spending their time on and we could report back on how much the data team, for example, has spent on a client in a given month. Then, we could channel that to the content team, you know, tune up or dial down the amount of time spent on that side if needed."
Conclusion: Time tracking has benefits beyond capturing the time
Oliver touched upon many topics in his interview with us, but the one point that captures the entire experience is the following — time tracking goes a long way in ensuring success.
The simple act of time tracking does not amount to much if it's viewed from a data standpoint or as a simple timer. If we take Reboot Online as an example, the value of time tracking for them lies in how the collected data is used and analyzed — only then can one feel the true value of time tracking.
✉️ Do you want to share your time tracking story with us? Tell us how Clockify impacts your day-to-day at blogfeedback@clockify.me, and we might include it in future blog posts. Also, share this article with someone that might find it useful.