CUSTOMER STORY
Upsource
How Clockify helped virtual assistant agency Upsource keep an eye on billable and non-billable time.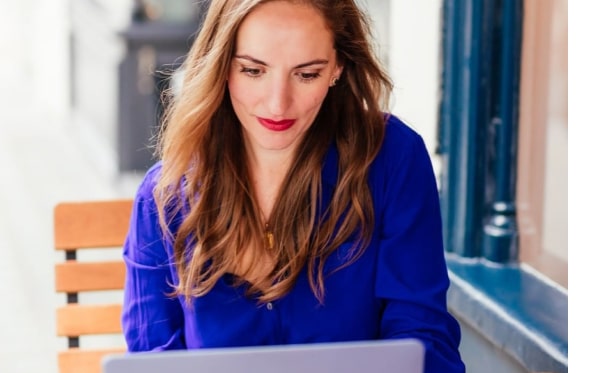 Intro
Upsource is a company dedicated to providing clients with virtual assistant services. As a company, the Upsource team focuses on startups, small- and medium-sized enterprises, and also individuals who need some lifestyle management.
Size
18 employees
Industry
Virtual Assistant (VA) industry
Location
London, UK
Most used features
Reports, Budget & Estimates
Challenges Upsource faced
Working in a VA agency means constantly juggling a lot of clients and tasks. Thus, Upsource needed a time tracking app that was easy to use.
In addition, the virtual assistants at Upsource needed to keep an eye on how they spend time with their clients by tracking both billable and non-billable hours.
Solutions Upsource found with Clockify
The Upsource team claims that tracking time with Clockify helps them record billable and non-billable hours. This way, they find it easier to figure out whether they're spending too much time on a type of activity.
In addition, thanks to time tracking, virtual assistants from Upsource can now achieve a better work-life balance.
"We clock in when we are working with a particular client and clock off once the work is done.
All clients have their own projects and tags on Clockify — so it's super simple to see where our time is being spent."
Who would Upsource recommend Clockify to and why?
Upsource recommends Clockify for any growing business — because, as their founder Caroline Marshall says, Clockify allowed Upsource to grow from a single person to a team of 18.