State Labor Laws Guides
State labor laws employers and their employees should know.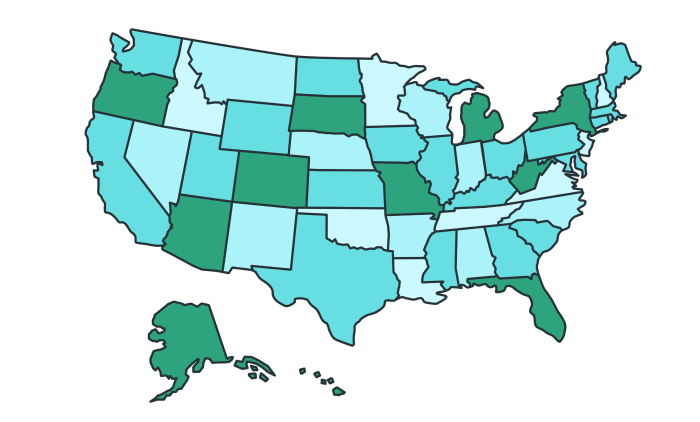 Compliance can be a challenge. So, we've assembled state-based labor laws into comprehensive guides to help you navigate employment law.
From federal to state-specific laws, wages to payment regulations, breaks to overtime, hiring to firing, required to non-required leave, and various relevant exceptions in between, we've got you covered.
Select your state to read your labor laws guide.