Why & How To Start Tracking Time
Everything you need to know about time tracking for yourself or your organization.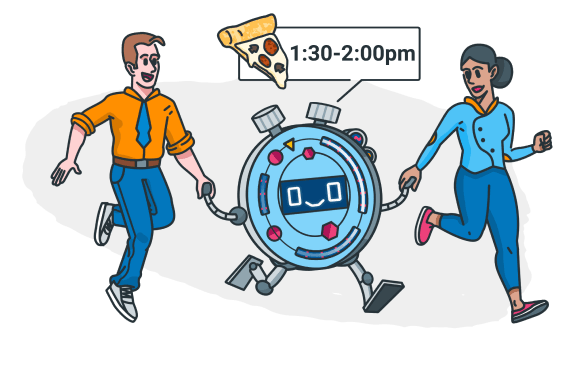 Time tracking fundamentals
In short, tracking time on work or activities let's you better understand your work or creative process. It also allows managers to gather vital data about how projects and tasks are unfolding and lets them make more efficient and effective plans.
How is time tracking used for work and business
Many businesses and individuals track work time, whether obliged by management and regulations or to report to clients when freelancing.
Without tracking time there's more chance that:
Who can benefit from tracking work time?
Tracking work hours is essential for many professions, organizations, and businesses.
See how different types of organizations can benefit from employing time tracking into the everyday work:
What activities to track with a time tracker
Time tracking can be used to give you detailed insights in your work or activity process. The most common activities to track with a time tracking software are:
Different types of time tracking software and how to use them
Depending on your specific preferences and work organization different types of time trackers let you track time in different ways.
Best time trackers consolidate these different types of time tracking software into one versatile solution and are well suited for any business or use case.